Conscious eating should start in childhood
Strengthening short supply chains is also a priority in public catering, said Dr.Márton Nobilis, State Secretary of the Ministry of Agriculture responsible for food industry and trade policy, at the Business Days Conference, Monday, Tapolca.
The state secretary emphasized that it is worthwhile to create a varied diet as early as childhood. It is important to make our children aware that food is a value. He emphasized that attention should also be drawn to the reduction of food waste as soon as possible, it is necessary to say that we should not throw away raw materials and food that can still be used. We work to continuously reduce waste so that as little food as possible ends up in the bin, because sustainability is of the utmost importance. Furthermore, public catering is also an opportunity to introduce certain tastes from childhood, he added.
Dr. Márton Nobilis explained that approximately 1.4 million people participate in public catering in Hungary
He explained that half of all soup kitchens in Hungary are currently run by local governments, 30 percent by businesses, 10 percent by the state, and there is a small part where civilians and the church perform this task. The state secretary added that, from the point of view of food safety and quality, it is important to emphasize the regulations and rules that help the production of high-quality domestic food. Dr. Márton Nobilis reminded that from 2022, 60% of the raw materials in public catering must come from a short supply chain, and from 2023, 80%, which is a great opportunity for the Hungarian food industry as well.
AM
Related news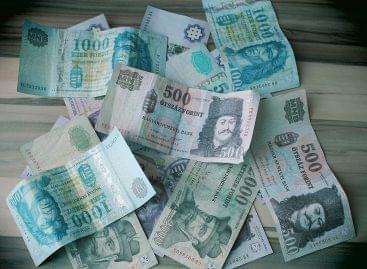 In October 2023, industrial producer prices were on average 6.6…
Read more >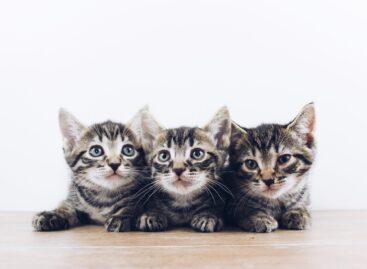 Despite the fact that only 3 out of 10 Hungarians…
Read more >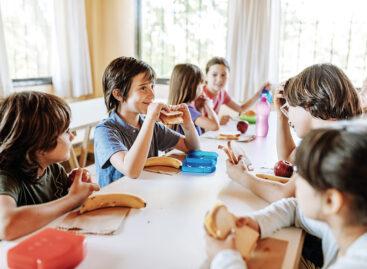 Five years ago, dm decided to redefine Black Friday and,…
Read more >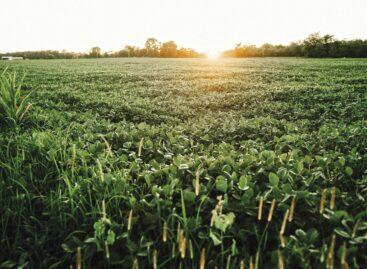 A magyar gazdák agrártámogatásai a 2027-ig tartó időszakban is biztosítottak…
Read more >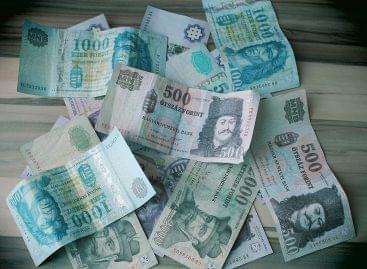 In October 2023, industrial producer prices were on average 6.6…
Read more >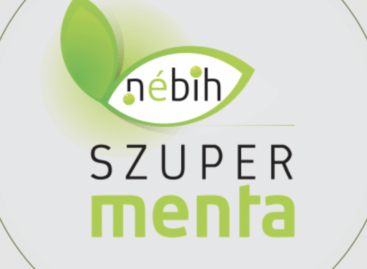 The experts of the National Food Chain Safety Office (Nébih)…
Read more >