Diet and finesse
Health-consciousness is the main direction in food and drink trends at the moment. More and more consumers follow special diets, and people aren't simply counting calories any more: they are looking for the presence or absence of certain product ingredients, in accordance with their personal needs. Consumers are increasingly conscious, what we are eating and drinking tells a lot about our identities and sets of values.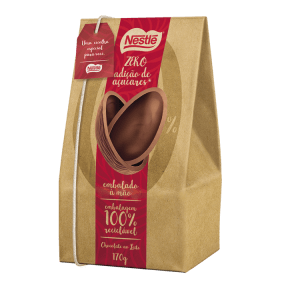 As a healthy diet is becoming more common, especially among consumers younger than 40 years, the food industry is adapting to the trend, making formerly niche products more accessible, and at lower prices than before. Dietary trends are in connection with general social trends as well: increasing interest in plant-based protein isn't only about gastronomy; it also has to do with protecting the environment and animals. We like functional foods because when eating them, we feel that we aren't only eating but also 'healing' ourselves. Food is becoming a thing of trust, on the hand because of the growing demand for food made from organic ingredients, on the other hand due to the fact that more and more people are eating allergen-free, gluten-free and low-carb foods. Currently organic food is produced on 70 million hectares of land worldwide and the market of these products has surpassed the USD 100-billion value.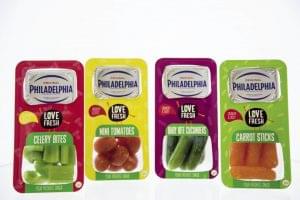 Eating healthy means a personalised diet for many people these days. For instance there is a trend that eating should be DNA-based. A restaurant in Tokyo prepares the personal health profiles of guests and serves them 3D-printed tailor-made sushi based on these. Vegetarian cooking is conquering the world. This phenomenon is driven by both the health trend and the sustainability trend. New brands and product types are appearing in the market thanks to this.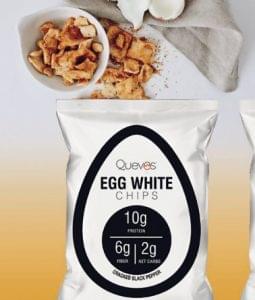 A growing number of pulses are used in the baking industry: lentil, chickpeas and beans are put in baked goods, and due to this less added sugar is needed when making pastries and breads. Large specialist companies are making various 'meats' in laboratories, using plant-based protein. Impossible Foods in California has been making various meat-free burgers for years, imitating real beef's taste and texture better and better. Another company called Good Catch uses pulses and algae to 'reproduce' fish. Perhaps it sounds more natural when vegetable is used to make pasta and rice. Low-alcohol spirits and beers are gaining ground. Alcohol-free cocktails are consumed more frequently than before.Flavoured mineral waters are taking over instead of soft drinks made with sugar.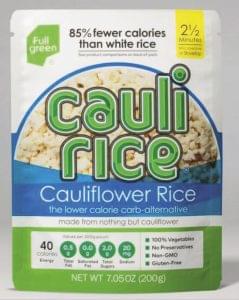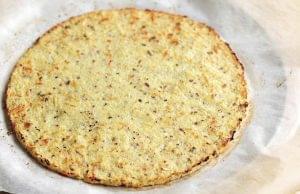 Consumers appreciate the social responsibility efforts of brands and companies. Sustainability is a buzzword, but people are also more often talking about ethical eating and fair trade. Plastic use is reducing drastically in both retail trade and the restaurant business – these businesses are also making serious contribution to reducing food waste at a global level. For many people snacks are now replacing main meals during the day. In line with this, more and more healthy snack varieties are becoming available. //
Tags:
Aldi
,
Chef Market Food Service Company
,
Coca-Cola HBC
,
cukormentes
,
diéta
,
dm
,
dm drogérialánc
,
egészséges élelmiszer
,
Expedit Nodum
,
fair trade
,
fenntarthatóság
,
fitnesz
,
gyorsétel
,
húsmentes
,
karfiolrizs
,
Lidl Magyarország
,
lótuszmag
,
menteshelyek.hu
,
Nestlé
,
Nielsen
,
növényi fehérje
,
Shell
,
Spar
,
termékfejlesztés
,
Tesco
,
tojáschips
,
újrahasznosított
Related news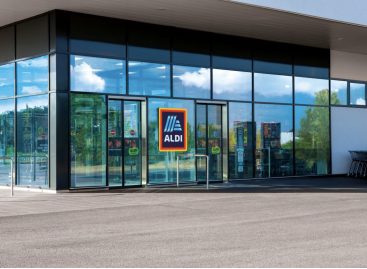 ALDI's IT services subsidiary, ALDI International IT Services Kft., Is…
Read more >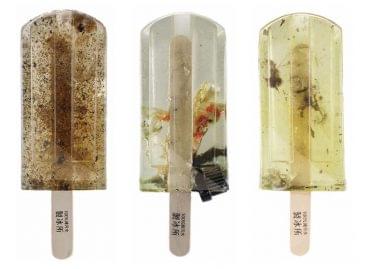 Sorry, this entry is only available in Hungarian.
Read more >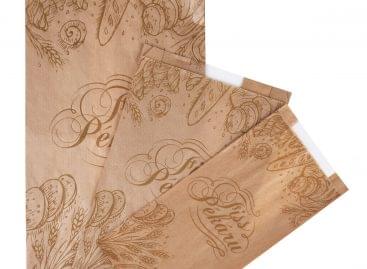 SPAR is taking another step towards environmental sustainability: from May…
Read more >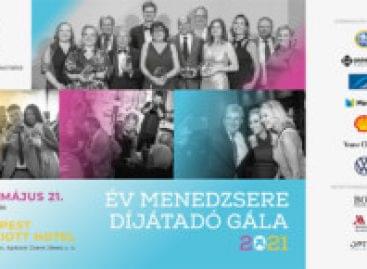 Sorry, this entry is only available in Hungarian.
Read more >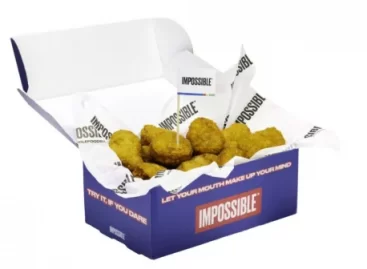 Californian-based Impossible Foods has launched its 'chicken' nuggets and 'sausage'…
Read more >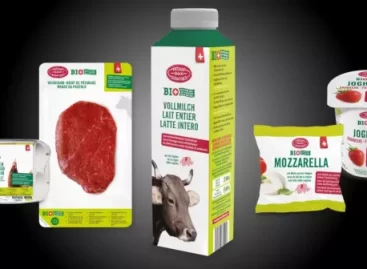 Aldi Suisse has introduced a new private-label organic brand consisting…
Read more >