Beyond poppy seed noodles and after a price increase
One of last year's winners is the pasta category, but the rapid sales growth seems to have come to a halt this year – we learned from Gábor Bokros, deputy marketing director of Gyermelyi Zrt. He told that the popularity of durum pasta is growing, but two thirds of the consumption is still egg pastas – consumer demand is the biggest for premium products made with fresh eggs. One of the reasons of the slowdown in the sales growth is the price increase that commenced in the second half of last year: durum wheat and wheat prices both augmented by 50 percent. In addition to this, packaging material prices grew considerably this year and transportation also became more expensive.
More diversity, healthier pastas
One of the pandemic-induced changes in the pasta market is that the category became less seasonal.
Krisztina Kovácsné Nagy, advertising and marketing manager of Famíliatészta Kft. told our magazine that consumers have become more health-conscious and demand rose for healthier pastas. At the same time pasta consumption has started going in a more colourful direction.
We learned from Brigitta Soós, commercial director of Soós Tészta Kft. that pasta has many faces and people don't just cook the good old cottage cheese pasta or poppy seed noodles any more, but also more special Italian or oriental pasta dishes.
Róbert Rácz, sales and marketing director of Izsáki Házitészta Kft. talked to Trade magazin about the closure of schools, kindergartens and hospitality units that has caused problems for every market player.
Product composition is now more important
In Hungary the most popular pasta variety is the one made from classic wheat flour with eggs.
Gábor Bokros revealed that 500g is the most frequently purchased product size, while in the case of soup pastas the 200-250g size prevails.
Krisztina Kovácsné Nagy informed that shoppers now pay more attention to product composition and nutritional value than before, especially the young generation.
Brigitta Soós said: consumer demand is still the biggest for pastas with high egg content. Recently demand has soared for the company's Gran Premio range, which consists of 8-egg durum pastas.
Róbert Rácz explained that private label products play a key role in the lives of pasta companies. There was no interruption in this market during the pandemic.
Celebrating with new innovations
Last year Gyermelyi put all Vita Pasta durum and 8-egg products in practical resealable packaging. This year the company is celebrating its 50th birthday by launching a new premium product range – durum pastas made with fresh eggs, in special shapes. They will also add new durum pastas to the Vita Pasta line, in popular formats. In the flour segment Gyermelyi Pizza Flour will appear on store shelves. Currently Gyermelyi is building a new mill that will start production in 2022.
Investing in technology
For Soós Tészta 2021 is the year of technological development. In the last few years the online channel has been given priority in the company's marketing mix. Soós Tészta's cooperation with Lázár Chef is very popular. The company also participated in Hungarian Product's 'Buy Hungarian!' campaign.
A team-based strategy
Izsáki Házitészta's big success last year wasn't only driven by the excellent performance of their products, but great team work as well. Factory workers did their best, the logistics staff performed superbly and the sales team's was excellent. The pandemic made the company rethink their production processes and technologies, plus they started joint projects with several Hungarian businesses to develop new products.
Value creation via new innovations
Famíliatészta Kft.'s driving force has been value creation for nearly 30 years. They nurture Hungarian culinary traditions and offer healthy choices to consumers. The company's innovative approach comes from their openness and the way this young team is thinking. Since customers are happy to try Famíliatészta's new products, the company does its best to have a large and diverse product portfolio. //
57 tons of pasta ended up in the shopping baskets

According to the NielsenIQ retail index, Hungarians bought 7 percent more pasta between March 2020 and February 2021 than a year earlier – sales exceeded 57 tons. In value sales went above HUF 40 billion, having grown by 14 percent.
Stores bigger than 400m² were responsible for 60 percent of value sales. Manufacturer brands had more than 50 percent of the market in value, but in volume this share was only 39 percent. Private label pasta sales grew by 15 percent in value and by 9 percent in volume, while manufacturer brands expanded by 11 and 5 percent. //
Growing pasta market in the COVID period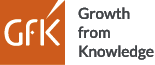 In part due to the COVID-19 pandemic, Hungarians bought 7 percent more pasta in 2020 than in the previous year. Last year 96 percent of households purchased some kind of pasta. Pasta's average price was 5 percent higher per kilogram than in 2019. The price increase was the biggest in small shops and drugstores, where the market share of gluten-free pastas increased. Pasta was the cheapest, HUF 540/kg in discount supermarkets. This price was 19 percent lower than the average price of the product category. The discounter channel realised 37 percent of volume sales in 2020.
Durum pasta had an 18-percent share in sales last year. Gluten-free pastas had a 2-percent volume share in 2020. However, it is noteworthy that in small shops – which have a small share in total pasta sales – the sales share of gluten-free pastas is exceptionally high at 10 percent. The reason of this is that this is the main place of selling for the second biggest gluten-free pasta brand, which makes up for 15 percent of the segment. //
Related news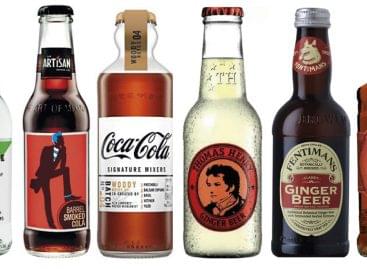 'The Hungarian rum-market is led by a few established brands',…
Read more >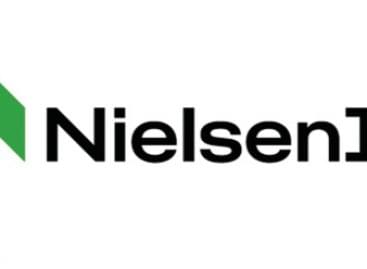 NielsenIQ's online index audits the online sales of retailers with…
Read more >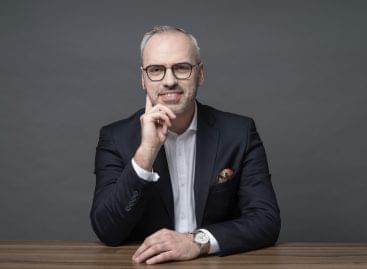 Sorry, this entry is only available in Hungarian.
Read more >
Sorry, this entry is only available in Hungarian.
Read more >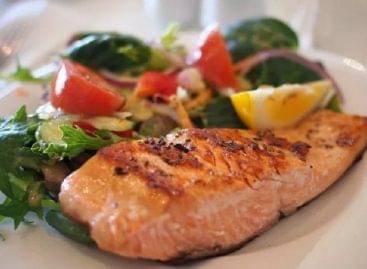 Despite the difficulties of the sector, there will be enough…
Read more >
Pálinka represents world-class quality in both its appearance and internal…
Read more >