Chocolates in the spirit of caring
Last year was about premiumisation in the praline category, and this trend continued in early 2022 too.
Lilla Kelemen, Nestlé Hungária Kft.'s brand manager – seasonal and gifting: "I think that the end-of-year holiday season, when love and family are in the centre of attention, the emotional factors can make shoppers spend more on pralines than they usually do."
According to Nikolett Jantász, Mondelez Hungária Kft.'s junior brand manager – pralines and seasonals (Czech Republic, Hungary and Slovakia), the public health product tax and higher purchasing prices forced manufacturers to increase praline prices, even if meanwhile consumers have become more price-sensitive than before. "It is very likely that this will have negative influence on sales in the months to come. Probably shoppers will purchase more products in promotion, and they might switch to private labels from their favourite praline brands."
Shoppers trust brands
Orsolya Elek, Storck Hungária's marketing manager: "Research results forecast that purchasing power will decline sharply, having a negative impact on the confectionery market, so I think praline sales will drop as inflation is speeding up. Major premium and super-premium brands are gaining ground to the detriment of private labels."
Pál Molnár, Szerencsi Bonbon Kft.'s sales manager: "So far the sales performance of Szerencsi brands have kept us optimistic, as people got to like affordable, high quality, stylish and traditional confectionery products."
Renáta Rajta, G.I.F.T. Kft.'s brand manager: "In the past the main reason for buying pralines was giving them to someone as a gift, but nowadays pralines are sometimes also enjoyed without any special occasion. Shoppers are happy to try high quality, special pralines."
Beyond mint
Nestlé is present in the Hungarian praline market with the very popular, 60-year-old After Eight brand . In 2021 Nestlé added an orange variant to the portfolio, while in 2022 a strawberry version hit the shops. Just like every year, before Christmas the company will surprise shoppers with new products: this time a fruit flavour and special packaging designs will be waiting for shoppers in stores.
In the first half of 2022 Milka was focusing on relaunching the Say It With Milka portfolio, and market data indicate that the launch was successful.
Exciting limited editions
Shoppers love Storck Hungária's merci and Toffifee products: in the praline ranking the 2nd place went to a merci praline and a Toffiffee product finished 3rd. The company makes it a priority to regularly launch exciting new innovations. This year merci came out with a fruit selection, while Toffifee Coconut appeared on store shelves in the Easter period. Autumn brought the debut of Toffifee White Chocolate, which is already available in Tesco stores.
New innovations celebrate the centenary
In the present difficult economic conditions Szerencsi Bonbon is busy innovating, with the latest market trends in mind (health preservation and consciousness, gluten-free diet). The company entered the market with 3 new desserts from the ZERO product ranges: 2 filled 105g milk chocolate desserts, and 100g Macskanyelv milk chocolate. These have a composition and packaging that perfectly reflect the expectations of consumers today, so they differ from the classic Szerencsi retro style.
G.I.F.T. Kft. is the distributor of Belgian pralines, sales of which grew faster than expected in 2021, and this momentum continued in the first half of 2022 too. Reacting to the growing popularity of the salted caramel flavour, Belgian truffles and pralines were put on the market in this trendy variant. The Belgian brand is present in Hungarian shops with desserts, truffles, pralines and chocolate tablets. //
Double-digit sales growth in the praline category
Value sales increased by 11% in the praline category between July 2021 and June 2022, going above HUF 34bn.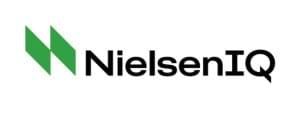 In the same period volume sales grew by 2% at more than 6,000 tonnes. Shops with a floor space of 401-2,500m² realised nearly 50% of sales. Sales of manufacturer brands soared by 15% in value to a market share of 84%; at the same time private label pralines contracted by 3 percentage points in comparison with the base period. Alcohol-free pralines increased their market share to 87% in value, while those made with alcohol had a 13% market share. 101-200g products were the most popular, as they were responsible for more than half of value sales. //
Related news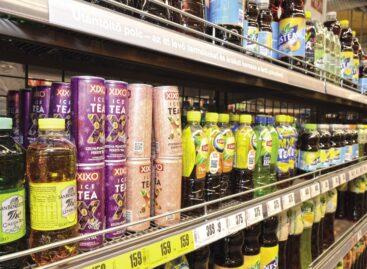 2022 brought new challenges for the ice category, as the…
Read more >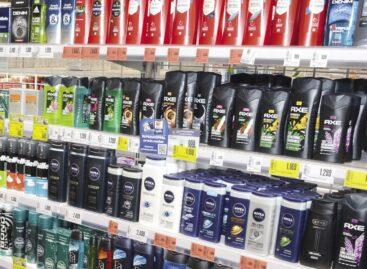 This article is available for reading in Trade magazin 2023/5…
Read more >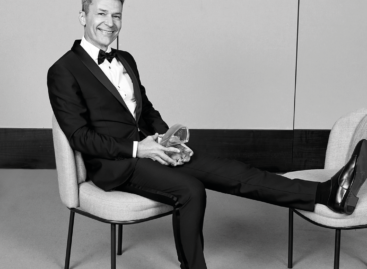 Péter Noszek, managing director of Nestlé Hungária, was presented with…
Read more >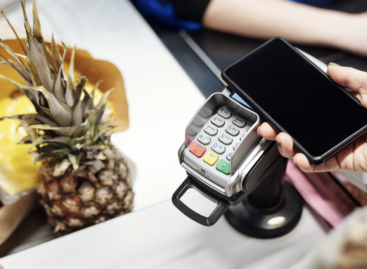 Based on preliminary data, the total value of investments in…
Read more >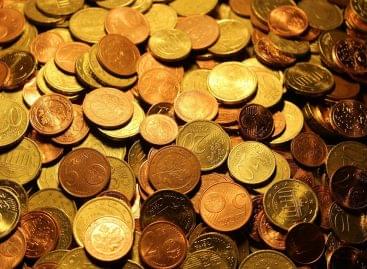 The decisions of Hungarian customers in their 30s, 40s and…
Read more >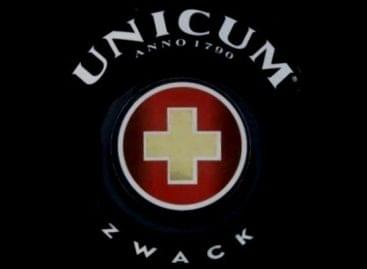 In the 2022-2023 business year between April 1, 2022 and…
Read more >