Automation, private labels and veganism – international retail in 2022
Workforce shortage? Automation!
This article is available for reading in Trade magazin 2023/6-7.
In 2022 the workforce situation in FMCG retail wasn't any better than in the previous year: both recruiting and keeping workers posed challenges to employers. Retailers turned to automation in order retain the dynamism of doing business. Last year's biggest hit was self-checkouts, and Amazon carried on with the introduction of its Just Walk Out technology in the Amazon Fresh chain. Perhaps the most spectacular example of automation in retail was the opening of Kroger's automated fulfilment centre, which is operated by Ocado.
During the pandemic consumers stayed at home and ate at home. Instead of bringing a restaurant boom, 2022 ushered in a rapidly rising inflation, so people began economising and focused their food spending on grocery stores. FMI writes in its "The Power of Foodservice at Retail 2022" report that 25% of shoppers purchase more grocery foodservice products than a year earlier. Consumers combine home cooking with ready-to-cook meals. Just like them, retailers and their e-commerce partners are relying heavily on convenience solutions this year, for instance Instacart started selling the ready meals of various retail chains in its own applications.
Expanding retail media networks
Last year several retailers expanded their retail media networks in the USA, which created new opportunities for them to attract the media spending of consumer packaged goods manufacturers, at the same time also turning shopper data into an alternative source of income. Retail media is a strengthening trend in Europe too. According to data from Statista, the value of the European digital retail media market was EUR 9.7bn in 2022. IAB Europe forecasts that this sum can reach EUR 25bn by 2026. One of the company's surveys has found that 9 from 10 advertisers and 74% of advertising agencies are already in touch with retailers for better reaching consumers.
By collecting detailed data on shoppers and using them in strategy building, retailers can deepen their relationship with their customers and increase sales. Loyalty schemes aren't only useful in keeping shoppers loyal to a retailer at a time when they are economising because of the inflation, but they also give an insight into shopping habits, thanks to which promotions can be tailored to the actual needs of consumers. For instance the loyalty programme of The Fresh Market had 1 million registered users just seven months after its launch, which shows very well that shoppers are interested in programmes that make it possible for them to save money, in exchange for information about their shopping habits.
Private labels and premiumisation
In the past few years retailers continued to expand their private label product selections, but the long inflation's negative effect on consumer demand speeded up the rollout of new products and innovations even more. Data by PLMA and NIQ indicates that the market of private label products reached EUR 302bn in the European food sector in 2022, and the value share of retailers' private labels increased by 1.2% on the continent. Private labels had a 37% share in total European food sales last year. PLMA sees similar trends in the USA, as sales of private labels grew by 11.3% there in 2022; volume sales were up USD 23.2bn, which was a new record.
At the same time those consumers who focus on saving in the current inflationary period also spend their money on premium products from time to time, as instead of going to a restaurant they often cook premium meals at home. Plus in categories such as beer or in the case of certain brands they switched to more premium products; in categories like fresh meat, fruits of the sea and ready meals their number one choice tends to be premium products.
In the food industry the buzzwords of 2022 were probably "vegan" and "sustainability". A large number of plant-based innovations were launched, and the plant-based food selection started to grow in grocery stores. Good Food Institute and Plant Based Foods Association (PBFA) informed that plant-based food sales were up 7% in 2022 and reached the value of USD 8bn, while volume sales dropped 3%. Just like in 2021, 6 from 10 US households purchased plant-based food. In Europe plant-based food sales represented a value of EUR 5.7bn following a 22% expansion if compared with 2020.
Besides substituting foods which have a considerable carbon footprint, actors in the food industry are also taking other steps to make our planet a better place. Nestlé and PepsiCo cast their vote on regenerative farming. By 2025 the Swiss company will source 20% of the coffee it uses – which already comes from sustainable sources – from farms where soil regeneration is practiced. What is more, the company wants to increase this proportion to 50% by 2030. PepsiCo has launched its Positive Agriculture programme to contribute to regenerative agriculture with is produce and raw material sourcing, at the same time strengthening farming communities all over the world. As part of this effort, the beverage company also offered funding to 14 business projects.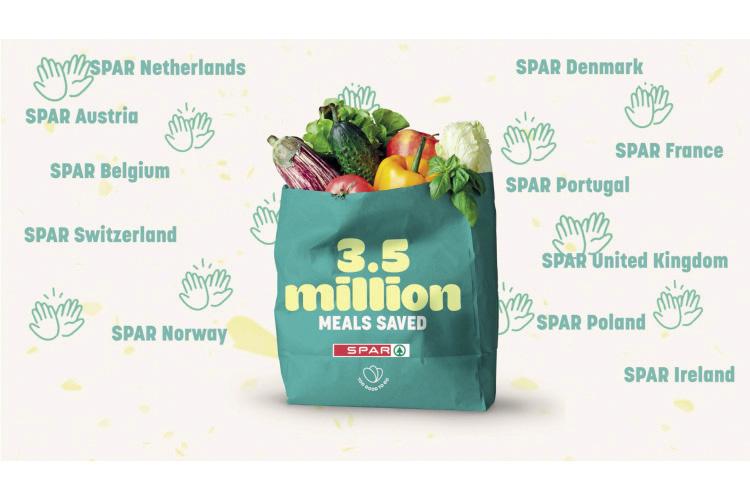 Related news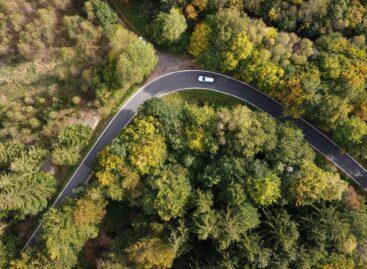 Komoly lemaradásban vannak a tőzsdén jegyzett magyar vállalatok a fenntarthatóság…
Read more >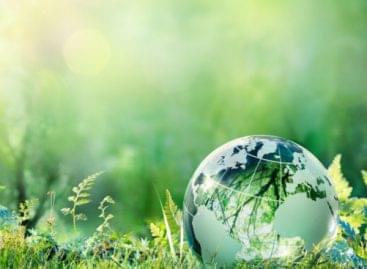 Although sustainability is an important consideration when making investment decisions,…
Read more >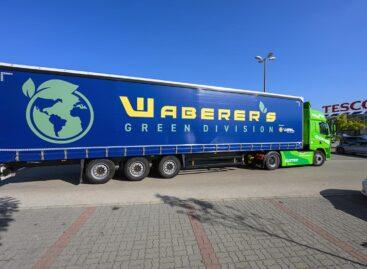 To reduce the carbon footprint of its suppliers' activities Mars…
Read more >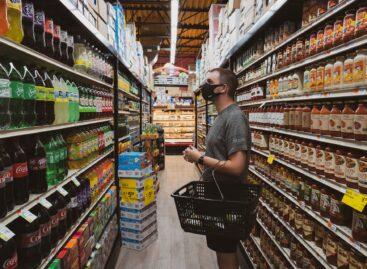 In October 2023, according to both raw and calendar-adjusted data,…
Read more >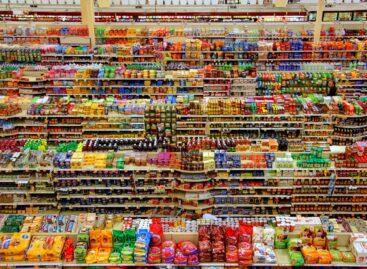 According to the plans of MOHU MOL Waste Management Zrt.,…
Read more >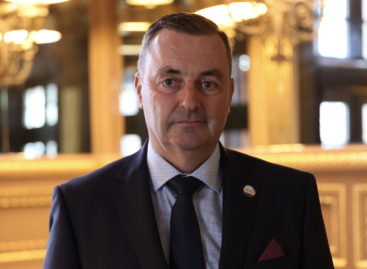 On December 6, 2023, at 12:00 p.m., in the FELIX…
Read more >