Ice tea has survived the ice age
András Palkó, marketing director of Coca-Cola HBC Magyarország told our magazine that the ice tea category stepped on a growth path in 2021, after the troubles of 2020. The reopening of the HoReCa channel played a great part in this. Sales increased by 22% between February 2021 and February 2022. "We are very proud that Fuzetea is Hungary's most popular ice tea, and thanks to this it is the market leader brand" – told the managing director. Ice tea sales increased in every store type, but the growth was the most dynamic in discount supermarkets: 16% in value and 4% in volume. PET bottle is the most popular packaging, with both the 0.5- and the1.5-litre sizes selling well.
Dániel Perge, brand manager of Szentkirályi Magyarország: "Private label ice teas – just like other private label product categories – are performing well in terms of volume sales, but there is no trend-like development happening for them. Consumers show steady demand for branded ice teas such as Szentkirályi Magyarország's Lipton Ice Tea products." The brand manager added the cutting sugar content and no-sugar ice teas are ongoing trends.
Essential flavours continue their conquest
Márton Vecsei, senior brand manager of HELL ENERGY Magyarország Kft. reckons that 2021 was one of the most exciting years for the XIXO brand. "By reinventing the brand, we turned XIXO into the best-selling ice tea as regards the number of products sold in 2021. Sales grew much faster than the category's average. In 2022 we want to retain this position, with the help of the strategic support behind the brand." Top trends include the use of natural ingredients and lower sugar content, e.g. ZERO versions of the product are now available in 3 flavours.
2021 also brought progress for Márka's Jeges Tea ice tea range: sales augmented by 24% and now make up for nearly 20% of the company's total sales. Adrienn Horváth, marketing director of Márka Üdítőgyártó Kft.: "I can't stress it enough that Márka Üdítőgyártó Kft.'s sales couldn't have grown by 37% in the first year of the pandemic without the hard work done by our suppliers and sub-contractors, the trust of retailer partners in us and the dedication of our workers. Both shoppers and retailers show increasing demand for Márka ice teas.
Tea leaves from sustainable farming
Since its 2019 relaunch, sales of Maspex Olympos Kft.'s Nestea ice teas have been increasing dynamically. Brand manager Patrícia Peres: "Essential flavours (lemon, peach) perform very well in both classic and zero version, and citrus flavoured green tea and mango-pineapple (both of them were introduced last year) are already very popular, just like the snow plum variant that appears in stores in the autumn-winter period." 100% of the tea leaves used in Nestea products come from sustainable farming, from a certain region of India.
Szentkirályi Magyarország: this year Lipton Ice Tea products get a brand new packaging design, which reflects the essence of the brand, communicating the message that a smile and Lipton ice tea can get you through even the most difficult periods.
Coca-Cola HBC Magyarország: the company's experience is that more and more consumers would like to try new and exciting flavour combinations. Fuzetea ice teas are the combinations of Rainforest Alliance certified tea and delicious fruits. Some of them are essential flavours with a twist, and there are black and green tea mixes in added sugar and sugar-free variants. This summer brings the debut of limited edition sour cherry and elder Fuzetea.
Special flavours, healthier ingredients
Márka: peach and lemon ice teas are the flagship products, and these are also successful in the Italian market. Strawberry is coming up among the flavours – it is already the third choice by consumers. Seeing the growing popularity of the green and white tea based ice teas, Márka is concentrating on these innovation directions at the moment. Once their greenfield investment project is completed, new products will come out in this category too. Soon Márka Ice Tea products will become preservative-free.
HELL ENERGY Magyarország Kft.: the company hopes that the eco-friendliness and natural ingredients trend will intensify, because the XIXO brand has always been strong in these areas. As seasonal flavours are gaining ground in the ice tea category, after the winter products of former years, this May XIXO Watermelon-Raspberry Ice Tea, a one-of-a-kind and appealing flavour combination was launched, with a special product look. //
Ice tea sales keep growing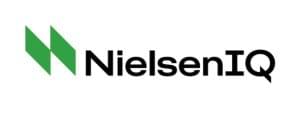 In April 2021-March 2022 the NielsenIQ retail index measured that ice tea sales went above HUF 24bn and almost reached 120 million litres. Like-for-like value sales surged by 17% and volume sales developed by 8%. Most of the ice tea, 41% in value, was sold in 401-2,500m² shops. Manufacturer brands reign in the ice tea market: their share in sales increased by almost 2% points to reach 85%. Sales of private label ice teas were up 7% in value, but they dropped 2% in volume. About 80% of products sold are of 1-1.5-litre size. Lemon was the most popular flavour with its 30% market share, followed by peach at 24%. Shoppers spent 70% of their ice tea budgets on products made from black tea. Green tea was the second most popular choice, realising 25% of sales. //
Green tea has become less trendy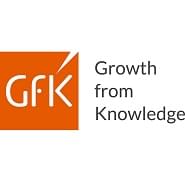 While back in 2018 the green tea flavour was responsible for almost 40% of ice tea value sales, by now shoppers have either returned to classic taste (lemon, peach) or buy more innovative flavours, e.g. white tea with sea buckthorn and ginger. Most households purchase the Fuzetea brand: the brand's penetration level is 27%.
Since 2018 ice tea buyers have turned towards discounters. Last year 22% of households purchased ice tea in Lidl stores. However, Tesco shops were the second most popular places for buying, with a 17% share. The discounter trend doesn't come as a surprise if we consider that the average ice tea price is minimum 25% lower there. SPAR is ranked third in ice tea buying and this is the retail chain where the buying frequency was the highest. Who are the main ice tea buyers? 36% are families with children younger than 18 years. The target group's structure has changed, though: fewer "Status A" households bought the category. //
Related news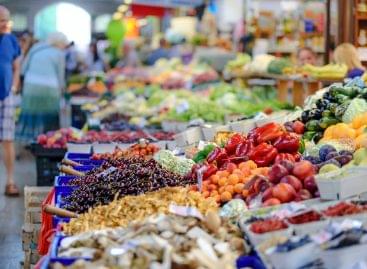 As a cost-of-living squeeze on household incomes looks set to…
Read more >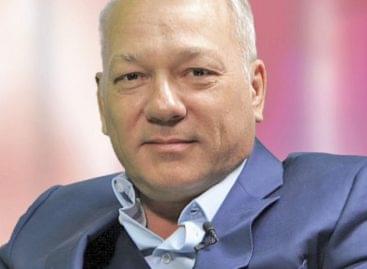 Trade magazin's Business Podcast, Future Talks with Szilvia Krizsó continues…
Read more >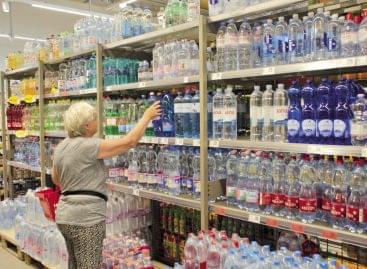 András Palkó, marketing director of Coca-Cola HBC Magyarország informed our…
Read more >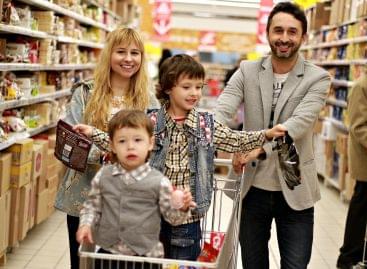 Tesco says goodbye to staffed checkouts as it prioritises self-service…
Read more >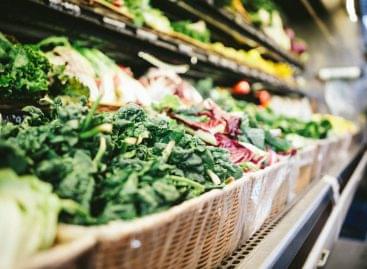 Biological waste found at every step of the food chain…
Read more >
Johnson & Johnson will stop selling talc-based baby powder globally in 2023,…
Read more >