More eco-friendly fabric softeners
Henkel Magyarország Kft.'s junior brand manager Csilla Pásztor told our magazine that fabric softener sales increased by 6 percent in value in 2019. Drugstore and discount supermarkets were the engines of the sales growth, where sales augmented by more than 10 percent. Private label products are small market players and their sales haven't grown. Unilever Magyarország Kft.'s brand manager Ádám Hajdu talked about Coccolino being one of the most popular fabric softener brands in Hungary. The brand manager mentioned that hypermarkets are losing ground in sales. Shoppers prefer branded products to private label fabric softeners.
According to Szilvia Madari, managing director of Flyfit Kft., the number of consumers buying eco-friendly fabric softeners has soared recently. The company distributes Winnis eco-fabric softeners. In her view the market is going in the direction of super-concentrates, which aren't only greener but also more economical. Fabric softener sales by monsun Kft. were up 15-20 percent. Managing director Ádám Lukács also sees a shift towards eco-friendly products.
Mr Hajdu called attention to the fact that irrespective of the brand, the No.1 fabric softener choice factor is the fragrance, followed by price, packaging and size. Shoppers are open to trying new products, especially new fragrances and premium fabric softeners. Size-wise 1.5- and 2-litre or bigger fabric softeners are the best-sellers. Ms Pásztor revealed that classic fabric softener variants still have the biggest buyer base, but sales of aroma therapy and premium products are increasing the fastest. Demand is on the rise for 72-111 WL (the number washes it is enough for) fabric softeners.
Unilever Magyarország Kft.: 2019 brought the debut of two Coccolino products, Coccolino Almond Sensitive for consumers with sensitive skin and Intense Perfume Deluxe, a super-concentrated fabric softener. Coccolino Intense bottles have a new design from this year – they are made from 100-percent post-consumer recycled (PCR) plastic. Henkel Magyarország Kft.: The company added two new fragrances to the aroma therapy and premium segments in 2019. Lemon Blossom & Minerals came out in the Silan Aromatherapy+ product range, while Attraction is a new unisex fragrance in the Silan Supreme line. New Silan Fresh Control fabric softeners appear on store shelves this autumn: these products utilise odour neutralising technology to protect clothes from unpleasant scents all day. Silan Aromatherapy+ fabric softeners and Silan Supreme products have new packaging.
monsun Kft.: Their best-selling product is the 1-litre fabric softener. One of the company's most important objectives is to develop as natural fragrances as possible. They also plan to introduce recycled packaging. Flyfit Kft.: Winnis fabric softeners are marketed in biodegradable packaging. The products are vegan and hypoallergenic, and the whole manufacturing process is eco-friendly. //
Related news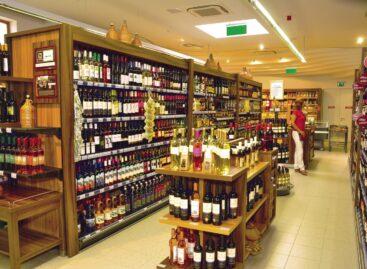 This article is available for reading in Trade magazin 2023/11.…
Read more >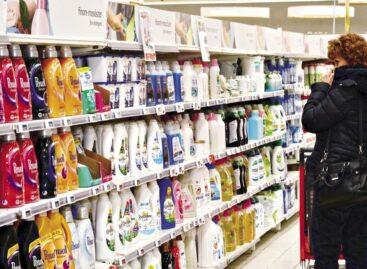 A mosószerek és az öblítők szegmensében is érzékelhető a gazdaságos…
Read more >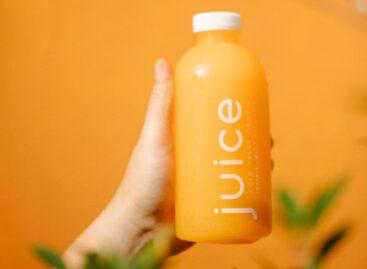 Az elmúlt időszak egyik legfontosabb trendje a gyümölcslépiacon is a…
Read more >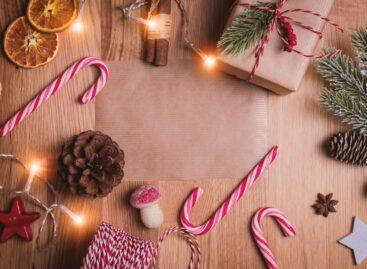 In November 2023, Offerista Group and ShopFully conducted research in…
Read more >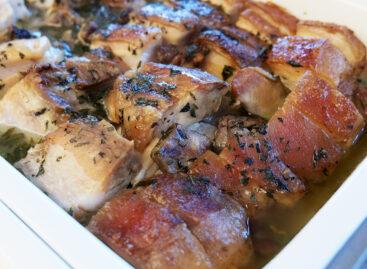 In Hungary, pork is the second most popular type of…
Read more >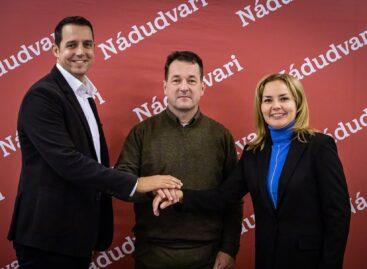 This year, Nádudvari Élélmiszer Kft. implements a comprehensive environmentally conscious…
Read more >