Growing proportion of poultry liver patés
With annual sales nearing 10,000 tonnes, meat spreads constitute a rather small segment in the processed meat category, with a 4-percent value share and a 5.7-percent volume share of the market. Product ingredient prices had elevated in this category as well, therefore the average product price increased. The market reacted to this with a small decrease in volume sales and a little rise in value sales.
Discounters in the spotlight
Ágnes Dósa, product manager of Pick Szeged Zrt. told our magazine that pork liver products continue to dominate, making up for 81.6 percent of the market in volume; poultry liver products have a 9-percent market share. However, pork liver paté sales are declining, while sales of poultry products have increased by nearly 25 percent. Discount supermarkets are the most important sales channel – these shops were the only ones to increase their share in sales. Pre-packaged products were responsible for 87 percent of liver paté volume sales.
Duck liver product made without artificial additives
In March 2020 Pick Szeged entered the market of premium quality poultry liver patés with a high added value product: the company rolled out PICK duck liver paté in wax casing, a 1,000g product made of poultry ingredients, which contains 25 percent duck liver. This liver paté is pleasantly creamy, easy to spread and free from added flavour enhancers, artificial flavours or colours. Plus the product is gluten-free as well.
More classic spreadable liver patés to choose from
Éva Tamáskovitsné Gila, marketing manager of Gyulahús Kft. talked to our magazine about the stable buyer base of spreadable liver patés, which was invented by the Gyulai brand almost 40 years ago. Gyulai Májas is the market leader product, going hand in hand with Majorannás Májas – liver paté with marjoram. In the last 5-6 years Gyulahús launched liver patés with sausage spicing, fried peppers and chives – plus another product that is free from additives. Gyulai Májas liver patés (and other cured meats) are gluten- and lactose-free. In 2021 the company came out with Gyulai Májas with bear's garlic – this new innovation was honoured with the Value and Quality Award this autumn.
Ms Tamáskovitsné Gila reported to us how they reacted to the problem many consumers mentioned in connection with storing uneaten liver paté: since the product starts to lose colour due to oxidation, Gyulahús launched 'szeretemagyulait' ('I Like Gyulai') clothes peg type pegs and Gyulai Mini Welders, which can be used to seal the opened casing, by this preventing the liver paté from losing its colour. Consumers can learn more about these by visiting the website szeretemagyulait.hu.
Premium quality in small size too
At the moment Zimbo Perbál Kft. exclusively sells its wax-casing liver paté products, in 400g pre-packaged and 900g deli counter variants. Hedvig Szakács, managing director of ZIMBO Perbál Kft. believes the key to their success is the growing importance of quality for consumers. Since the breakout of the COVID-19 pandemic sales have been shifting in the direction of the 400g pre-packaged format. As a reaction to the trends mentioned above, in November the company rolls out the 125g Zimbo premium liver paté .//
Liver patés, liver spreads, spreads…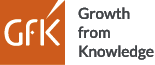 Meat spreads (liver patés) only have a less than 4 percent volume share in the processed meat market. The segment's reach got 5 percentage points bigger during the COVID-19 pandemic and was at 64 percent in the first half of 2021. From 10 households 6-7 buy some kind of meat spread, usually 4-5 times in half a year and only 300g per buying occasion.
Canned liver spread volume sales jumped 30 percent in the first half of 2020 and this higher level was still palpable in 2021 too. Households buy such products 2-3 times in a 6-month period, generally in 250g size. As for canned spreads, the category's penetration level used to be above 25 percent in the first half of both 2019 and 2020, but by 2021 this fell to less than 18 percent – and the buying frequency wasn't higher than that of liver patés either. Meat/liver spread sales grew in every channel, except for hypermarkets and small shops. //
Related news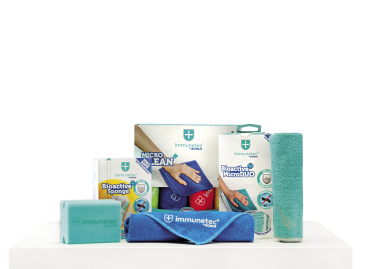 Two Hungarian companies, disinfectant maker Immunetec and cleaning supplies manufacturer…
Read more >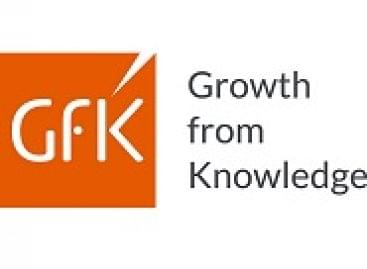 At the April meeting of the Trade Marketing Club (TMK),…
Read more >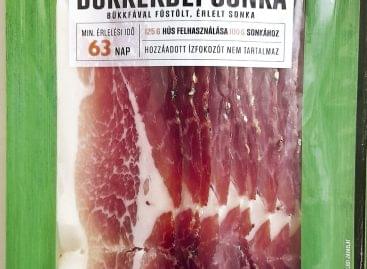 This year the PICK brand strengthens its market presence further,…
Read more >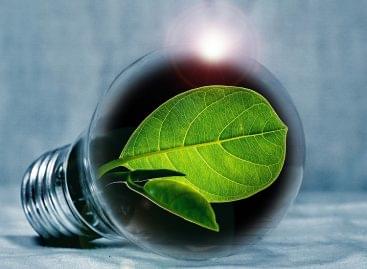 More and more people in the consumer society are choosing…
Read more >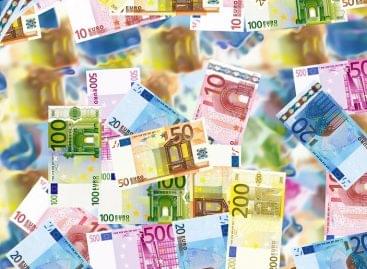 At its plenary session in Strasbourg, the European Parliament supported…
Read more >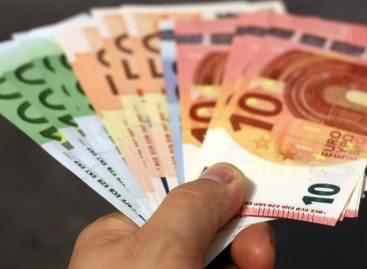 The growth of the economic performance of the euro zone…
Read more >