Tag "ZIMBO Perbál Kft."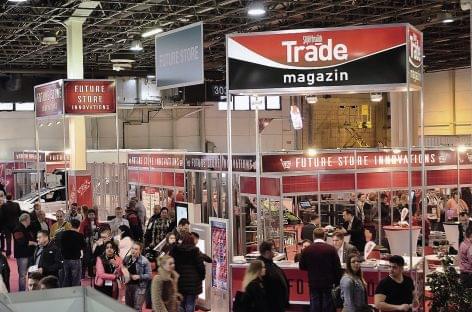 Trade magazin first built its 150m² Future Store 10 years ago. This year at Sirha Budapest 2020 no less than 25 partners already introduced their products and services on 650m²,...
Read more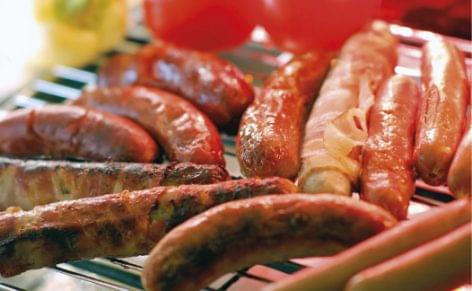 Zoltán Szántó, senior product manager of PICK Szeged Zrt. told Trade magazine that the two biggest segments in the grill product market are grill sausages and meat prepared for the...
Read more