Already 36 companies have joined the Green Pledge initiative
On 30 January 36 companies ceremonially signed the declaration of intent to join the Green Pledge initiative of three advertising federations – the Self-regulatory Advertising Board (ÖRT), the Hungarian Marketing Association (MMSZ) and the Association of Hungarian Communication Agencies (MAKSZ). These companies will make advertisements in a sustainable fashion from now on, paying special attention to protecting the environment, avoiding greenwashing and promoting sustainability in general.
The Green Pledge sets higher environmental standards for companies than the Hungarian Advertising Code of Ethics. Zsolt Gerendi, secretary general of ÖRT told: joining the initiative doesn't entitle to trademark use; companies have to justify their merit with good examples. //
This article is available for reading in Trade magazin 2023/4.
Related news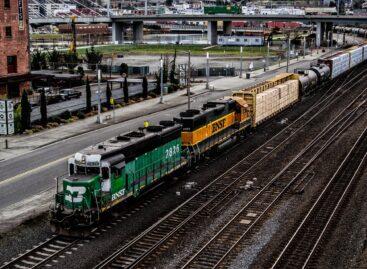 Amazon is increasingly using rail and sea transportation in Europe,…
Read more >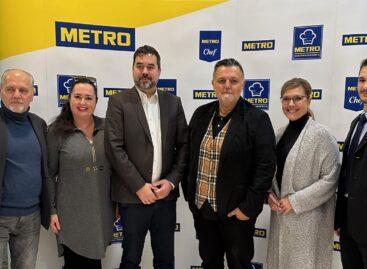 A cooperation agreement was signed by the HoReCa and Event…
Read more >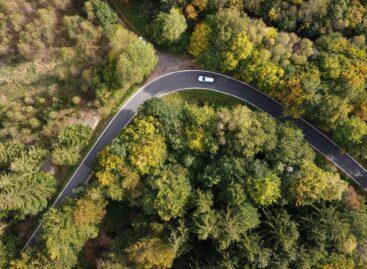 Komoly lemaradásban vannak a tőzsdén jegyzett magyar vállalatok a fenntarthatóság…
Read more >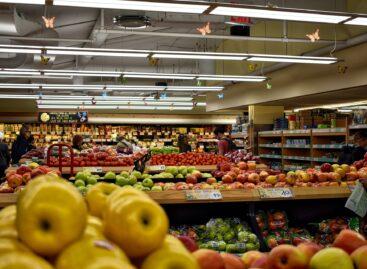 After the strengthening experienced in the first half of 2023,…
Read more >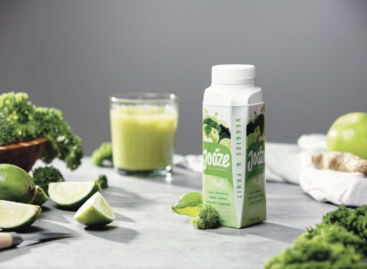 According to the 2023 Tetra Pak Index, when purchasing food,…
Read more >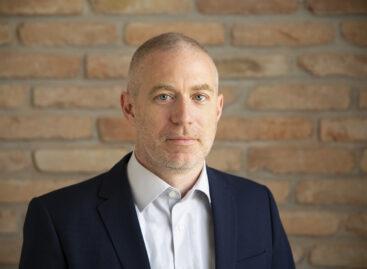 The most investments are expected in the field of ESG…
Read more >