Magazine: They deliver flavour and give something extra
The category of wet condiments and dressings consists of several different types of products –and each has a different level of seasonality.
According to Anita Plánk, Unilever Magyarország Kft.'s ideation lead (foods), mayonnaise or horseradish can be found on basically every dinner table at Easter, while at Christmas consumers like to buy all kinds of dressings for the various dishes they cook. Unilever sells nearly half of condiments and dressings in these two periods. Market research by the company has found that sales growth is mainly driven by mayonnaise, but grill sauce sales are also rising by two-digit numbers.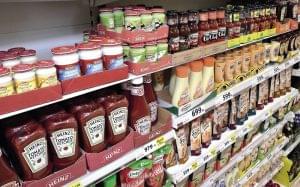 Manufacturer brands can offer more than private label (PL) products in three areas: eco-friendly packaging, variants tailored to special dietary needs and developing new flavours.
We learned from Nóra Czugéber, brand manager of Lacikonyha Magyarország Kft. that 80 per cent of their horseradish products are sold in the Easter period. However, there is a demand for innovative products throughout the year.
Tamás Majoros, sales manager of Koch's Torma Kft. talked to Trade magazin about the growing popularity of their Wasabi-flavoured horseradish. Koch's Light mayonnaise is also developing nicely – it is vegan and made without egg. Koch's has recently launched a Vegan horseradish product too. Last year Unilever put the Hellmann's Vegan mayonnaise on the market.
People are cooking less, but barbecues and parties involving cooking are more and more popular. This is the reason why new Globus sauces will come out in 2020, not only for grill parties but also for hamburgers and salads with mayonnaise. Globus ketchup got a new, more eco-friendly packaging last year. These are transparent and contain much less plastic. In 2020 Globus mayonnaise products will receive a similar packaging. Hellmann's products will be marketed in 100-per cent recycled and recyclable plastic bottles. Unilever continues repositioning the Globus brand: this process started in 2019 and in the centre of communication we find the taste and enjoying food.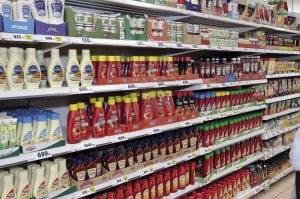 For Koch's Torma retail chains are the main places where their products are sold, but sales are also improving in wholesale units. The private label category is important for the company, their main focus is strengthening the Koch's brand in both Hungary and abroad – for instance on Facebook and Instagram. Lacikonyha is a relatively new player in the Hungarian market. Their business strategy is offering special mustards at favourable prices, in bottles bigger than the average. Product labels have a simple, design but they communicate high quality. Currently, they are selling 5 different mustards, from which Czech and Russian are the most popular, followed by the Honey, Deli and French variants. The first two are rustic and a bit hot, the second two are mild and pleasantly creamy, while French is kind of vinegary.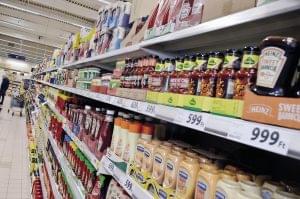 Related news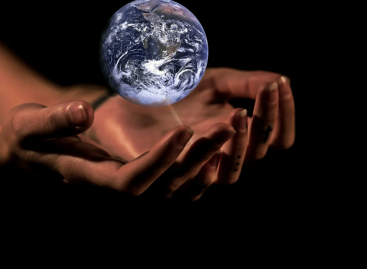 Most Hungarian businesses perceive the effects of climate change, 50…
Read more >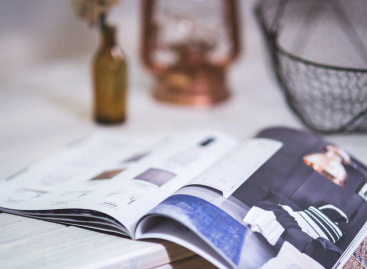 OBI follows Western European trends in Hungary as well, which…
Read more >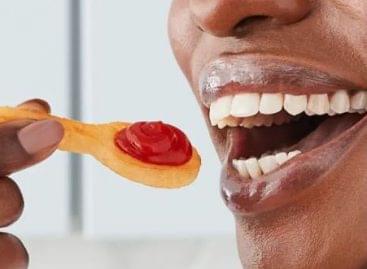 A film from which we learn that it is better…
Read more >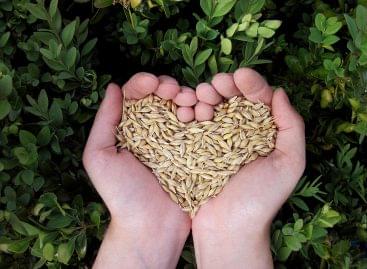 Dr. Oszkár Ökrös, Deputy State Secretary responsible for international relations,…
Read more >
The rules made due to the energy crisis, facilitating logging,…
Read more >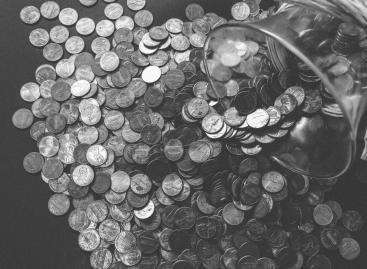 Increase in utilities, fuel changes, transformation of the kata, drought…
Read more >