Exciting careers discussed at the TMC barbecue
Both physical and online presence was possible at Trade Marketing Club's (TMC) annual summer barbecue, and 80 people registered for participation.
Trade magazin's editor-in-chief and TMC founder Zsuzsanna Hermann welcomed the guests in Rudas Bistro's Panoráma room. The club's other two founders, Ágnes Csiby and Ildikó Kátai were the hosts of the roundtable discussion.
It is the attitude that matters
Sándor Baja, managing director of Randstad Hungary spoke about the importance of confidence and expertise in job candidates. He also introduced the Hungarian labour market and analysed the most important HR problems in the FMCG sector.
In the HoReCa sector there were 400,000 workers in 2019. During the COVID-19 practically all of them disappeared from hospitality and it is very hard to find new workers instead of them. Many former HoReCa workers are now employed in transportation, while those who speak languages found new jobs in shared services centres (SSC), where the working condition and salaries are much better than in HoReCa.
Eyes reflecting enthusiasm and competitiveness
A recent survey by Randstad studied in which sectors Hungarian workers would like to be employed the most. IT and telecom are the most popular sectors, while FMCG is in the middle of the popularity ranking. FMCG companies with major brands are popular, in spite of the fact that salaries here are only ranked 11th from the 15 sectors analysed. Employer Branding plays an increasingly important role in companies attracting workers.
In his conclusion Randstad's managing director underlined: continuous self-improvement, being well-informed, having eyes that reflect enthusiasm and a positive attitude are what is necessary for a worker to become or stay competitive in the labour market.
In the FMCG sector we laugh together and we cry together
Lídia Marosfi, Univer's former deputy CEO for sales and marketing – and a winner of Chain Bridge Club's lifetime achievement award – gave an overview of how the sales, marketing and trade marketing approach was developing over the years. She brought examples from the history of Univer for mistakes and good decisions, telling stories about iconic brands such as Piros Arany or Erős Pista and their promotion campaigns.
Ms Marosfi stressed that there can be trendier or better paying sectors than FMCG, but there are few places where there is a community like this.
Roundtable discussion
After the presentations the programme continued with a roundtable discussion.
Fanni Kocsonya, Coca-Cola Hellenic's sales-marketing management trainee belongs to Generation Z. Her impression is that this generation switches jobs or moves abroad more easily, being less loyal to their workplace.
Lídia Marosfi called attention to the importance of bravery and patience in trade marketing – in addition to good ideas.
Tímea Berki, Upfield's head of trade marketing in Central and Eastern Europe opined that it is now more difficult to make workers build closer relationships with a workplace, because they are exposed to much more information and stimuli than in the past.
Zsuzsanna Szak, general manager of Henkel Magyarország's beauty care division expressed her view that today the main role of trade marketing is in operative work. She thinks that internal branding often works very well if there is good team spirit and cooperation.
Sándor Baja told: what he likes in trade marketing and sales is that they produce tangible results instantly. He believes that the lines between different generations are becoming blurred. One of workers' general expectations is a work-life balance.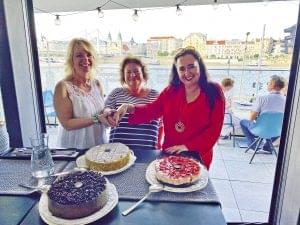 The day's programme ended with a barbecue on the terrace. Discussions continued in a more informal fashion. //
Related news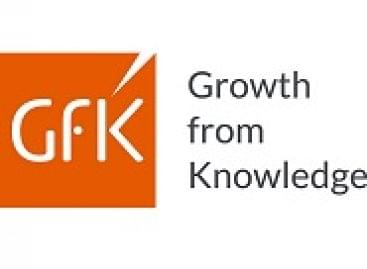 At the April meeting of the Trade Marketing Club (TMK),…
Read more >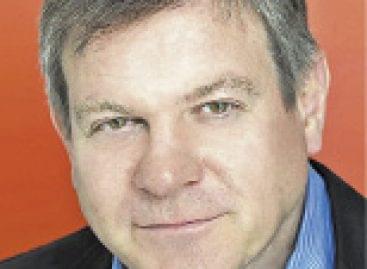 Equilibrium Institute has prepared its Megatrend Index for the second…
Read more >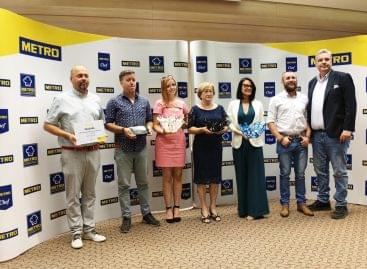 Sorry, this entry is only available in Hungarian.
Read more >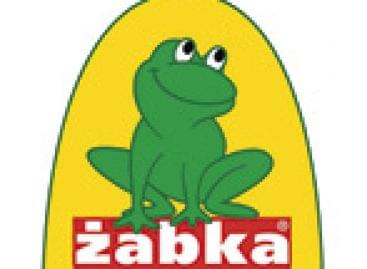 Polish retailer Żabka has introduced new technology in its Poznań…
Read more >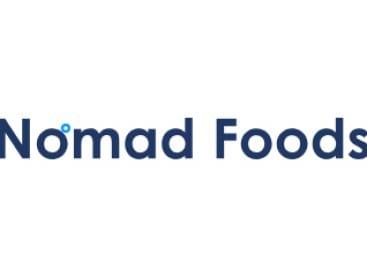 Nomad Foods has teamed up with global innovation network Innoget,…
Read more >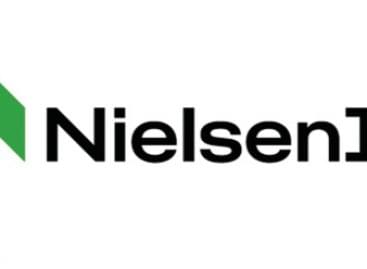 Csilla Czikora, NielsenIQ's client service director responsible for manufacturer partners…
Read more >