Magazine: We don't hesitate when it comes to doing the dishes
According to Dóra Szűcs, brand manager of Henkel Magyarország Kft., the coronavirus pandemic influences the washing-up product market too, as sales grew by two-digit numbers in 2020 for the first time after a very long time. Still, sales are growing faster in the dishwasher detergent category. In both segments sales were increasing the fastest in discount supermarkets and drugstores last year.
Edit Oláh, marketing manager of Vileda – Freudenberg Háztartási Cikkek Bt. agreed that the COVID-19 pandemic entailed a sales increase in the category. Sales of sponges and cloths augmented in both value and volume. Vileda had a successful year, as these products conquered many new households.
Expanding eco market
Ms Szűcs revealed that more and more shoppers are looking for eco-friendly products in the washing-up category too: the size of the market keeps doubling from one year to another. In accordance with this trend, the company added new products to the Henkel Pro Nature range in 2020 – it now features eco washing-up liquids, dishwasher tablets and gels that bear the EU Ecolabel.
Andrea Szeredi, Herbow International Zrt.'s marketing manager shares the view that eco-friendly products are expanding in the market.
Ms Oláh has observed that sales of high-quality branded sponges and cloths are growing to the detriment of cheap private label products.
Less water and energy used
Procter&Gamble's objective is to manufacture products that are increasingly sustainable in terms of their composition, packaging, their supply chain and end use. Life cycle analysis of Jar products has shown: production makes up for only 10 percent of the product's ecological footprint, 90 percent is generated on the consumer side. As a reaction to this, Procter&Gamble recently launched the Jar Instant washing up foam, which needs less water and thanks to its strong formula, and removes grease and food deposit twice as effectively. The product is marketed in 100 percent PCR, recyclable bottles and that be refilled. By using Jar dishwasher tablets energy can be saved, as the formula works perfectly at 30°C, so there is no need for 50°C water.
Ms Szűcs informed that a growing number of consumers are choosing dishwasher gels. Somat Gold dishwasher gel stands alone in the market with its two-compartment solution. The product formula guarantees that the gel dissolves 100 percent at low temperature or in a short washing programme too, at the same time making dishes squeaky clean. This year Henkel is putting a superpremium dishwasher tablet on the market, called Somat Excellence. It can easily remove even burnt-on food. Somat Excellence tablets also dissolve perfectly at low temperature, as more and more dishwashers have eco or short, 25-minute programmes.
Hygiene in focus
Ms Oláh talked to our magazine about on-pack promotional products being the most popular in Vileda – Freudenberg Háztartási Cikkek Bt.'s portfolio. Good examples of this are
Glitzi 2+1, Ultrafresh 2+1 washing-up sponge and special surface Color Pur Active 3+1 washing-up sponge. This year the focus is on the company's hygienic product range, Ultra Fresh washing-up sponge and Ultra Fresh household and microfibre cloths. These contain silver chloride ions that remove 99 percent of bacteria – this way foul smells can also be prevented in the kitchen.
Ms Szeredi told that the popular Herbow washing-up liquid contains soapnut extract and enzymes that guarantee: grease is quickly removed from the dishes. The product is available in mango and neutral scents. In the summer of 2020 the company unveiled the Herbow Shining Purity dishwasher gel concentrate; this also contains soapnut extract. None of the company's products contain artificial fragrances, colours, phosphate, chlorine or sulphate, plus they use a vegan formula. //
Related news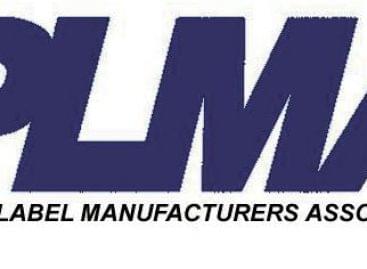 Lidl takes transportation into its own hands Lidl has bought…
Read more >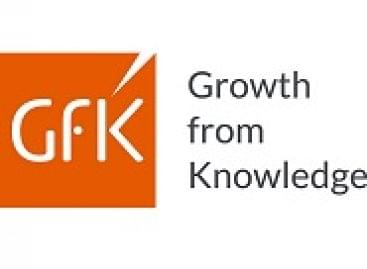 According to a GfK study with approximately170 million households in…
Read more >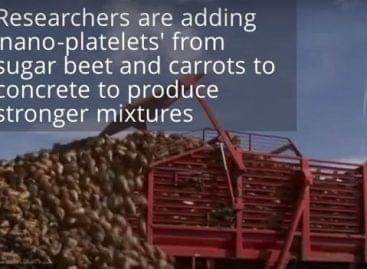 Sorry, this entry is only available in Hungarian.
Read more >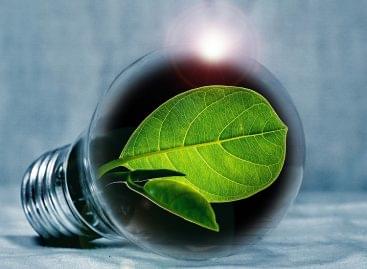 Sorry, this entry is only available in Hungarian.
Read more >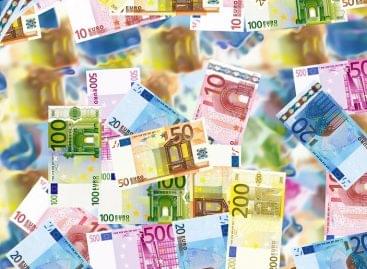 Sorry, this entry is only available in Hungarian.
Read more >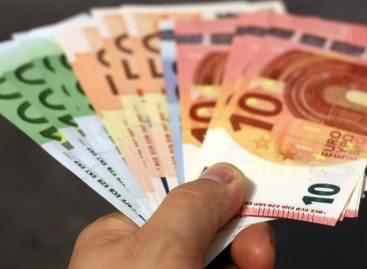 Sorry, this entry is only available in Hungarian.
Read more >