Magazine: Strong brands, strong flavours
They don't care about the pandemic or the changes of seasons: wet condiment (ketchup, mustard and mayonnaise) and horseradish sales continue to grow.
Anita Plánk, ideation lead of Unilever Magyarország Kft. told our magazine: while last year sales soared during the pandemic-induced stockpiling period, this year the company only calculates with a sharp sales increase on the weeks before Easter. The COVID-19 pandemic has brought many changes and new habits, and Ms Plánk thinks these will affect purchases in the long term, e.g. safety has become much more important than it was before, so shoppers are searching for the reliable brands in the shops.
Old flavours in new plastic bottles
Unilever follows a two-brand strategy in the Hungarian market: Globus represents good quality at an affordable price, while Hellmann's stands for premium quality for which a premium price must be paid. In 2020 consumer demand was the biggest for Globus mayonnaise and mustard products. 2019 brought new plastic bottles for Globus ketchups and the same thing happened to Globus mayonnaises in 2020. These products taste the same as before, but shoppers find more of them in the transparent bottles that contain much less plastic. From 2021 Hellmann's mayonnaises and Globus Light mayonnaise products are marketed in bottles made of recycled plastic.
Bigger and more innovative product selection
József Bacskai, sales director of KOCH's Torma Kft. told Trade magazin that demand is on the rise for fresh grated horseradish, which is sold in glass bottles without any kind of treatment or additive; this product must be kept in the refrigerator. He added that the company's pepper products, salad dressings and seasonal grill sauces are increasingly popular. This is the reason why they plan to come out with new innovations in these categories too. The main innovation aspects continue to be health-consciousness and sustainability.
Communication at recipe websites and in magazines
It is true for every segment that despite the dominance of basic products, demand is growing for special products. Irish Lakeshore mustards are a good example for the latter trend, which are available in several versions, from Irish Strong through whiskey-flavoured to French-type creamy mustard – informed Rita Habuda-Salyámosy, marketing manager of the distributor Glatz Hungary. It helps in the Hungarian sales expansion of the brand that the pandemic has made home cooking more frequent. As a reaction to this, the company promotes Lakeshore mustards on recipe websites, in popular women's magazines and cooking magazines. //
Mayonnaise, ketchup, mustard: Manufacturer brands dominate
Retail sales of wet condiments – mayonnaise, ketchup and mustard – exceeded HUF 23 billion between November 2019 and October 2020. Value sales were up 9 percent and volume sales improved by 6 percent.

Mayonnaise sales went above HUF 10.5 billion, having grown by 11 percent in value and 8 percent in volume. Stores with a floor space of 401-2,500m² realised 46 percent of value sales – sales jumped 2 percentage points in this channel. Ketchup sales were worth more than HUF 7.5 billion. Value sales augmented by 8 percent in the examined period, while volume sales climbed 6 percent. The 401-2,500m² retail channel played the key role in this segment too, realising 43 percent of value sales.
Mustard sales neared HUF 5 billion, value sales got 5 percent bigger and volume sales edged up 1 percent. 401-2,500m² stores had a 43-percent share in sales. Consumers prefer manufacturer brands in all three product categories: 72 percent of mayonnaise sales, 75 percent of ketchup sales and 80 percent of mustard products sold are manufacturer brands (in value). //
Related news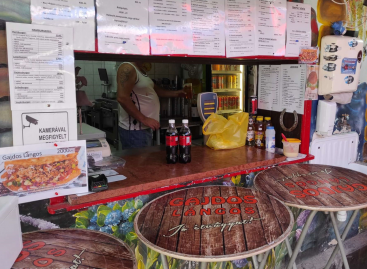 Sorry, this entry is only available in Hungarian.
Read more >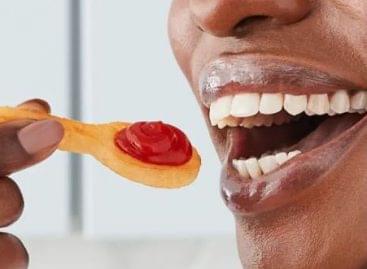 A film from which we learn that it is better…
Read more >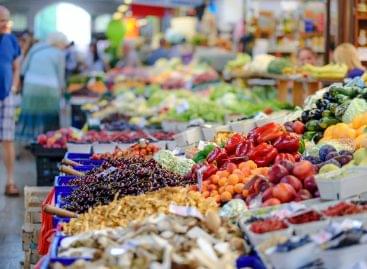 Unilever has increased prices for products including Marmite, Pot Noodle,…
Read more >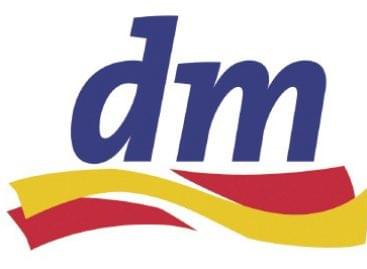 Dm firmly believes that offline and online shopping reinforce each…
Read more >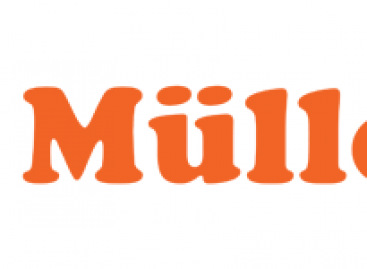 German drugstore chain Müller is present in 7 European markets,…
Read more >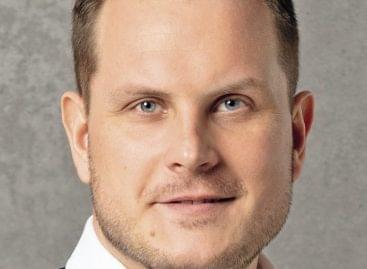 Norbert Madar, lead consultant of GKID Research & Consulting (formerly…
Read more >