dunnhumby – The world's first customer data science platform – has been helping with understanding customer behaviour for 10 years now in Central Europe and Hungary
dunnhumby is the global leader in Customer Data Science, empowering businesses everywhere to compete and thrive in the modern data-driven economy.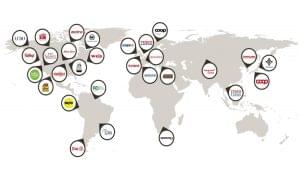 The dunnhumby Customer Science Platform is our unique mix of technology, software and consulting enabling businesses to increase revenue and profits by delivering exceptional experiences for their Customers – in-store, offline and online. dunnhumby is working for transformative, iconic brands such as Tesco, Metro, Whole Foods, Unilever, P&G or Henkel. In Hungary dunnhumby started to operate in August 2008 and already has 3 teams today: The Insight team with the help of Shop on LAB supports more than 40 supplier brands, working closely with the sales, trade and shopper marketing departments. The Retailer Team offered their expertise and continue doing so in price, promotion, range -17 category reviews over the course of 2 years – availability and Clubcard areas. From 1 January 2018, Connect Media from dunnhumby manages Tesco's point of sale, sampling and online media, working with more than 50 suppliers and carrying out so far over 250 campaigns at home, on the go and in-store.
Relying on its 10 years local experience on the market dunnhumby looks to expand its partnerships with retailers and brands and further step into the online media space building the heritage of pioneering the use of data and science to understand and delight customers all around the globe. (x)

Related news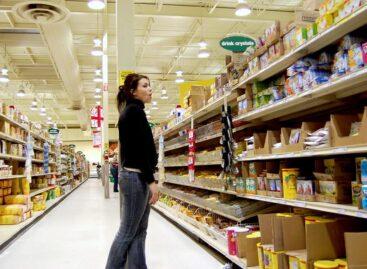 Dunnhumby's new findings show 18- to 44-year-olds are at the epicenter…
Read more >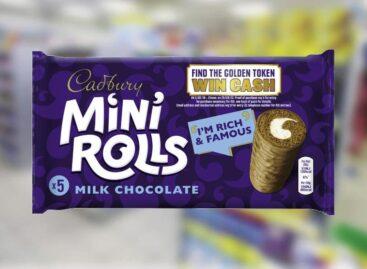 Market researcher Kantar Hoffmann has done an exclusive focus group…
Read more >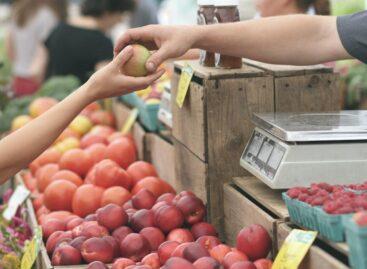 Ongoing concern among consumers about the state of the economy…
Read more >
The online store of the Hungarian-owned Praktiker was among the…
Read more >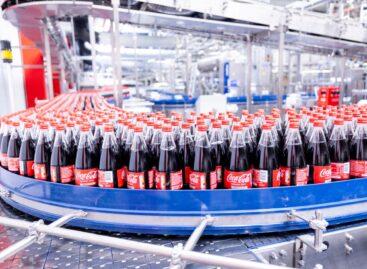 Coca-Cola HBC has invested €12 million in a new high-speed…
Read more >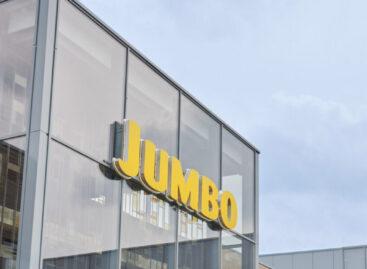 Jumbo needs international buying power to offer customers lower prices.…
Read more >