Magazine: BrandFestival: Value creation in the future
The 2-day BrandFestival is 20 years old this year. Behavioural economics expert Richárd Bóna told in his presentation that scientific results offer innumerable opportunities for marketing and communication professionals to use tools that can influence the behaviour of consumers, putting brands on a growth path. Targeted e-mails, pop-up ads and the like all want to convince us to shop.
Data-based vs. intuitive leadership?
A roundtable discussion on what makes a good leader followed, with Melinda Kamasz, founder and editor-in-chief of Növekedés.hu as the moderator.
Gabriella Szentkuti, deputy chief retail and operations officer at Vodafone told that one thing never changes: a leader always has to set the direction for others. Péter Noszek, managing director of Nestlé Hungária opined that the key to success is primarily having the necessary social capital. Tibor Rékasi, CEO of Magyar Telekom said for him the most important thing is to lead others responsibly. Kornél Németh, managing director of Rossmann Magyarország expressed his view that one must always listen to their inner voice as a leader.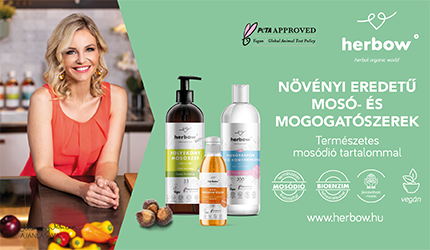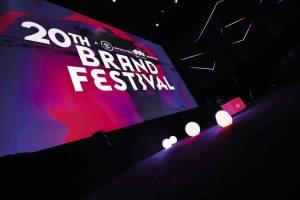 Attracting attention in the online world
The next roundtable discussion focused on the relationship between influencers and brand building – the moderator was Zsolt Farkas, owner and managing director of Evolut. Fruzsi Viszkok said constant renewal can keep her motivated, while Antal Strenner is motivated by pushing his own boundaries.
Emese Sipka, head of content at Republic Group moderated the discussion on how to attract the attention of Generation Z. Péter Oláh, senior marketing manager of the Lego Group talked about how successful their influencer campaigns are. Dr Dániel Gergő Pintér Ph.D., corporate communications lead of BioTech USA stressed that they would like to educate the consumers of the future.
Mátyás Bendl, managing director of POME spoke about companies starting to realise that a brand is more credible to Generation Z if it supports good causes. According to university student Zsófia Bácskay, images and video content work much better with Generation Z than text. What is more, this generation is very much against advertisements, this is why they like TikTok and Instagram. Erika Csikesz, sales director of TV2 Media Group called attention to the fact that television is still the medium that can bring together the biggest audience at the same time.
Generation change, FMCG and digital transformation
Bálint Fazekas, commercial CEO of Euronics–Vöröskő Kft. took over the company from his father when he was only 26 years old. In his view a generation change necessarily brings a new approach with it. István Cserpes, founder of Cserpes Sajtműhely and Cserpes Tejivó said: although the market is developing nicely, as an owner he is facing problems which his generation has been unable to solve satisfactorily.
A GKI Digital study has found that last year FMCG was one of the fastest growing categories in the online channel. There was a roundtable discussion about this, with Krisztina Bódi, head of the Hungarian Marketing Association's HoReCa and Event division as the moderator. Gábor Wilheim, marketing director of Dreher spoke about the many things they had to change because of the pandemic, for instance in the methods for making consumers learn about and try products.
Ákos Taferner, head of customer management and marketing at Metro Kereskedelmi Kft. pointed it out that METRO introduced self-checkout in stores, and thanks to this queuing time dropped from 15-30 minutes 15 seconds. Péter Bodnár, sales and marketing director of Rauch revealed that during the pandemic they rolled out an immune booster product. //
The above article has also been published in Issue 2021/12-01 of Trade magazin.
Tags:
BioTech USA
,
BrandFestival
,
Cserpes-Sajtműhely
,
Euronics Vöröskő Kft.
,
Evolut
,
generációváltás
,
GKI Digital
,
Lego Group
,
Magyar Marketing Szövetség
,
Magyar PR Szövetség
,
METRO Kereskedelmi Kft
,
Nestlé Hungária
,
Növekedés.hu
,
POME
,
Rauch
,
Republic Group
,
Rossmann Magyarország
,
TV2 Média Csoport
,
Vodafone
,
Z generáció
Related news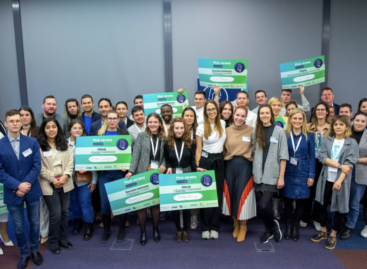 The 4-month program of Startup Plastic Surgery was held for…
Read more >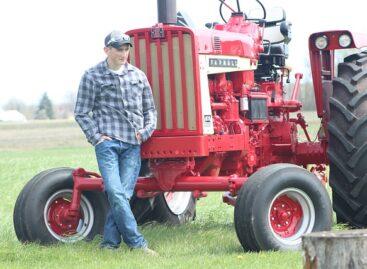 Agriculture is a sector of strategic importance, and generational change…
Read more >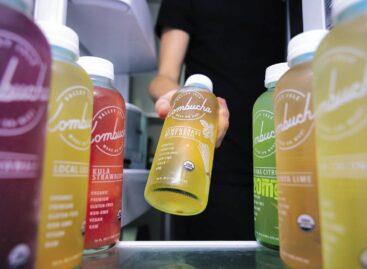 Plant-based food: ups and downs According to Forbes, the 10%…
Read more >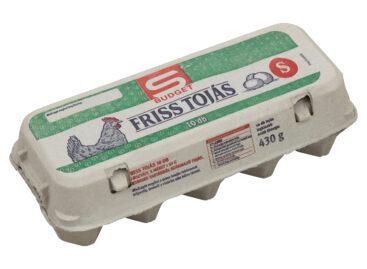 Easter, the time of the holiday, is approaching, and in…
Read more >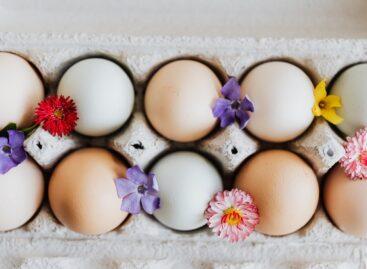 There will be no shortage of eggs in the coming…
Read more >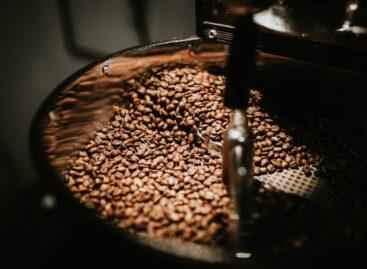 On Saturday and Sunday, visitors can taste the products of…
Read more >