Tag "Cserpes-Sajtműhely"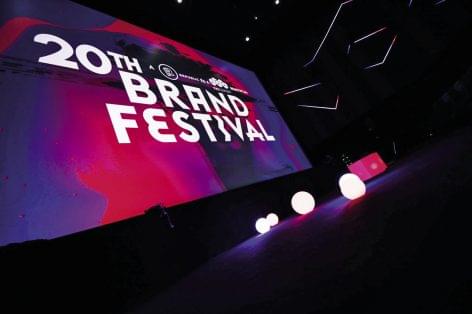 The 2-day BrandFestival is 20 years old this year. Behavioural economics expert Richárd Bóna told in his presentation that scientific results offer innumerable opportunities for marketing and communication professionals to...
Read more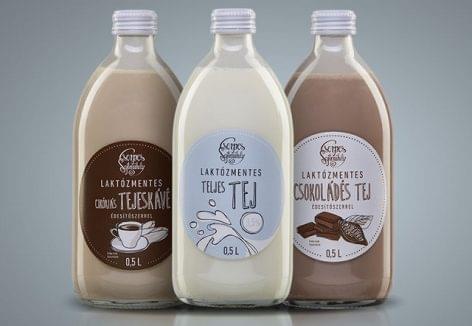 The Cserpes Cheese Workshop produced lactose and sugar-free milk drinks and yoghurts for lactose-free dieters and followers. From March, the new products of the Cserpes Cheese Workshop are available in...
Read more