Environmental protection and digitalisation are the greatest challenges
Between 13 and 15 November 2019 the Hungarian Cosmetics and Household Chemicals Association (KOZMOS) organised its annual conference. Our magazine interviewed István Murányi, general secretary of KOZMOS.

How long does this conference go back and what has changed since the beginning?
– Our annual conference has been organised for the representatives of cosmetics and household chemical manufacturers, the authorities, ministries, the media and trade organisations for more than 10 years. For the first time in 2019 the conference was not 2 but 3 days long.

Which topics were featured this year?
– The first day was dedicated to justifying cosmetics statements, because Cosmetics Europe has issued the latest version of its guidance in connection with this. On the second day the focus was on beauty products, in the morning we discussed the recent changes in the regulations, while in the afternoon the experts of KOZMOS and various companies talked about digitalisation and packaging. We exchanged views on the most important issues related to household chemicals on the third day, e.g. REACH and CLP matters.

What kind of trends can be observed in the cosmetics and household chemical industries? What challenges do companies need to face?
– Hungary is still lagging behind the European sales average, in spite of the fact the market has been expanding for years. Another important issue is environmental protection, first and foremost managing plastic waste. Beauty product and drug manufacturers also need to make progress in the field of digitalisation.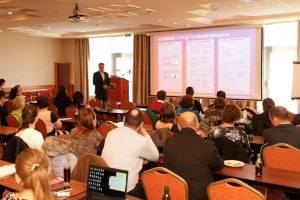 How can the firms react to these challenges?
– They do their best to comply with market rules and regulations. Many of them have joined the European Commission's plastic packaging project, which seeks to make all plastic packaging returnable, recyclable or reusable. Those who wish to use the logo of the International Association for Soaps, Detergents and Maintenance (A.I.S.E.) must prove that they meet the requirements published in the association's circular economy focused charter.

What are the new trends in the beauty and drug categories?
– Special products are pushing forward in the beauty segment, while among drugs detergent capsules are conquering the market. Going natural is characteristic of both segments.

Are market players willing to invest?
– Very much so, especially household chemical manufacturers. The biggest players keep investing and most of them have factories that produce for international markets too. Small companies tend to invest as well, since they can't stay in the market without innovating these days.

What changes are likely to occur in 2020? What kind of effect will these have on the segment?
– Companies have already made pledges concerning plastic packaging designs and microplastics. The interpretation of statements about cosmetics products will be in the limelight too, together with the question of organic and natural products. //
Tags:
CLP
,
Cosmetics Europe
,
digitalizáció
,
e-kereskedelem
,
Egészségügyi Toxikológiai Tájékoztató Szolgálat (ETTSZ)
,
Európai Mosószer Szövetség (A.I.S.E.)
,
fenntartható fejlődés
,
Innovációs és Technológiai Minisztérium
,
konferencia
,
körförgásos gazdaság
,
környezetvédelem
,
KOZMOS
,
L'Oréal
,
műanyaghulladék-kezelés
,
Nemzeti Népegészségügyi Központ
,
Nielsen
,
NNK
,
online márkaépítés
,
Országos Gyógyszerészeti és Élelmezés-egészségügyi Intézet
,
Országos Katasztrófavédelmi Főigazgatóság
,
Procter&Gamble
,
REACH
,
Zenith's Beau­ty Advertising Expenditure Forecasts
Related news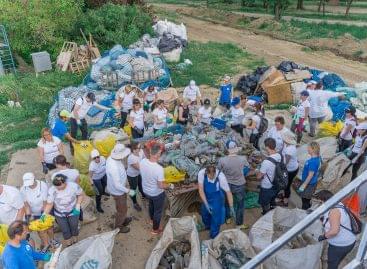 Sole-Mizo and carries out its manufacturing activities in the most…
Read more >
After the pandemic, the digital transformation of the financial sector…
Read more >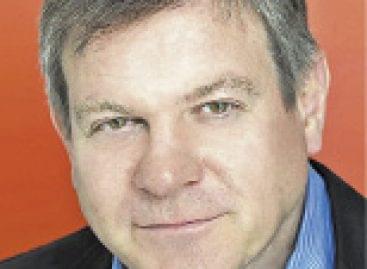 Equilibrium Institute has prepared its Megatrend Index for the second…
Read more >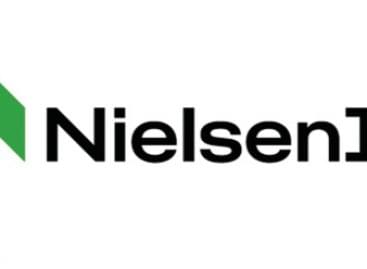 Csilla Czikora, NielsenIQ's client service director responsible for manufacturer partners…
Read more >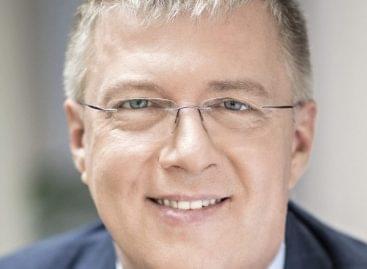 Our magazine asked László Krisán, the CEO of KAVOSZ Zrt.…
Read more >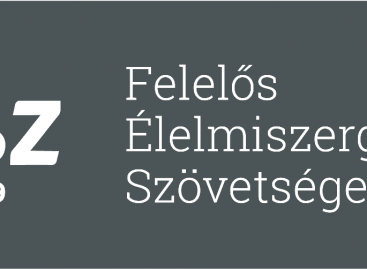 Tamás Éder, president of the Federation of Responsible Food Manufacturers…
Read more >