Tag "Zenith's Beau­ty Advertising Expenditure Forecasts"
Between 13 and 15 November 2019 the Hungarian Cosmetics and Household Chemicals Association (KOZMOS) organised its annual conference. Our magazine interviewed István Murányi, general secretary of KOZMOS. How long does...
Read more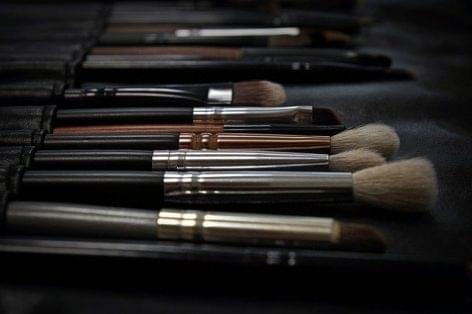 Zenith's Beauty Advertising Expenditure Forecasts reveal that the global cosmetics industry's spending on advertising grew from the -1.2 percent in 2018 to 2.7 percent in 2019. What is more, beauty...
Read more