Tag "Országos Gyógyszerészeti és Élelmezés-egészségügyi Intézet"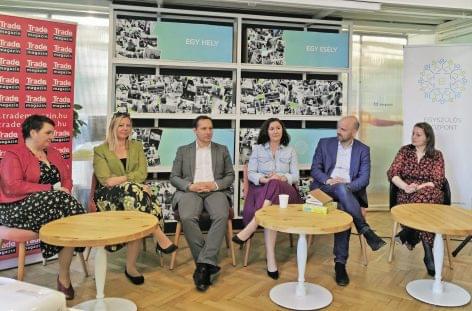 A research project is about to be launched, with the purpose of learning what shoppers know about the nutrition labelling of food products. At the end of April TÉT Platform...
Read more
Between 13 and 15 November 2019 the Hungarian Cosmetics and Household Chemicals Association (KOZMOS) organised its annual conference. Our magazine interviewed István Murányi, general secretary of KOZMOS. How long does...
Read more