Nutrition labelling: Past, present and future
A research project is about to be launched, with the purpose of learning what shoppers know about the nutrition labelling of food products. At the end of April TÉT Platform and Trade magazin organised a meeting of professionals, where participants could share their related experiences.
Seven from ten shoppers are interested
Dr Beáta Felkai, head of department in the Ministry of Agriculture told: the goal with nutrition labelling is to help shoppers make more conscious food buying decisions, and by this helping them follow a healthier diet. For a few years now, nutrition labelling has been used on almost every pre-packaged food, and seven from ten people read this information. A survey by GfK has found that nearly two thirds of these consumers would like to read more about the health effects of products on these labels – revealed Tünde Turcsán, GfK's FMCG director.
Knowledge-testing research
Trade magazin's editor-in-chief Zsuzsanna Hermann explained that nutrition labelling is one of the hottest topics among both food companies and retailers. She thinks it is a very good idea that the related research project will be done in cooperation between all the different stakeholders. The project idea came from the Nutrition, Lifestyle and Exercise Platform (TÉT Platfrom), which has been doing related surveys for years. In the planned several-year project there will be great focus on educating consumers about nutrition labelling.
Dietitian, sociologist and TÉT Platform director Emese Antal: "Based on the research results, we will be able to provide consumers with targeted assistance in buying those foods that suit their dietary needs the best." The meeting ended with a roundtable discussion. //
Related news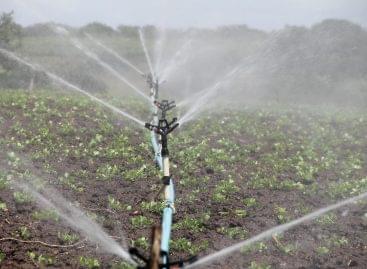 Irrigation is a public interest, the basis of a safe…
Read more >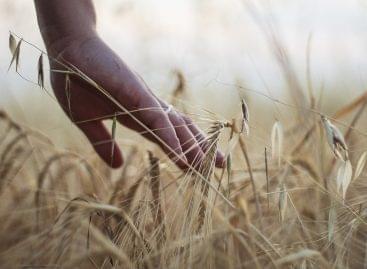 Oszkár Ökrös, the Deputy State Secretary responsible for international relations…
Read more >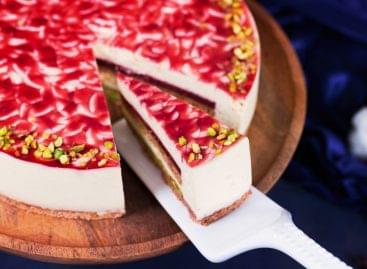 The creation of the Virág Cukrászda és Kávéház in Szeged,…
Read more >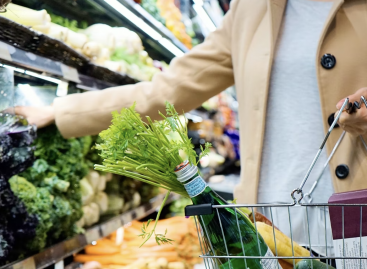 In 2022, product prices in Hungary skyrocketed. The increase in…
Read more >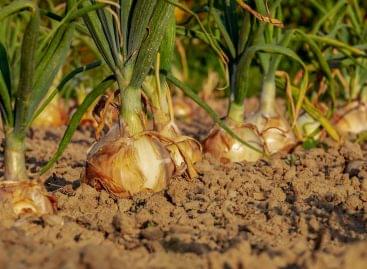 At the request of the member states, due to the…
Read more >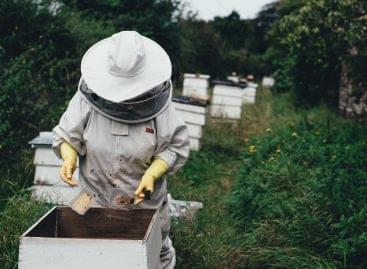 This year's honey harvest in Romania will fall well short…
Read more >