Magazine: Skin care and environmental protection
Unilever Magyarország Kft.'s data indicate that body and hand care product sales started to decline in 2021: value sales dropped only 1.4 percent but volume sales fell by 8.1 percent. Junior brand manager Dóra Hegedüs reported to Trade magazin that the company reacted to the coronavirus pandemic by launching the Dove Care & Protect range: hand cream, liquid soap, shower gel and deodorant with antibacterial ingredients.
Sales of the hand balm and the chamomile cream in Caola's product portfolio have been decreasing in 2021, mainly because of the price increase that was forced by elevating plastic and ingredient prices.
Dr Anikó Száraz, deputy CEO of Caola Kozmetikai és Háztartás Vegyipari Zrt. told that online sale are expanding, but the main place for buying body care products is still the drugstore. Sales increase in the autumn-winter period because of the weather's effects on the skin.
More natural both inside and outside
Shoppers are more conscious now than before. When it comes to buying body lotions, they check the product composition, the cream's texture, scent and whether the packaging is recyclable or not.
We learned from Viktória Szabó, Johnson & Johnson Kft.'s senior brand and shopper activation manager that their Neutrogena products take all of the above factors into consideration. For instance the packaging of glass-jar Neutrogena products is 100-percent recyclable and contains 23 percent less plastic than before.
Ms Hegedüs added that natural products and plant extracts are important in the body care product category. There are more and more large-sized products available and the pump format has remained popular, as these are comfortable to use.
What the skin wants is care and indulgence
Johnson & Johnson Kft. has welcomed the autumn with a new product: a lighter-formula body lotion for normal skin in the Norwegian Formula product line, which contains vitamin E and moisturising glycerine for 48-hour hydration.
Caola Kozmetikai és Háztartás Vegyipari Zrt.'s top products are Caola Hand Balm, Caola Chamomile hand cream and Vízangyal body lotion with urea. The Vízangyal range debuted this year and the launch has been supported with a major campaign.
Unilever Magyarország Kft.'s most popular body care products are Dove Essential Care body lotion for dry skin and the Intense Care body lotion for extra dry skin. From Baba products demand is the biggest for hypoallergenic intense care body lotion for sensitive skin. This year's new innovations are based on the Dove Body Love concept – this urges women to take care of and love their bodies, even in the smallest things day do in a day, such as their skin care routines. The products contain Ceramide Restoring Serum for skin hydration up to 48 hours. //
Skin protection in the autumn
When the autumn weather arrives, the skin needs to be protected from the effects of the wind and the cold. Cleaning it is the most important, but in addition to this it is worth using moisturisers for regenerating the dry skin – especially on the face, but on the hands too. Disinfection has become part of the daily body care routine, in order to avoid illnesses. Skin with a healthy microbiome is the first line of protection against viruses and bacteria. //
Hungarians spent 8.5 billion forints on body lotion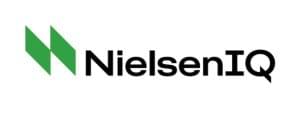 Between September 2020 and August 2021 Hungarians bought nearly 19,000 hectolitres of body lotion. Sales were 3 percent lower than in the same period of the previous year. Value sales stalled: shoppers spent HUF 8.5 billion on the category. Drugstores are the main places for buying body lotion, as this is where more than two thirds of sales were realised.
Manufacturer brands make up for 92 percent of body lotion sales. Value sales of these didn't change, but private label products managed to achieve a 4-percent growth. Sales of 250ml body lotions were up 5 percent in value and had more than 40 percent of the market. The market share of products smaller than 200ml was just as big, but sales of these products got 3 percent smaller in value and reduced by 13 percent in volume. //
Related news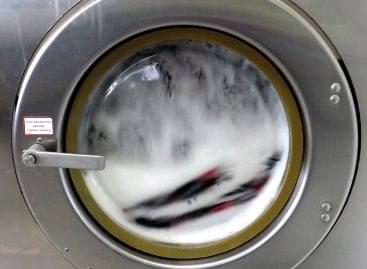 Csilla Pásztor, Henkel Magyarország Kft.'s brand manager relied on Nielsen…
Read more >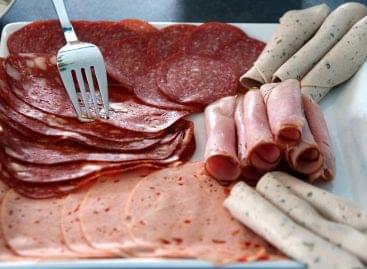 Higher production costs, problems with ingredient and packaging material supply,…
Read more >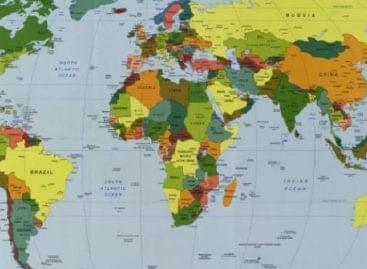 The emergence of the rapidly spreading omicron version of the…
Read more >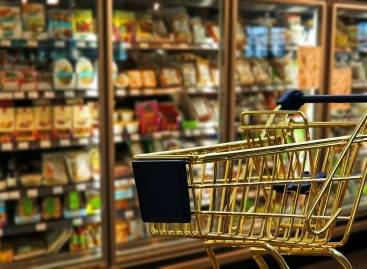 Sorry, this entry is only available in Hungarian.
Read more >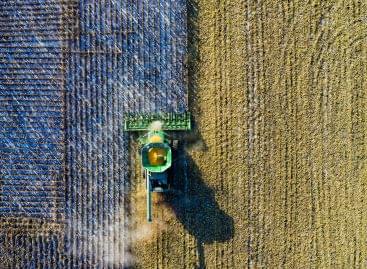 Sorry, this entry is only available in Hungarian.
Read more >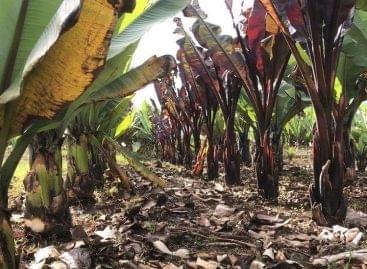 Sorry, this entry is only available in Hungarian.
Read more >