Festive treats with behind-the-scene secrets
Hungary's flour market doesn't depend on end-of-years sales, mainly because of the level of industrial flour utilisation. In retail trade demand is growing for small-sized and special flours. Sales of traditional flour products are now higher than before, as the pandemic has made home baking much more frequent.
Let's bake something blue
Első Pesti Malom is an important company in the market of special flours. Their portfolio includes more than 30 types of products made of 8 cereal varieties. They only manufacture additive-free flours. One of the biggest novelties from Első Pesti Malom in 2021 is a blue wheat flour product, which is available in both wholemeal and light versions. Shoppers can find it on store shelves in 1kg size, but blue wheat flour is also available in bag packaging for bakeries. Blue wheat grown in Hungary has antioxidant and antibacterial effects.
András Szentirmai, Első Pesti Malom- és Sütőipari Zrt.'s marketing expert expressed his view that trends can be set in the flour category too, for instance with blue wheat or triticale products. These perfectly fit into the current health trend and demand is growing for them.
Recolouring
Szilas Aroma Kft. starts preparing for the end-of-year sales turnover in the summer – it is in the period before Christmas when they realise a large part of annual sales. It is very difficult to plan: if there will be a 4th wave of the pandemic, sales can change either negatively or positively. Szilas Aroma Kft. expects a 5-percent sales growth this year.
Managing director Regina Petkó informed: in 2021 the company rolled out 4 new flavouring products: apple, caramel, pistachio and lavender. They will also add new products to their food colouring range, but the new variants are still a secret at the moment.
Two directions in home cooking and baking
Sándor Papp Krisztián, managing director of Pa-Comp Kft. reckons that home cooking and baking are going in two directions: there are the followers of traditional Hungarian cuisine and there is the new generation – the latter follow the latest trends and prefer ready-to-cook products. Pa-Comp Kft. can provide both camps with products. For instance by using the company's Poppie and PACO Mákos products, shoppers can make fillings for delicious desserts in just minutes, all they need to do is mix them with hit milk or water. Wellnut is a walnut substitute that is available in several flavours. The company's portfolio also contains PACO beans, bulgur wheat and split peas. These are very healthy cooking ingredients for the winter period, as their nutritional value and fibre content is high. Consumers can find recipes and cooking videos on the PACO Magyarország Facebook page.
Vanilla and lemon zest
The end of the year is a very important period for Dr. Oetker, as many people are baking cakes and preparing various desserts at this time of the year. Baking ingredient and decoration sales usually double between October and December. Sales of baking powder, vanilla sugar, pudding mix, yeas, cocoa, lemon zest, etc. are very popular in this period.
Product manager Zsófia Besenyei told Trade magazin that every year they give a gift to shoppers: a recipe book with new and inspiring ideas. Two new products are launched in September 2021, a new baking additive that contains erythritol instead of sugar and a baking-resistant chocolate decoration product. By reducing the sugar content of its products, Dr. Oetker contributes to a healthier lifestyle for consumers, e.g. low-sugar Vitalis porridge with dark chocolate contains 30 percent less sugar.
Rama for baking and cooking
Upfield's mission is now turning into a trend, as consumer demand for plant-based, healthy and sustainable products is on the rise.
Rama senior brand manager Csilla Kővári told that their innovation work has also taken this direction: Rama Plant Butter is a 100 percent plant-based alternative to butter, so it is very important to display it in the butter section in stores. The message of the company's campaigns is that Rama products aren't only for baking cakes anymore, because they are also perfect for cooking all kinds of dishes.
Upfield's new packaging design for products and the Clean Label term express that the products are made of few ingredients and they don't contain preservatives or other artificial additives. //
Hungarians buy more flour than they did before the 
COVID
 pandemic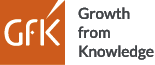 Thanks to the increased consumer demand generated by the Covid pandemic, flour volume sales surged by 42 percent between January-May 2020 if compared with the same period of the previous year. In the first half of 2021 the buying frenzy died down, but the size of the market remained bigger than it had been before the pandemic. Discounters are increasingly important in sales, but the sales growth of private label flours didn't follow this expansion.
43 percent of Hungarian households cook and bake on a daily basis and another 44 percent do it a couple of times a week. In January-May 2020 84 percent of households purchased flour minimum once – in the preceding two years this proportion had been below 78 percent. The buyer base stabilised at 81 percent in January-May 2021. In the first five months of 2021 flour sales were 14 percent higher than two years earlier.
The average household purchased 2.6kg of flour per buying occasion in January-May 2020, which was 18 percent more than in the same period of 2019. Discounters had a 40-percent share in flour sales in the first five months of the year. The market share of private label flours is 60 percent. Refined wheat flour is the most popular in Hungary. About 20 percent of households bought some kind of special flour in the first five months of 2021; the market share of these products is 9 percent. //
Related news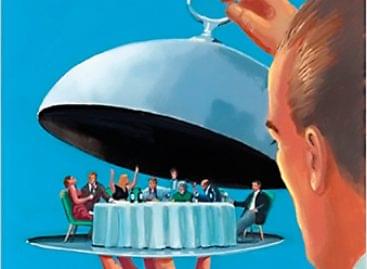 Sorry, this entry is only available in Hungarian.
Read more >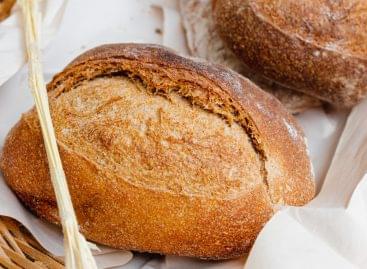 The mills could increase the delivery price of flour by…
Read more >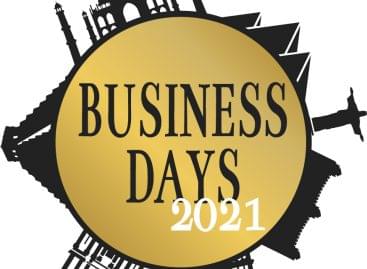 Nearly 800 participants turned up to discuss the 8th wonder…
Read more >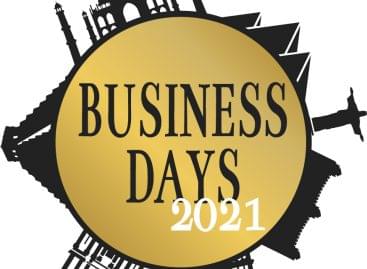 Nearly 800 participants turned up to discuss the 8th wonder…
Read more >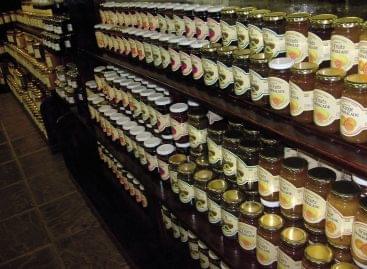 They supply consumers with products around the world. They represent…
Read more >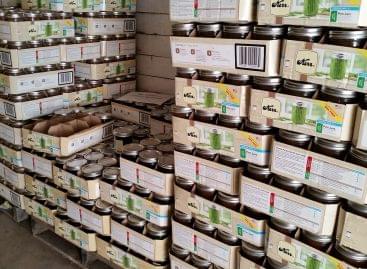 Wholesalers had a hard time during the pandemic. Restrictive measures…
Read more >