Private label products remain on an upward trajectory
Between October 2017 and September 2018 the market share of private label FMCG products (PL) grew by 0.7 percentage point. From the HUF 1,800 billion spent on food 29 percent was used to buy private label products. As for the HUF 450-billion drug sales, less than 20 percent was realised by PL products. According to the Nielsen Shopper Trends survey, 48 percent of shoppers reckon that PL products represent the same quality as manufacturer brands. Less than half of consumers think that PL products are cheaper than manufacturer brands. In 2017 one third of consumers said they had bought more PL products than a year before.
If we examine the top 15 food categories, what we see is that the most popular PL product in the first six months of 2018 was pet food, with a 58-percent share from total sales. Cooking oil follows next with 53 percent and sour cream at 42 percent. As for the top 15 drug categories, the No.1 PL product was paper towel (kitchen rolls) with a 64-percent share in total sales. Toilet paper had a 44-percent share and facial tissue was at 43 percent. Behind the growing popularity of private label products we find the revolutionary changes in retail trade. Because of these retailers are focusing more and more on their PL product selection both online and offline.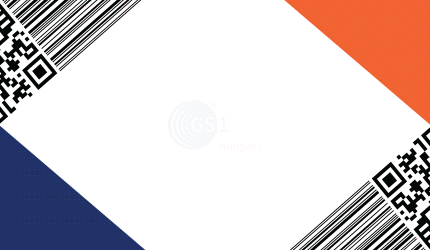 Related news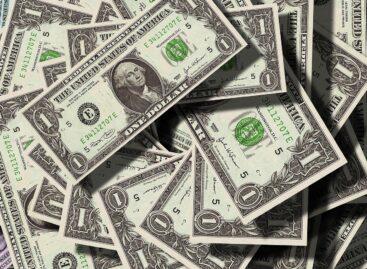 Today, Allianz publishes its Global Wealth Report for the fourteenth…
Read more >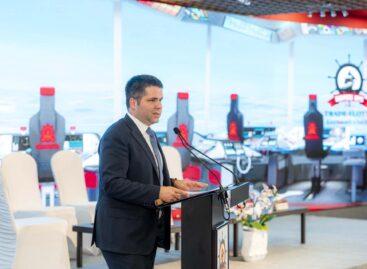 Strengthening short supply chains is also a priority in public…
Read more >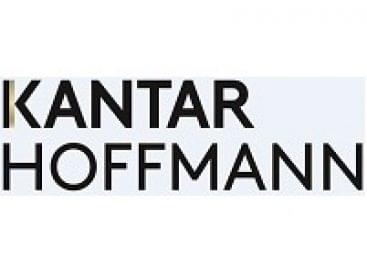 A Kantar új kutatása szerint a saját márkás termékek jelenleg…
Read more >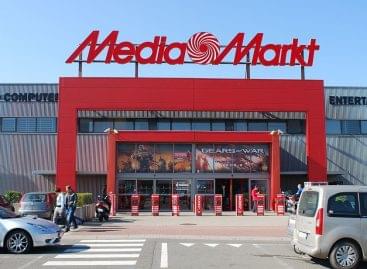 Media Markt Magyarország Kft. advertised four types of television sets…
Read more >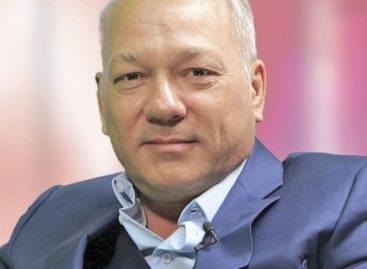 The Hungarian billionaire businessman Levente Balogh – the founding owner…
Read more >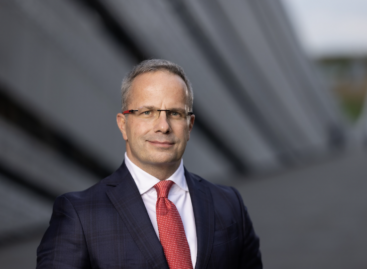 With rural developments, industrial properties and premium offices with a…
Read more >