Summary of 2020
Interest representation
At the end of last year Balázs Erdélyi, president of the Guild of Hungarian Confectioners analysed the most important events, changes and results in the life of the guild in 2020. In his view after the first wave of the pandemic perhaps it was confectioneries that could get back on their feet the fastest. Still, the situation is far from ideal and the guild does its best to lobby for the sector.
Temporarily reducing the VAT on confectionery products bought for takeaway to 5 percent has definitely helped the trade – said the president. The guild is standing firm, the number of members and the support from sponsors guarantee that it has a stable future. In order to strengthen the guild's talent support work, it has successfully applied for becoming a Registered Talent Point and in March earned the Accredited Talent Point of Excellence recognition too.
Education, training and competitions
2020 started with a course hosted by Sicilian master Andrea Giannone. The SweeTEN programme, which seeks to increase the professional knowledge of talented young confectioners, continues this year and there will also be study trips to foreign countries for participants.
In 2020 Passion-Caramel by Norbert Dobó from Füredi Ice Cream Parlour in Balatonfüred won Ice Cream of the Year. As for the Cake of the Year competition, thanks to the SIRHA trade show being held early in the year, all rounds of the contest could be organised – the venue of the final was the guild's educational workshop. The winner was a cake called Curiositas, made by Krisztián Füredi from Hisztéria Confectionery in Tápiószecső.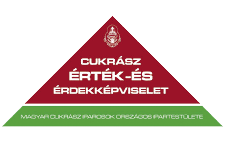 Building domestic and international relationships
Mr Erdélyi told that the guild nurtured its international relationships online. As for domestic relationships, they managed to establish new ones with many partners, sponsors and trade representatives. On 7 July the Guild of Hungarian Confectioners and Szent István University signed a cooperation agreement. Within the framework of this the guild ensures that the professional background of the university's chocolate, coffee and tea maker master engineer and consultant programme – which was launched in 2017 and a new course starts every other year – will be of the highest level and practice-oriented as well. //
Related news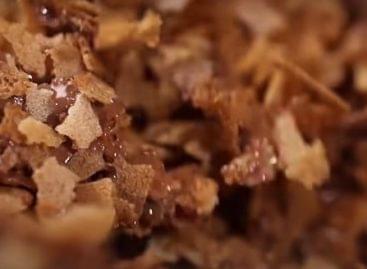 Sorry, this entry is only available in Hungarian.
Read more >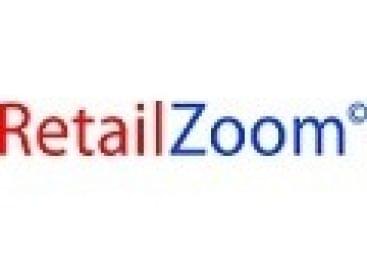 In Hungary the past two years laid the groundwork for…
Read more >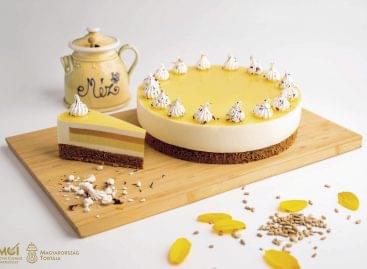 At the end of 2021 president Balázs Erdélyi summarised the…
Read more >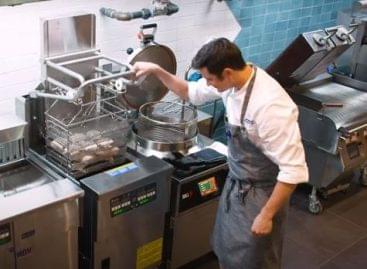 Sorry, this entry is only available in Hungarian.
Read more >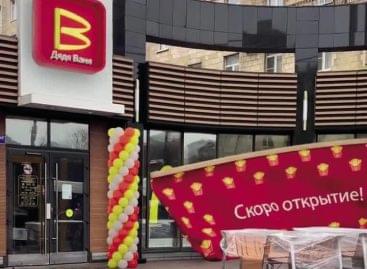 After Russia attacked Ukraine, the world's big restaurant chains started…
Read more >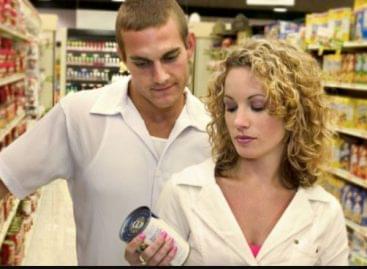 Sorry, this entry is only available in Hungarian.
Read more >