Magazine: Special flavours for special dishes
As cooking is slowly but steadily becoming a source of joy instead of a routine activity, there are more and more cooking ingredients available to consumers. This is also true for traditional and formerly not too exciting product categories such as wet condiments. Shoppers can now choose from a growing number of premium quality mustards, ketchups, mayonnaises and horseradishes.
Rita Bazsó, marketing manager of Univer Product Zrt. told that they do their best to satisfy this new type of demand, so in addition to classic wet condiments they also market light ketchup, pizza ketchup, hamburger sauce, garlic mayonnaise, etc., just to name a few. She added that in line with the current health trends, the majority of their sauces don't contain preservatives, while most of their ketchup and mustard products are E-number-free. Univer doesn't plan to launch new products this year. They already have many SKUs and this year the focus is on those excellent wet condiments that aren't so well-known yet.
Tamás Majoros, regional sales manager of Koch's Torma Kft. talked to our magazine about how private label horseradish products had increased their market share. However, demand is also on the rise for premium products. The company's product portfolio is shaped with the health trends, the growing popularity of natural products and consumers suffering from food intolerance in mind. Soon they are going to launch Koch Torma's own Facebook page.
Sales of special flavours and top-quality mustards are growing rapidly. Ed.Haas Hungaria Kft. profits from this trend: in 2018 they doubled sales in comparison with the previous year. Product manager Petra Borsodi also spoke to Trade magazin about growing demand for premium mustards and special products. Aluminium tubes with a screw cap and glass jars are the most popular packaging solutions. Hungarians tend to buy their mustard in hyper- and supermarkets, and in discount supermarkets. A large proportion of sales is realised in promotional periods. Last year Ed.Haas launched the Haas Grill and Haas Hot Grill mustard products. One of their most successful products in 2018 was the Chilli-Jalapeno mustard. They also put a horseradish mustard on the market before the Easter period.
Nóra Czugéber, marketing specialist of Lacikonyha Magyarország Kft. broke the news to us that this year they would put a special mustard range on the Hungarian market, and they are also going to revamp their horseradish product selection. The marketing specialist's experience is that shoppers want special products at affordable prices and healthy ones without artificial additives. The company's new product selection was created in harmony with these trends. Besides the classic deli version, they also offer Czech, Russian, French and Honey mustards to consumers. All of them are made without preservatives and available in 280-310g sizes. Lacikonyha is present with three different horseradish products in the market: grated horseradish, horseradish cream and cranberry-flavoured horseradish.
Glatz Hungary Kft. is the Hungarian distributor of original Irish Lakeshore mustards. These products only contain natural ingredients and come in a wide range of flavours, form Irish whiskey to Irish brown ale. Marketing manager Rita Habuda-Salyámosy underlined the fact that the presence of Lakeshore mustards is getting stronger in the Hungarian market year by year. Their French mustard is very creamy, while the Lakeshore whole grain mustard flavoured with Irish whiskey is perfect for meat dishes. Lakeshore mustards are also the perfect choice when it comes to making sauces and gravies. Hot Irish Lakeshore mustard is excellent with meat dishes and sandwiches.
Erik Oláh, manager assistant of B.W.A. Kft. told our magazine that in the last few years they had kept introducing new products, which are spicier and fruitier than traditional pepper sauces. From their product portfolio 500ml sauces are the most popular at the moment. They organise many promotional campaigns to make as many shoppers try B.W.A. Kft.'s products as possible. These days, when shoppers are paying more attention to eating healthier products than before – buying those which don't contain additives if possible – the company makes sure to only use GMO-free pepper and garlic. It is also important that tall of their suppliers are Hungarian. //
Related news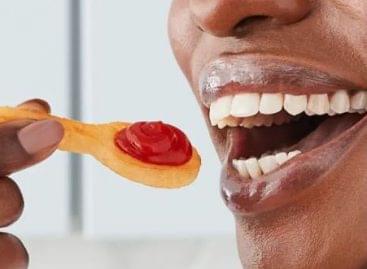 A film from which we learn that it is better…
Read more >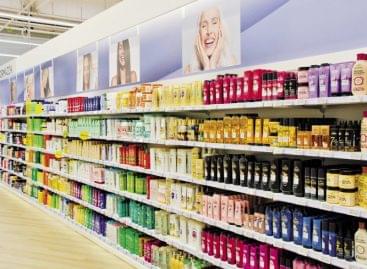 Those days when washing hair was a simple hygiene and…
Read more >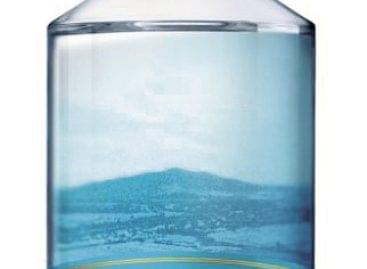 Hungarian gin drinkers care about quality: the sales growth was…
Read more >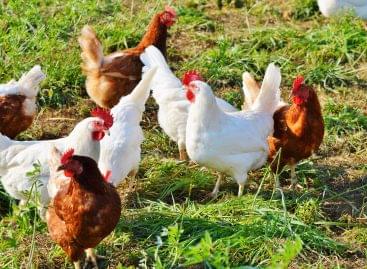 All 5,000 laying hens were killed in the Dutch egg-producing…
Read more >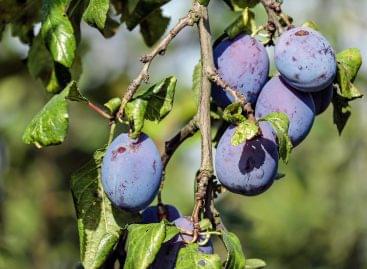 Due to low fruit prices, fruit growers are faced with…
Read more >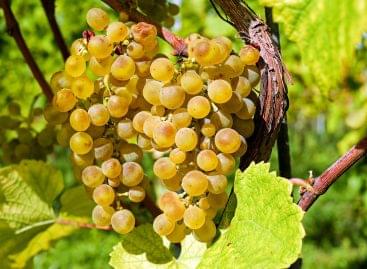 The estimates for the low grape harvest and the grape…
Read more >