Retailers in the era of artificial intelligence
Loyalty comes first
Experts predict that 2021 will be the year of both uncertainties and opportunities. With the pandemic 2020 brought the online food industry boom which had been forecasted for years. The time has come for retailers to improve their platforms and make online orders faster, simpler and more effective. In 2021 Kroger and Ocado will open robot-operated warehouses, by this probably establishing the biggest supermarket supplier in the USA, in order to keep up with the rapid growth in the number of e-commerce orders.
Food companies never stop working on attractive loyalty programmes for shoppers. For instance the Walmart+ programme involves a membership fee, which strengthens loyalty. Hy-Vee Plus offers free home delivery to loyalty scheme members.
Personalised health and Amazon's breakout year
In 2020 the value of health increased very much and this made people more conscious in this field. This trend, combined with the development of tailor-made technological solutions, made it possible for retailers to launch wellness programmes for customers, which fully integrate grocery shopping into the health theme. Last year Amazon introduced several new store formats and developed its in-store and online shopping technology. Amazon won't stop this year either: they will open minimum 100 new Amazon Fresh shops.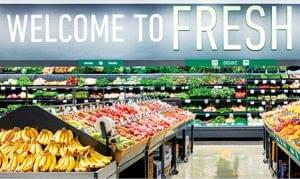 Retail trade and AI
Forecasting changes in shopper behaviour has always been a very important part of operating retail chains efficiently. Artificial intelligence (AI) can serve as the bridge between the quantity of data available and the data analysis that is necessary for making strategic decisions. AI is revolutionising retail trade at breakneck speed. As a growing proportion of the planet's population has internet access, establishing relationships with shoppers online creates endless chances for retailers. At the moment retailers are using AI in three areas: shopper expectations, product and supply management, and operating efficiency. AI can tell about possible changes in consumer behaviour in advance, targeting shoppers with the right products and providing them with content that is the most relevant to them.
There is no future without AI
With the help of AI-controlled tracking forecasts, it can be predicted what and how much shoppers will buy. AI can build up various models for seasonal events such as Black Friday, Cyber Monday, etc. By calculating the size of the stock required and defining the proportion of product returns, the risk of overstocking can be minimised but product availability is still ensured. In the online space AI can reduce the chances for abandoning the shopping basket, plus based on search and purchase history tailor-made product recommendations can be made. The age of AI is here and those retailers that utilise the tools with AI technology will be successful.
Brave new world
According to the forecast of Lux Research on the most influential technology trends, there will be eight main development directions in 2021. Self-driving cars will be important because they create new travel and logistics opportunities. There are more and more innovations in the domain of plastic recycling that facilitate making a move towards the circular economy – at the same time reducing the volume of waste production considerably.
AI-controlled sensors are also in the centre of attention.
These technological solutions contribute to developing new products and make internal processes better. Start-ups such as Algorithmica develop solutions that can also extract data from low-cost sensors. Plus AI sensors also make the automation and improvement of certain work processes possible. Lux Research mentions protein alternatives as well. Impossible Food and Beyond meat indicate that there is great potential in the new market. //
Related news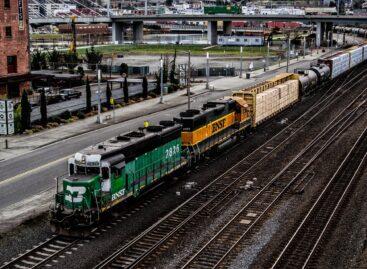 Amazon is increasingly using rail and sea transportation in Europe,…
Read more >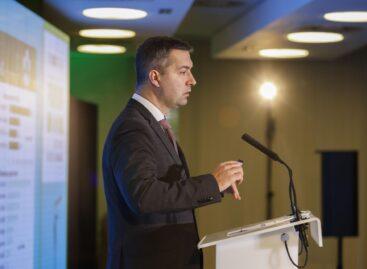 It is good news for farmers that it has been…
Read more >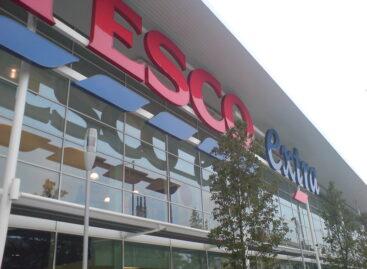 Tesco will launch a plant-based brand called Root & Soul,…
Read more >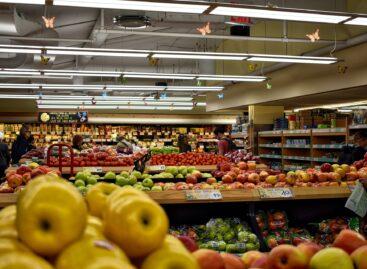 After the strengthening experienced in the first half of 2023,…
Read more >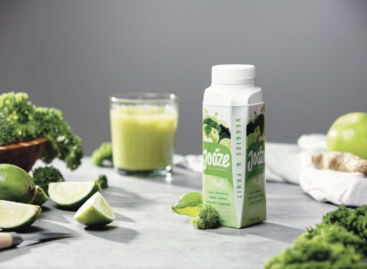 According to the 2023 Tetra Pak Index, when purchasing food,…
Read more >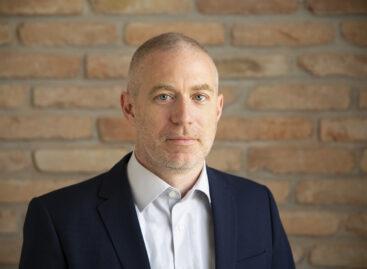 The most investments are expected in the field of ESG…
Read more >