Positive beauty and Nature's Recipe – sustainability at Unilever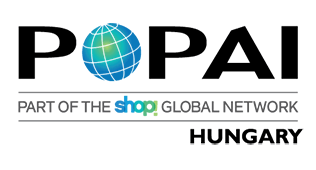 POPAI Hungary held its annual general meeting online. The professional part was a topic of strategic and practical sustainability at Unilever, broken down globally and by category.
The POPAI Hungary Association reviewed and accepted the 2020 activities which was rich in on- and offline events. With the motto "50:50 succes and disapointment, motivating generations in-store" started the year, but we soon had to get used to online life, which also gave a new topic, several meetings and research covered the effects of the pandemic. The EuroShop exhibition, Generation Z, personalization, addressing different age groups with different brands and multichannel – omnichannel were also meeting topic.
In September, the POPAI Student Design Awards display design competition was announced again with the support of Essity Hungary and SPAR.
Tamás Barathy, who has been a member of the Board since the reorganization of POPAI in 2008, has resigned. His name was associated with emblematic events such as the "Night of Deployments" and the organization of store visits to Austria. Thanks to his work, the Association wished him much success in implementing his new plans.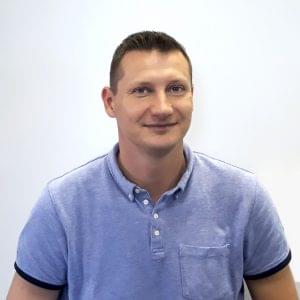 Attila Kolonics, the owner-manager of Artmatch, was elected as a new member of the board by the general meeting. Attila Kolonics said that there are POPAI companies also among his suppliers and partners, which builds a common denominator and mutual respect and trust, and strengthens working relationships. As a member of the Board, he considers the monitoring of POP's domestic and international trends, the focus on innovations and cooperation opportunities, and the active dialogue of industry stakeholders to be of paramount importance.
Business compass
The professional part of the POPAI meeting was hosted by Edina Kanics, Head of Unilever Category and Trade Marketing, who invited CCD Manager colleagues from the different areas to present the topic. In the introduction, Krisztina Lengyel, Head of Communications, explained how Unilever's business and sustainability strategies are intertwined, and how progressive, credible and consistent goals are being achieved for the well-being of the Planet, society and people. She emphasized that the presence of men and women in international and Hungarian leadership is 50-50 percent. Unilever's unique sustainability commitment is to achieve the net zero emissions projected for 2050 under the conventions by 2039, 11 years earlier than expected.
Diána Horváth emphasized that in beauty care, the pursuit of sustainability, which also has extensive social and educational implications, is woven around the abandonment of the normal word and the experience of positive beauty. Mission campaigns, strengthening girls 'self-confidence, ethical products and animal experimentation exemption are also part of their strategy.
Anna Schmidt stressed that in the food and ice cream category, the main directions are sustainable food, increasing the proportion of plant based milk and meat substitutes, reducing the amount of food waste from production, and saving it. Salt, sugar, calorie reduction is on the agenda for every product, while maintaining the enjoyment value. The Knorr brand has released a study of 50 new ingredients for a healthier diet.
Less, beter and zero plastic
Katalin Kiss said that in the household category, washing and cleaning supplies will be transformed in the spirit of "Clean Future". By 2030, coal will be extracted exclusively from plant, marine and waste sources. Their products are constantly greened, compacted and developed. Good examples of this are Cif Nature's Recipe variants and Cif Refills. The pandemic has increased the demand for their products, but also for their subsidies. The Domestos school bathroom renovation program has been running for 7 years, and this year Unilever will provide the hygiene package to 100 schools.
Finally, Diána Horváth presented that in the field of POP, sustainability is linked to the goals of more cost-effective operation and efficiency. They have simplified processes in the areas of tendering, design, manufacturing, and asset relief. Design plans are also analyzed using artificial intelligence. The effectiveness of in-store implementation is also examined. Instead of paper, digital catalogs are compiled.
All product groups and POP management are also characterized by rethinking, developing and facilitating packaging in a sustainable direction. Fewer and fewer plastics are used, and recycled and reusable versions are also preferred.
Related news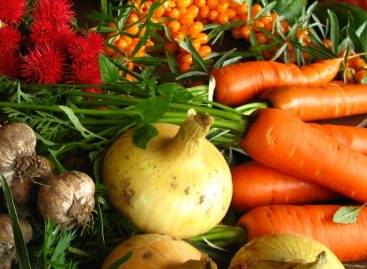 A sustainable, biodiversity-friendly agri-food system based on organic farming could…
Read more >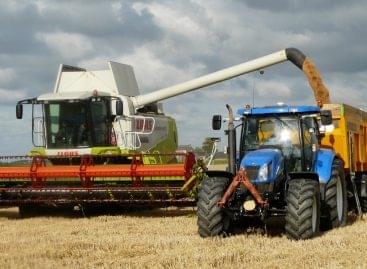 One of the most serious challenges for agriculture is generational…
Read more >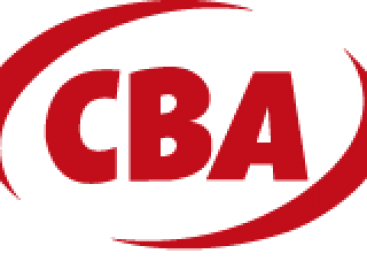 Just like other retailers, CBA had a difficult last year.…
Read more >
The researchers of the University of Szeged (SZTE) help the…
Read more >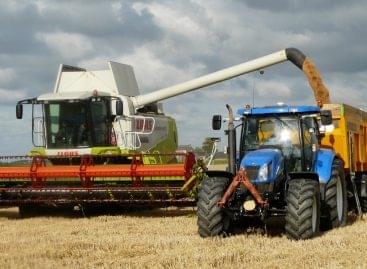 EU agricultural subsidies for climate policy have not helped reduce…
Read more >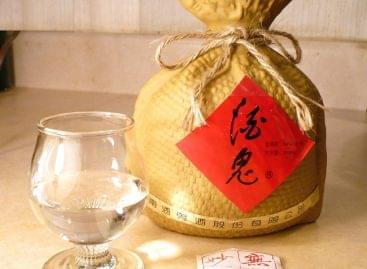 For one million British pounds (413 million forints), a crate…
Read more >