Magazine: Zsófi Mautner: 'Cricket protein can be an alternative for the third world'
Szilvia Krizsó's guest was 'cooking lady' Zsófi Mautner in Trade magazine's podcast series, Future Talks; you can read the full interview at futuretalks.hu.
Szilvia Krizsó: – Why do you call yourself cooking lady and not food blogger?
Zsófi Mautner: – Because I do so many other things than writing blog posts about food: I write cookbooks, do culinary projects, advisory work for companies…I like the term cooking lady because it expresses the physical part of cooking and has a feminine aspect as well.

– Will women be cooking in 20-30 years' time or will we just pop a pill instead of having meals?
– The gastronomy of the future will reach back to the traditions of the past, but there will also be new elements, such as alternative sources of protein and meat substitutes.
– And insects…I can hardly imagine parents telling their children: 'Kids, today we will have cricket soup for lunch.'
– Eating crickets has traditions in Southeast Asia and South America, and actually it isn't as horrible as it sounds. Still, this trend is much more about providing the third world with an alternative protein source.
– Perhaps not only the third world! A study claims that 35 percent of meat dishes will be cell cultures and 25 percent of them will be plant-based by 2040, as breeding cows is bad for the environment…
– We need to find a balance between being eco-friendly and eating healthy things. Having less meat can be a relevant development direction for the future, e.g. flexitarian diet. For instance we will eat meat (coming from sources that we know) only at weekends and consume mainly plant-based food on weekdays.
– I am asking this from a sustainability perspective: will fine dining have its place in the future?
– It will definitely have its place, but with much fewer restaurants than there are now in Budapest.
– In spite of cooking so much for work, do you still feel like cooking at home?
– Yes, because I am passionate about cooking. Plus these days so many exciting ingredients are easily available, therefore it doesn't take much to prepare something special at home. Everyone should have 4-5 recipes that guarantee the feeling of success to them.
– What are the main culinary trends at the moment?
– Last summer I participated in a gastro-conference where one of the speakers was a futurologist. He told that the world is going in the direction of a meat-free diet, but there will be a golden mean of meat and vegan diets, which can be accepted by the majority of people.
– Is Hungary present on the world's culinary map?
– We are slowly getting there! Tamás Széll winning the European final of the Bocuse d'Or was a milestone. //
Related news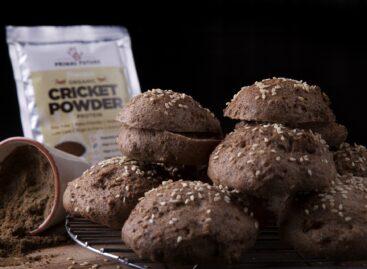 In order to provide customers with accurate information, the Ministry…
Read more >
The Hungarian team consisting of Bence Dalnoki and Patrik Nyikos…
Read more >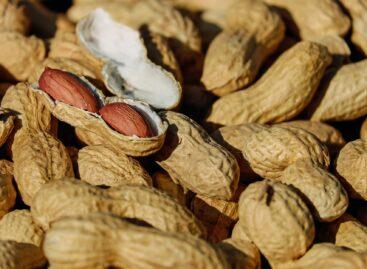 Peanuts are part of our lives not only in the…
Read more >
Coninvest has started publishing its own newspaper, with content tailored…
Read more >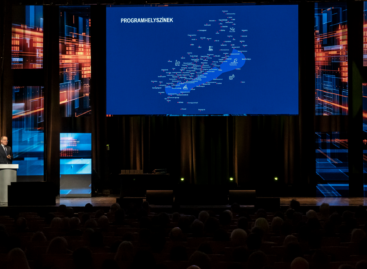 Culture can help economic growth, they want to use the…
Read more >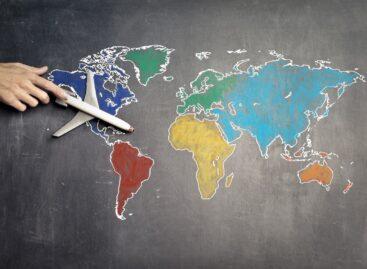 Despite the rising base due to the revival of tourism…
Read more >