Magazine: Retail trends from a market researcher's perspective
At the April meeting of the Trade Marketing Club the directors of Nielsen and GfK spoke to club members about the FMCG retail trends of 2016, analysing retailers, categories, brands and consumer expectations. Trade magazin's editor-in-chief Zsuzsanna Hermann welcomed participants and gave the floor to Ákos Kozák, the managing director of GfK.
In his presentation Mr Kozák used the results of the latest Hungarian Consumer Report to answer the question of where one should operate an FMCG store these days and to talk about how the relationship between local and modern retail has changed recently. He told that the spatial dimension of consumption is basically like an imbalance in the structures of society and settlements. He added that in this sense the concept of space doesn't necessarily mean a physical space or administrative structures.
János Kui, senior product consultant of GfK analysed the differences in the purchasing power indexes of 42 European countries. In terms of purchasing power Hungary is in the second third of the ranking with a per capita EUR 5,549. Hungarians spend more than half of this sum on groceries. It is noteworthy that Budapest dwellers have 68 percent more money to spend than consumers in Szabolcs-Szatmár-Bereg County. In spite of this, it isn't Budapest residents who spend the most money on food.
Ágnes Szűcs-Villányi, retail service manager with Nielsen underlined in her presentation that based on the 2015-2016 period we can't be very optimistic about the future. Compared with 2016, Hungary is fourth in the sales growth ranking. In Q4 2016 FMCG volume sales increased by 4.5 percent. From various store types hypermarkets had a 26-percent share in sales. Nielsen found that when it comes to purchases planned in advance, the most important factor for consumers is the brand.
About 30 percent of consumers would go to another store for a good promotional offer. During a shopping customers read and process 10 words on a POS tool on average. Having spent 20 minutes in a store, consumers start paying less attention to the things around them. Men do the shopping faster but spend twice as much time in the alcoholic drinks section than women. Women pass through rather quickly in the entrance and promotion zones, but they stay longer in the dairy product section. Customers notice 4 from 100 POS materials and focus on each one for 1.6 seconds.
The afternoon's last speaker was Balázs Homonnai, Nielsen's consumer insight leader. He revealed that Hungary's 76-percent internet penetration is in the lower part of the middle of the European ranking. The number of online shoppers increased significantly, growing from 16 to 26 percent in the 18-59 age group in just one year. 46 percent of Hungarians who buy online have a college or university degree. Five from ten shoppers visit product websites before making a purchase to gather information. 44 percent said buying online is fast and comfortable. 10 percent of online shoppers purchase FMCG products and sales potential is around 5 percent. 41 percent of consumers don't trust e-commerce and 23 percent have concerns about online payment.
Related news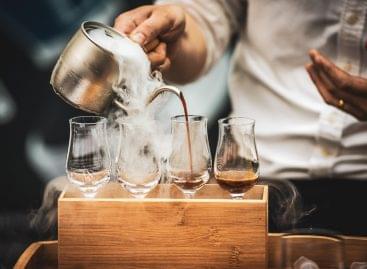 On the first day of the Business Days conference Gábor…
Read more >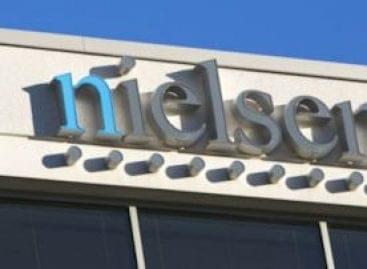 Nielsen Brandbank, the leading provider of digital product content solutions,…
Read more >
Atmedia and Gfk Hungária examined the media usage of main…
Read more >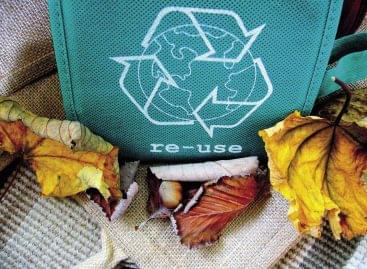 Last year the pandemic brought many uncertainties and in 2021…
Read more >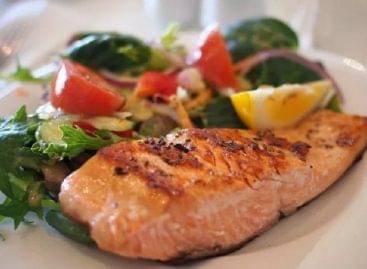 Fish farmers will be able to meet the needs of…
Read more >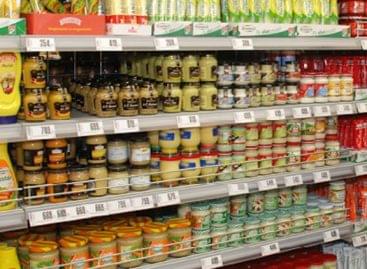 The volume of investment in the third quarter exceeded the…
Read more >
Close Window
Loading, Please Wait!
This may take a second or two.

Ez a honlap sütiket használ a felhasználói élmény javítása érdekében. A honlap további használatával hozzájárulását adja a sütik használatához.Értem Bővebben