Magazine: The most influential retail trends in 2016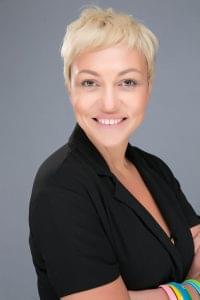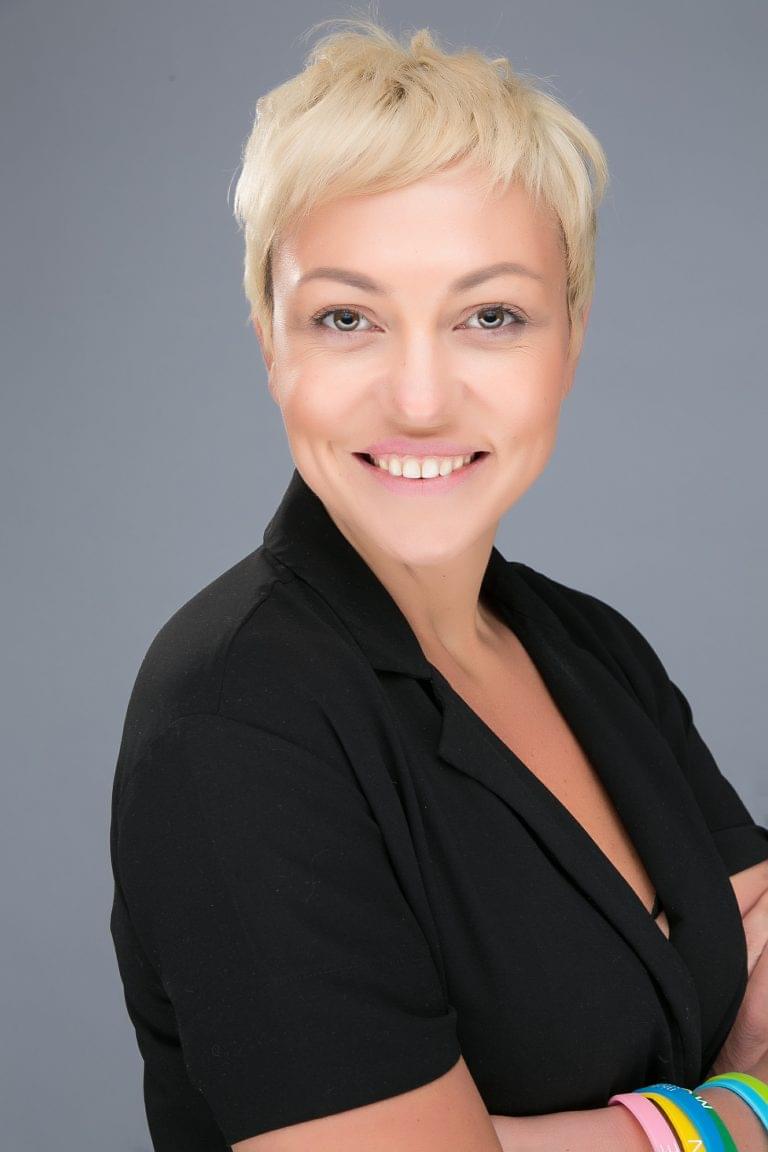 How did Hungarian FMCG retail perform in 2016? Value sales improved by 2.8 percent if compared with the 2015 level. Volume sales dropped 1.1 percent and prices augmented by 3.9 percent. Just for comparison: in Europe volume sales grew by 0.4 percent and prices elevated by 1 percent; nominal sales growth was 1.3 percent in value. In Hungary food product sales were up 2.3 percent in value. Although volume sales reduced by 1.1 percent, the 3.4-percent price increase turned sales in a positive direction. Value sales of household chemicals and cosmetics rose by 4.6 percent in 2016. Volume sales were down 1.1 percent but prices grew by 6 percent. On average, in a quarter-by-quarter comparison, Hungarian consumers had to pay 4.1 percent more for groceries, household chemicals and cosmetics than in 2015.
Let's also take a look at how the consumer confidence index developed. In the 4th quarter of 2016 the index didn't change: it was 64 points. In the same period Nielsen registered modest growth in the European index, which reached 81 points. As for two from the three components of the index, 25 percent (up 1 percentage point) of Hungarians said their personal finances were good or very good. Willingness to buy reduced by 4 percentage points and 19 percent said the next 12 months would be the right time to buy what they needed. It is noteworthy that a growing proportion of consumers don't plan their spending. Back in 2014 73 percent had an FMCG budget, but by 2016 this proportion decreased to 38 percent. This means that consumers spend more in FMCG retail.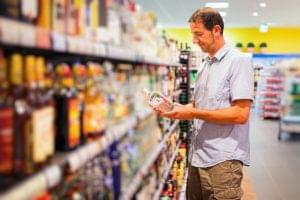 How do Hungarian consumers decide where to do their shopping? The general improvement in the financial situation of consumers led to changes in buying habits and consumers' priorities. Hungarian consumers' No.1 store choice factor is the shopping experience, which is followed by a good price-value ratio. Efficiency – finding the product they need quickly and easily in-store – is the third most important factor. Private label products are popular in Hungary too. Price-sensitive consumers like discounts and promotions.
The number of shopping trips kept increasing in 2016. 31 percent of consumers go shopping daily or 2-3 times a week. Discount supermarkets are gaining ground. Drugstores saw their sales increase by 9 percent last year. The market position of hypermarkets remained stable. In 2016 the market share of private label groceries increased by 1 percentage point to 28 percent; among household chemicals this ratio was 18 percent. Consumers are turning towards private label products because of their good price-value ratio. 40 percent of consumers say they are just as good as manufacturer brands.
Retailers are frequently using promotions to win new buyers, as Hungarian consumers are very much price-sensitive. In 2015 the value of promotional activities and spending reached a record level in Hungary. In 2016 74 percent of shoppers said they were interested in promotions and 65 percent were familiar with product prices. Last year 43 percent o f Hungarian consumers said they could afford purchasing more premium products than a year earlier. Demand for premium food products increased by 11 percent in the top 10 categories – at the same time demand for cheap products decreased by 15 percent. All in all, we can say that several positive changes are taking place in Hungarian FMCG retail. Retailers' task is to notice the new trends and directions, in order to be able to make shoppers spend more.
Related news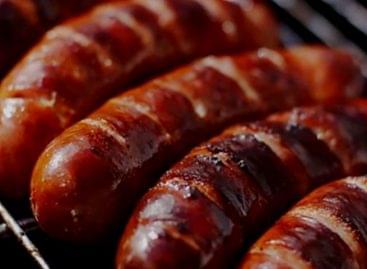 The market for grilled sausages exceeded the turnover of 4.5…
Read more >
Sorry, this entry is only available in Hungarian.
Read more >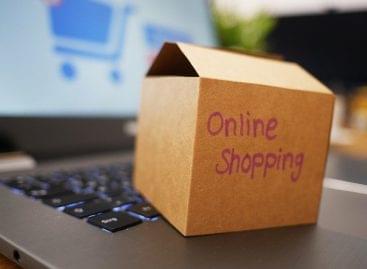 The volume of retail trade sales increased by 16.2% and,…
Read more >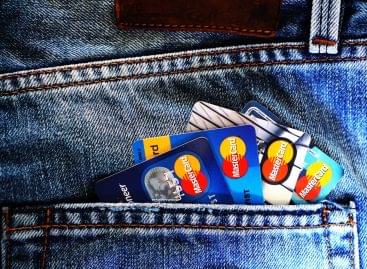 Sorry, this entry is only available in Hungarian.
Read more >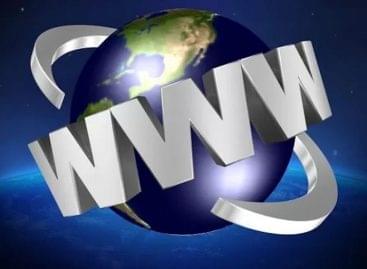 The market for online services has changed, customers are making…
Read more >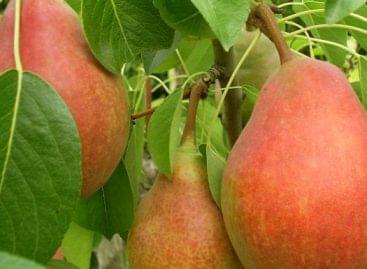 Sorry, this entry is only available in Hungarian.
Read more >
Close Window
Loading, Please Wait!
This may take a second or two.

Ez a honlap sütiket használ a felhasználói élmény javítása érdekében. A honlap további használatával hozzájárulását adja a sütik használatához.Értem Bővebben