Magazine: Annual meeting 2020
At the end of February 2020 the Guild of Hungarian Confectioners held its annual meeting in Bükfürdő, where president Balázs Erdélyi summarised the most important achievements of the previous year.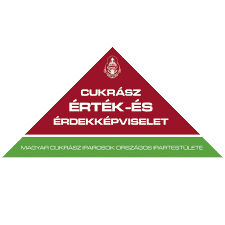 He told that members already donated more than HUF 8 million for completing the renovation of the guild's headquarters. Plus Minister of Finance Mihály Varga granted a HUF 9.5-million funding too, so this spring the building will ceremonially open; on 4 September the first master course was already organised in the workshop.
With the supervision of Éva Vojtek, the European study trips were successfully implemented – confectioners visited 5 Italian, 3 French and 1 Polish confectioneries. The sweeTEN project gave 10 young talents the opportunity to improve further. In 2019 the guild organised the Ice Cream of the Year contest with a new concept and at a new place, Szombathely. Last year's most successful programmes were Cake of Hungary and Sugar-free Cake of Hungary.
On the first day of the Sirha Budapest 2020 trade show the Pataki János memorial competition took place, and the winners of Ice Cream of the Year were introduced. In 2020 there were international master courses in the guild's headquarters: in the autumn French master Sébastien Brocard, in the spring Italian confectioner, Andrea Giannone gave courses. Mr Erdélyi said he was happy to see many new faces at these courses. He thinks that the guild needs more new active members.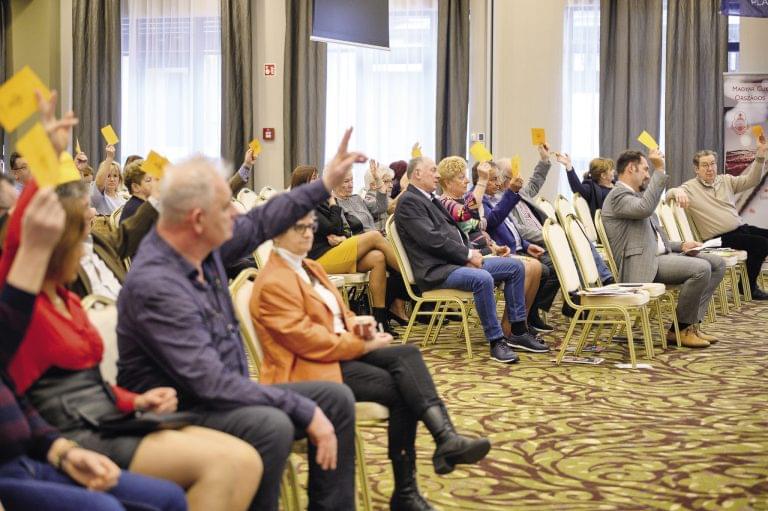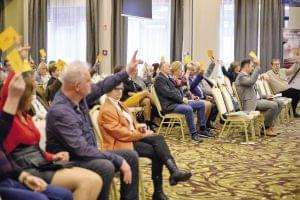 //
Related news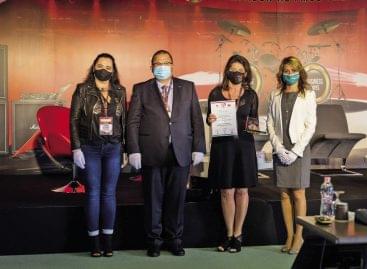 Even the coronavirius couldn't beat our Business Days conference, which…
Read more >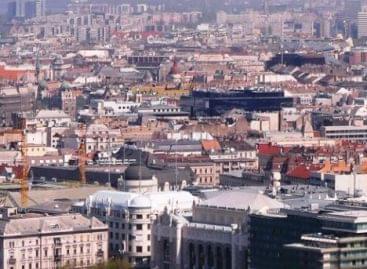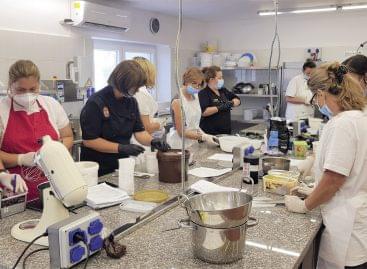 The Guild of Hungarian Confectioners and Szent István University (SZIE)…
Read more >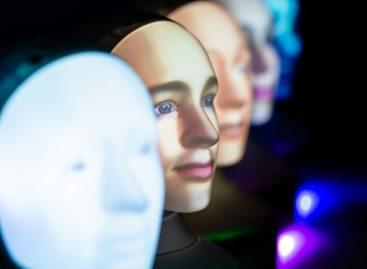 Tengai is a very smart robot. It can speak up…
Read more >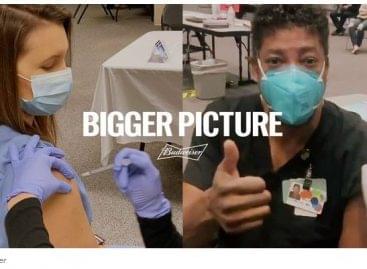 Budweiser will not run an ad during the Super Bowl…
Read more >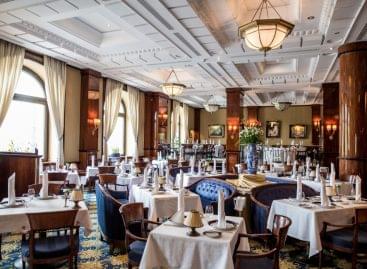 Danubius Hotels has agreed with Eventrend Group on the operation…
Read more >