Ipsos: the new aspects of brand communication
During the first spring wave of the Covid-19 pandemic, Ipsos used a qualitative method to examine the advertising consumption of the population in the context of restrictions.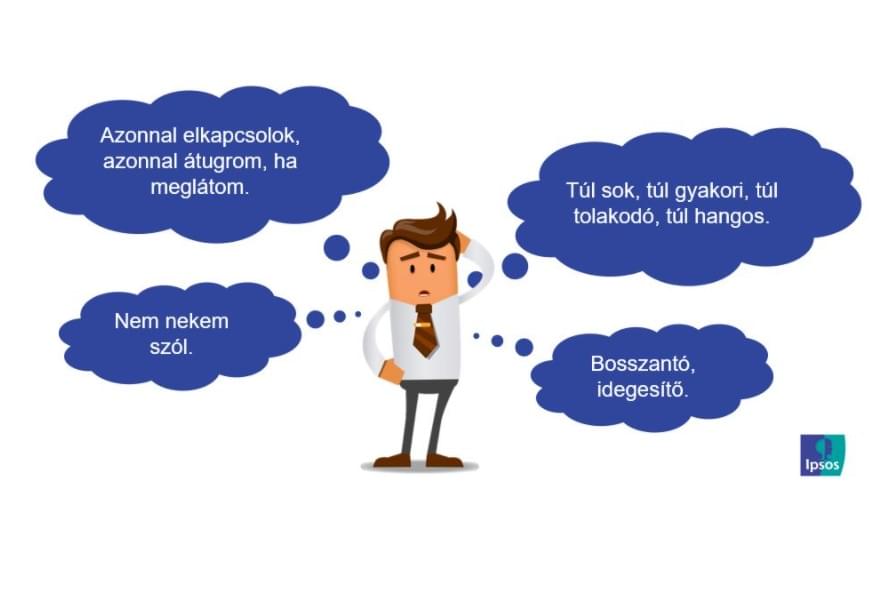 The results of the research commissioned by Atmedia revealed that the role of advertising in the new, special life situation of the population has been re-evaluated, compared to the previous ones, which was both a challenge but also an opportunity for advertisers. The current relevance of the insights revealed by the online forum discussion method was assessed at the peak of the second wave, following a relief summer, using Ipsos, a personal questionnaire survey.
Related news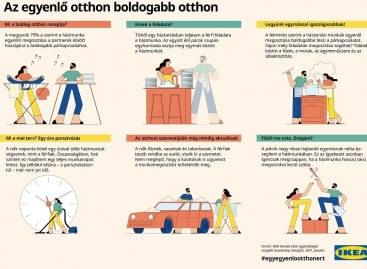 According to the vast majority of Hungarian couples, gender equality…
Read more >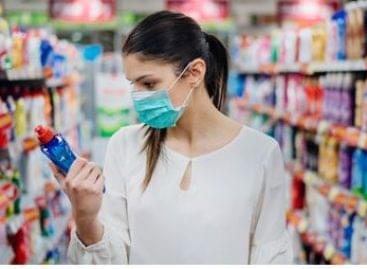 Overall customer satisfaction with large grocery chains dropped significantly in…
Read more >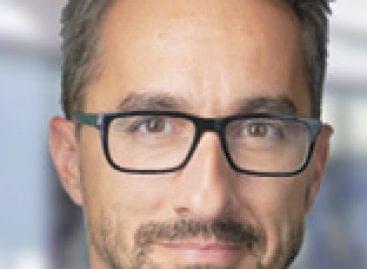 In our new series Judit Szalóky Tóth, a Boyden Executive…
Read more >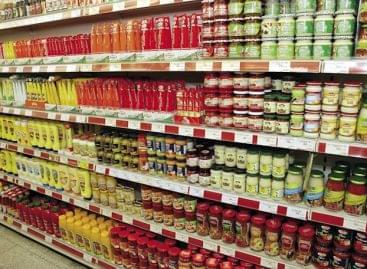 The volume of gross domestic product (GDP) decreased by 3.6…
Read more >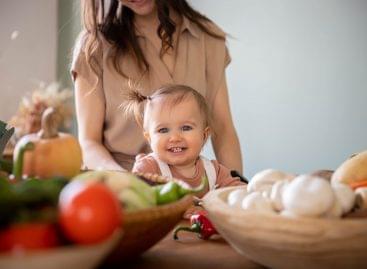 The official test mode of Hungary's newest online producer market…
Read more >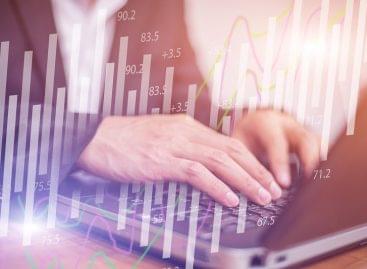 Interest in digital financing products has grown significantly, as the…
Read more >