Magazine: Impacts and trends in 2021
At the 'I Love Trade Marketing' online conference of Trade Marketing Club Gábor Tolnai, head of division of Kantar-Hoffmann used the findings of the Kantar Global Business Compass study to talk about the events of 2020 and the trends of 2021. The survey is based on interviews with the company's own customers: there were 4,500 respondents in 60 countries, including Hungary. Half of the respondents represented the retail and consumer goods sector.
So many changes
One of the general impacts of COVID-19 is being worried: the majority of executives are worried about the performance of their company, as 70 percent of the firms represented in the survey suffered the virus situation in 2020. Even the telecom and FMCG sectors – which are considered winners of the pandemic by many – realised a small loss at the end of the year. Most businesses reacted to the challenges by cutting costs and reducing the marketing budget. 93 percent of managers said consumer behaviour is changing and that they will have to do something about this in the New Norrmal.
Young consumers with a purpose
95 percent of company heads said the volume of online spending will grow, still only 55 percent plans to increase the e-commerce resources of their company. Consumers have become more price-sensitive all over the world. 35 percent of them want to save money and do away with unnecessary spending.
It is increasingly important to have a purpose and this has a growing influence on Generation Z consumers, who expect brands to play an active role in achieving good goals. 79 percent of the survey's participants are of the opinion that having a goal in life helps to stay healthy. 85 percent of consumers reckon that it is important to buy from companies that support good causes. In spite of this only 34 percent of firms intend to step up their CSR activities.
Digital transformation and things which are only good in the physical world
Although the pandemic accelerated the use of e-commerce and a growing number of consumers visit online shops now, only 24 percent of shoppers are satisfied with the multichannel accessibility of their grocery retailer. 45 percent said they will continue buying from online stores and 37 percent will carry on buying new products online.
78 percent of respondents prefer buying groceries in physical stores. In general it can be said that people want the life they lived before the pandemic back. Mr Tolnai concluded his presentation by calling attention to the fact that companies need to find a balance between human and technological factors. //
Related news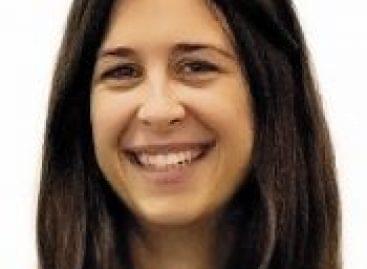 2020 created challenges for the marketing profession as well. From…
Read more >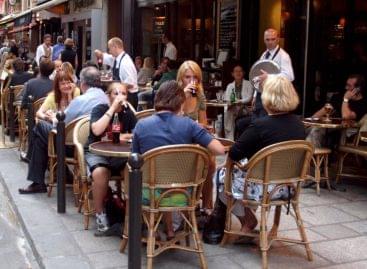 Sorry, this entry is only available in Hungarian.
Read more >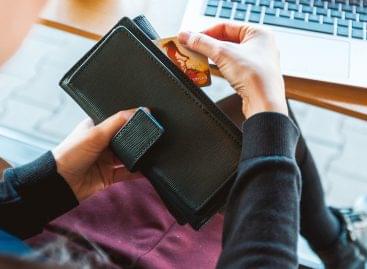 The spotlight is on e-consumers and their personal data The…
Read more >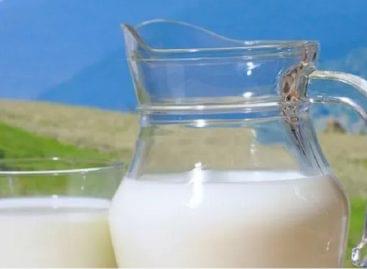 In the interest of the future of the Hungarian dairy…
Read more >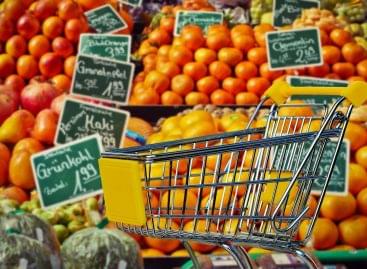 It came as no surprise to analysts that inflation skyrocketed…
Read more >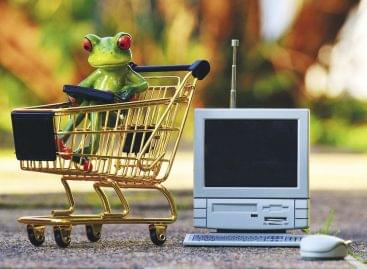 In 2020, car brands were the most mobile in the…
Read more >