Shoppers expect more from flavoured waters
According to the Hungarian Mineral Water, Fruit Juice and Soft Drink Association (MÁGYÜSZ), flavoured mineral water sales fell by 18 percent in 2020. The reason behind this sales drop was the changes in buying and consumption habits that the pandemic generated.
Adrienn Horváth, Márka Üdítőgyártó Kft.'s marketing director told our magazine: in volume they sold five times more flavoured water than in 2019 and this category now makes up for 18 percent of the company's total sales.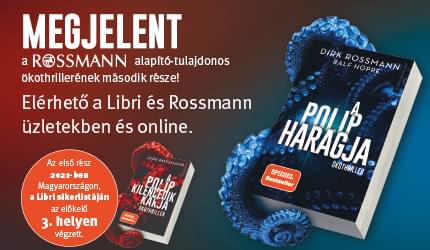 János Hajdu, In-Food 2000 Kft.'s key account manager reported that value sales were down 9 percent in the mineral water market and volume sales decreased by 7 percent (NielsenIQ report). Within this flavoured water value sales fell by 2.3 percent and volume sales were down 7 percent.
Attila Kaszás, Viwa product Europa Kft.'s managing director reckons that today it isn't enough to offer tasty water to consumers, because they also want flavoured products to have some kind of added value.
Rich in vitamins and tasty
András Palkó, Coca-Cola HBC Magyarország's marketing operations manager agreed that functional waters are increasingly popular in the flavoured water category. Coca-Cola is present in this segment with Aquariaus, which they put on the market in the spring of 2020. Right now this product can be found in stores in two still versions – the lemon flavour is fortified with zinc, while the orange variant contains extra magnesium
Nikolett van der Wildt told Trade magazin that shoppers like flavoured natural mineral waters more and more. Last year Szentkirályi launched Magnesia RED functional flavoured waters, in strawberry, tangerine, pomegranate and cranberry flavours. These products contain magnesium and vitamin B (B3, B6, B12), and they are free from preservatives and sweeteners.
Adrienn Horváth explained that with Márka Dinamica still mineral waters they are using more extravagant flavours and flavour combinations. Shoppers can choose from exotic, citrus, strawberry-guava, lime and sour cherry-pomegranate. The Mirror mineral water range has come out with a new product recently: the lemon-flavoured water contains 1,000mg lemon, iron, zinc and vitamin B-12.
Less sugar, more fruit
Maspex Olympos Kft.'s Apenta Vitamixx product is a key player in the market of flavoured waters. Brand manager Gábor Halász informed that these still flavoured waters contain added vitamins and are available in 4 low-sugar and 2 zero variants.
In the summer period flavoured Kubu Waterr children's products will come out with limited edition football-themed labels – we learned from brand manager Vilmos Várkonyi.
Viwa product Europa Kft.'s Immunity products with vitamins C and D were the best-sellers from the portfolio last year. In January 2021 the company launched sugar- and preservative-free Viwa vitaminwater products in 100-percent recyclable, 0.25-litre aluminium can packaging.
In-Food 2000 Kft.'s portfolio contains not only Vöslauer mineral waters and flavoured mineral waters, but also Biolimonádé – organic BIO-certified mineral water based products. From mid-2021 Vöslauer Balance products have less sugar and more fruit juice concentrate. //
Related news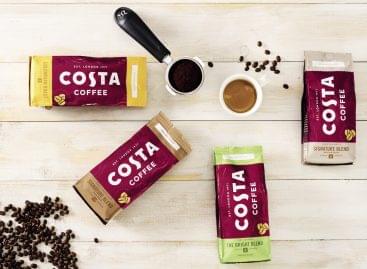 Annual coffee consumption will be more than 19,000 tonnes in…
Read more >
gyjanak fel az akciós hús multipackok árusításával. The Federal Council…
Read more >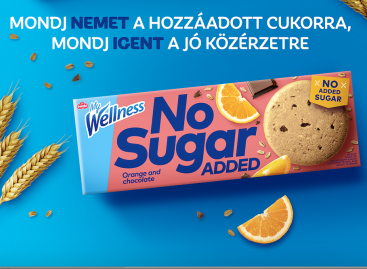 Coca-Cola HBC Hungary started vertical portfolio development; the largest domestic…
Read more >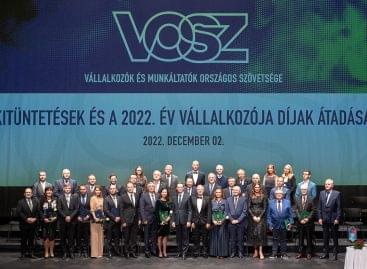 The Entrepreneurs' Day celebration was held for the twenty-third time.…
Read more >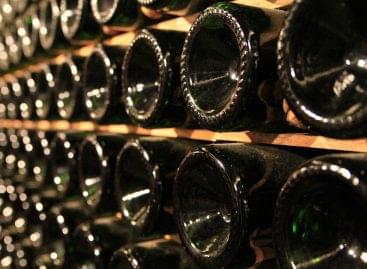 The XXI. Andrew's Day winemaker meeting. At Friday's event, the…
Read more >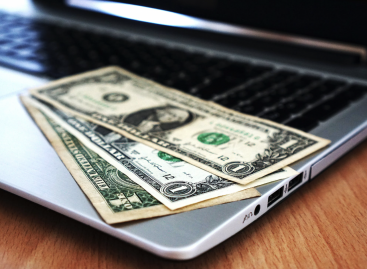 While the wealthy are getting richer, the coffers of representatives…
Read more >