Magazine: Marketing communication of sports events in 2021 – results in emotion generating
2021 was a year when the Olympic Games were held. The Olympics is a perfect occasion for companies to realise their creative ideas. Whether they are sponsors of the Games or not, most major brands use sports in their commercials or refer to sports in one way or another. Some of the commercials are motivational, while others are so emotional that viewers find it difficult to hold back their tears.
Sports event: standing out from the crowd and having an identity
When there is so much advertising noise and the communicated event is very similar, advertisers don't have an easy task if they wish to stand out from the crowd. How can they have an identity and generate attention at the same time? Synetiq has randomly selected 8 sports-themed commercials and analysed them. We examined to what extent the given brand built sports communication into its already existing platform.
Sports event and being Hungarian
We, Hungarians are special – claims the Soproni beer commercial. The main storyline is watching a football match and introducing stars with special skills, e.g. people who don't spill their beer even when they are celebrating a goal. Real Hungarian life scenes and football are combined in this commercial, with a bit of fun added. During the UEFA European Football Championship viewers could relate to the familiar scenes very much, and this generated positive feelings in them. The call-to-action at the end of the commercial raised the attention level of viewers further. It isn't surprising that this very Hungarian and funny commercial proved to be successful and generated positive emotions in the 18-59 age group.

A real 'Hungaricum' brand such as Pöttyös also had something to say about us and the Olympics. The dairy snack's commercial communicated that there is something we share not only in our fridges, but also in our hearts – and this connects us, Hungarians. Supporter cards were advertised in these 20-second commercials, which produced stable but below-the-line viewer attention. All in all, we can say that the featured characters generated positive reactions, although the slow motion parts caused some frustration. It is very likely that the message of Olympics plus promotion did get through to consumers.

We can see that the Olympic Games and the UEFA European Football Championship inspired companies to shoot creative commercials. From emotional stories to simply mentioning sports, there were different kinds of advertisements. There isn't a single recipe that works: many small factors have an influence on the emotional involvement of viewers.

A guide to the emotion curves
Engagement (yellow): it shows the level of attention and involvement
Approach (white): it indicates the emotional impact (the viewer likes it/doesn't like it)
Excitement (orange): the level of excitement must be interpreted in combination with the two other curves.
More information: www.synetiq.net. //
About Synetiq
Synetiq is a neuromarketing rev-up that was established in 2014 and specialises in sensory measurements. Neuromarketing analyses people's emotional reactions to commercials, with the help of physical reactions. On a monthly basis Synetiq provides partners with technology-based data on the emotional reactions of 18-59 years old, ABC-status television viewers. So far Synetiq has analysed 6,000 commercials of more than 1,200 brands. Based on the results Synetiq makes recommendations to companies, so that they can spend their advertising budgets more efficiently. //
Related news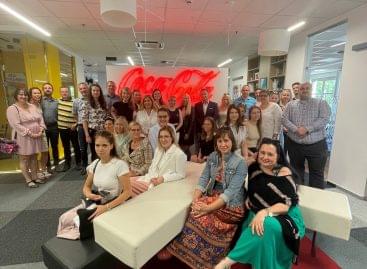 Sorry, this entry is only available in Hungarian.
Read more >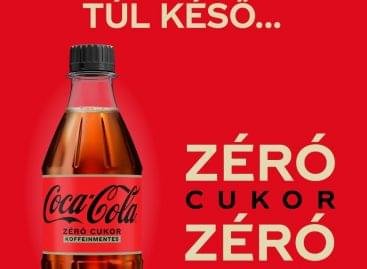 Coca-ColaTM introduces Coca-Cola Zero Sugar Zero CaffeineTM, a new, refreshing…
Read more >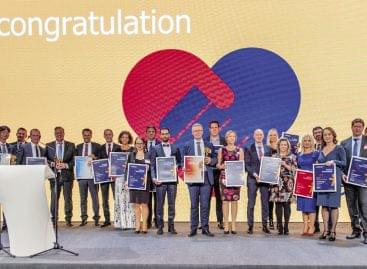 Last year 46,000 more workers retired in Hungary than 18-year-olds…
Read more >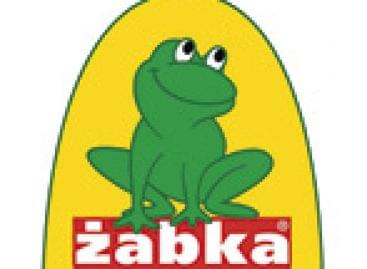 Polish retailer Żabka has introduced new technology in its Poznań…
Read more >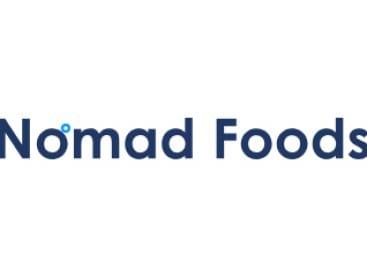 Nomad Foods has teamed up with global innovation network Innoget,…
Read more >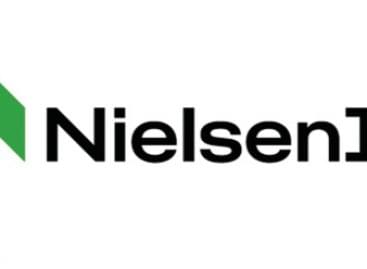 Csilla Czikora, NielsenIQ's client service director responsible for manufacturer partners…
Read more >