Magazine: Online retail leaped forward 3 years
Norbert Madar, GKI Digital's lead consultant has defined what e-commerce is: every order placed online, irrespective of the place of payment and collection, qualifies as online sales in the surveys of the market researcher. About 20-30 actors dominate in Hungary's e-commerce market.
Big numbers, small details
In 2020 Hungary's online retail sales surpassed all previous expectations: sales grew by 45 percent to reach a HUF 909 billion value (this was generated by 52.5 million purchases). This constitutes a 3-year leap forward, as in former years value sales only augmented by 16-18 percent. Last year the average online basket value increased by 20 percent to HUF 17,331. There are 6.21 million active internet users and more than half of them are active online shoppers. Online shopping frequency was up 18.3 percent at 15.5 occasions. Those who buy online minimum once a week purchased 8 product groups on average in 2020.
Conditions developed favourably for the sector
While the pandemic and the related measures had a negative impact on many sectors, online sales profited from the coronavirus situation. In 2020 many physical stores were forced to close and there was a curfew introduced – these conditions drove consumers towards e-commerce. What is more, workers made redundant in other sectors turned up in the logistics and transportation sector that serves online retail, which solved the workforce problem of the last few years.


Consumption habits transformed
Because of switching to home office work and digital education, online sales of consumer electronics and IT equipment soared by 35-40 percent. However, the biggest e-commerce winners of 2020 were fashion and FMCG.
According to a survey by GKI Digital, the most often mentioned online shop was eMAG, followed by Extreme Digital and Alza.hu. From FMCG retailers with an offline store network too only Tesco made it to the top 20, in the 11th position.
The virus situation also transformed delivery and collection habits: contactless order collection and parcel vending machines started to spread. Still, the volume of home deliveries increased the most in 2020.
Consumer goods for the online market
Between 2015 and 2019 the online FMCG sector expanded by 32 percent per year. In 2020 sales soared by 61.4 percent and reached HUF 76.6 billion. 575,000 consumers purchased FMCG products online – 70.1 percent of them minimum once a month.
If buying in physical stores also counts, online shoppers buy FMCG products from 5 retailers on average, and the three most popular are Lidl (55.4 percent), SPAR (45.9 percent) and Tesco (45.6 percent). If only online shopping is considered, FMCG buyers liked Tesco, Auchan and eMAG the most. Before the pandemic the average online FMCG order was worth HUF 22,500, after the pandemic it grew to HUF 27,600. //
Related news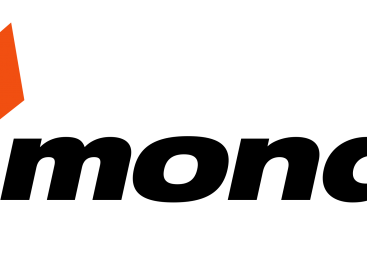 Packaging company Mondi plans to invest EUR 280m in corrugated…
Read more >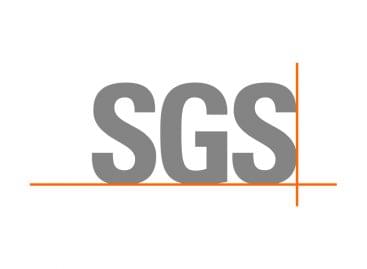 SGS Hungária Kft. has been active in Hungary since 1991.…
Read more >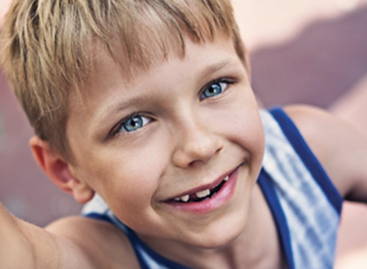 Sorry, this entry is only available in Hungarian.
Read more >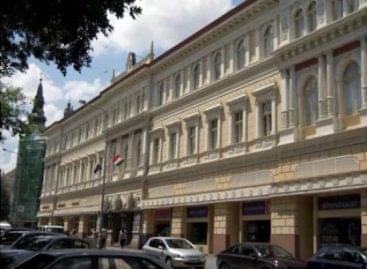 The central bank is proposing a two-year competitiveness program to…
Read more >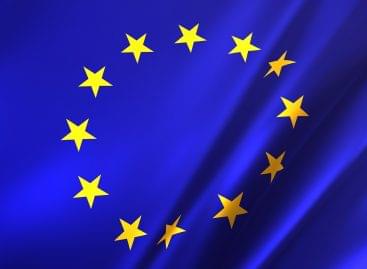 MEPs have approved a Commission proposal to make an international…
Read more >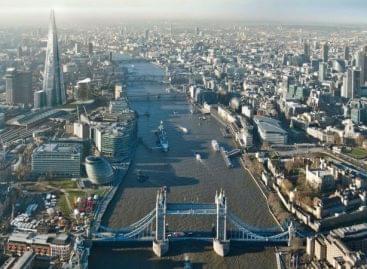 Annual British inflation has accelerated in April for a four…
Read more >