Pandemic, costs and synergies
Dr Sándor Kántor, director of the Association of Hungarian Brewers told our magazine: after the third COVID-19 wave beer sales jumped and 4.52 million hectolitres were sold in Hungary in the first three quarters of 2021; in the same period of 2019 volume sales were 4.8 million hectolitres. HoReCa's share in beer consumption dropped to 18 percent – before the pandemic it used to be 30 percent.
Ingredient, energy, wage and logistics costs keep rising, but thanks to the excellent employer branding strategy of breweries there is no workforce shortage in the sector. Craft breweries and their innovations have had a positive influence on the beer industry. There is a premiumisation trend going on, which goes hand in hand with decreasing cheap beer sales. Lager is the dominant beer type, but fruit flavoured products are also popular, especially lemon and sour cherry. Low- and no-alcohol beers are also gaining ground.
Breweries are committed to making production sustainable: in the past they needed 15 litres of water to make 1 litre of beer, but now 3 litres are already enough. In the next five years another 1.5-litre water use reduction will occur. Breweries are also dedicated to keeping the large-scale bottle return system alive. Currently one of the most important tasks for the industry is developing a nationwide drink packaging collection system. //
The cost of collecting used aluminium cans
Dr László Duma, the founder of return vending machine company Returpack has told: about 10 years ago the biggest Hungarian breweries invested nearly HUF 500 million in building a beer can return system. Consumers get 2-3 forints for each can returned. The costs of the Returpack system are financed from selling the metal. With this system breweries collect about 20 percent of total cans sold. //
The above article has also been published in Issue 2021/12-01 of Trade magazin.
Related news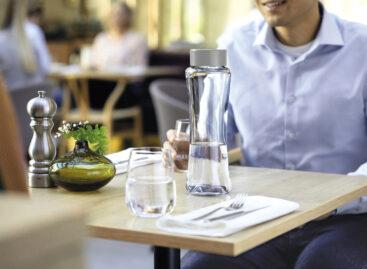 A palackozott vizek csomagolásával és szállításával járó környezetszennyezés mértékét is…
Read more >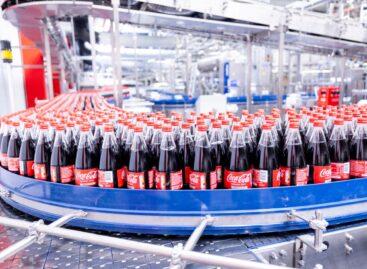 Coca-Cola HBC has invested €12 million in a new high-speed…
Read more >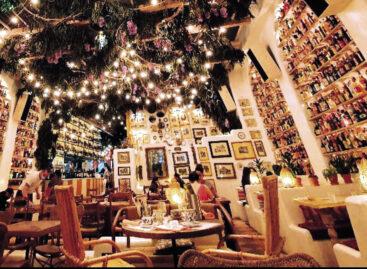 One year restaurants are all about upholstered chairs, in the…
Read more >
In Hungarian e-commerce the growth rate slowed down to 9.9%…
Read more >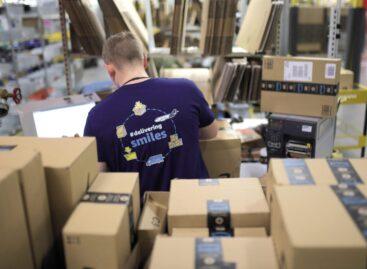 After a strong surge during the COVID period, the e-commerce…
Read more >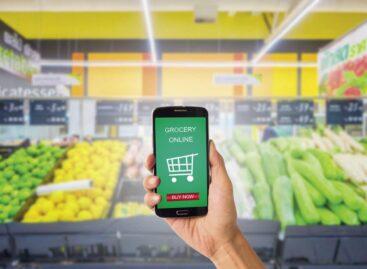 This article is available for reading in Trade magazin 2023/10.…
Read more >