On the way to a sustainable food industry
By 2030, global food waste per capita at the retail and consumer levels must be halved, as well as food loss along the production and supply chains, including post-harvest losses, said Beáta Olga Felkai on Wednesday in Tapolca, the in his presentation at the Business Days 2023 conference.
The deputy state secretary responsible for the food industry and trade policy spoke about the fact that there is a global problem that must be answered in the area of sustainability. For this, the UN developed a Sustainable Development Framework in 2015. The Farm to Fork strategy aims to achieve climate neutrality by 2050, the essence of which is to move the current EU food system in the direction of a sustainable model. In addition to emphasizing priorities related to food and food security, the main goal of the strategy is to ensure sufficient, affordable and nutritious food, and to reduce the use of pesticides, fertilizers and antimicrobials. In addition, it is a priority task to increase the volume of organically cultivated areas, to encourage more sustainable food consumption and a healthy diet, and to reduce food loss and food waste, explained the deputy state secretary. Beáta Olga Felkai emphasized that the essence of sustainable food processing is that, in addition to constantly changing economic and environmental conditions, methods such as the preservation of natural resources, economical and energy-efficient processing, the use of non-polluting technologies and the decreasing waste production – he detailed.
The deputy state secretary touched on the reduction of food waste
To achieve this, the European Commission proposes legally binding targets until 2023. In 2016, 88 million tons, or 92 kg of food waste per household, was generated per person. This number has decreased to 59 billion tons by 2022, which means 70 kg of waste per person per year. He pointed out that the No Leftovers Program was established in Hungary in 2015 to reduce food waste, as a result of which, since 2016, the amount of avoidable food waste, i.e. food waste, has decreased by 27%, and the amount of all food waste by 12%. All of this is supported by attitude-forming and educational programs, consumer research, and international and domestic collaborations. After the presentation, the Symbol of Sustainability 2023 competition, as well as the special award for the Green section of the Hungarian Marketing Association, were presented.
AM
Tags:
antimikrobális szer
,
,
Business Days 2023
,
élelmiszerbiztonság
,
élelmiszerhulladék
,
élelmiszerpazarlás
,
ellátásilánc
,
ENSZ
,
farm-to-fork
,
Fenntartható Fejlődési Keretrendszer
,
Fenntarthatóság szimbóluma
,
Magyar Marketing Szövetség Zöld tagozat
,
Maradék nélkül program
,
műtrágya
,
növényvédőszer
,
ökológiai gazdálkodás
Related news
Augusztus 23-ától a Nemzeti Élelmiszerlánc-biztonsági Hivatal (Nébih) elnöki tisztét dr.…
Read more >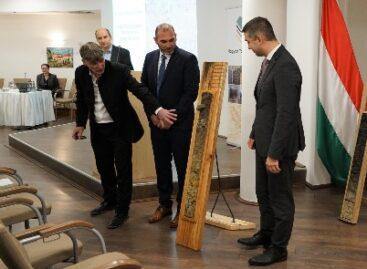 This year, the soil profile in Hódmezővásárhely was awarded the…
Read more >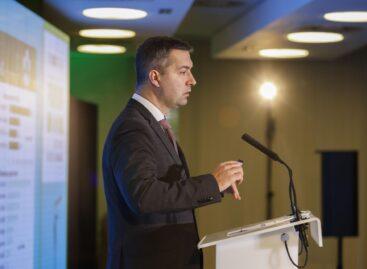 It is good news for farmers that it has been…
Read more >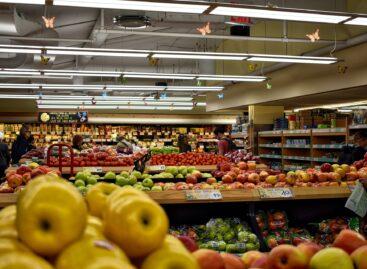 After the strengthening experienced in the first half of 2023,…
Read more >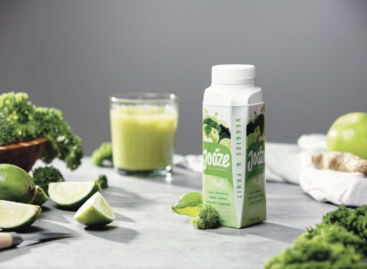 According to the 2023 Tetra Pak Index, when purchasing food,…
Read more >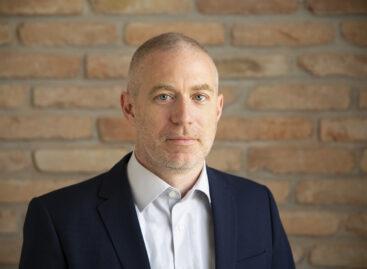 The most investments are expected in the field of ESG…
Read more >