Export success requires patience and perseverance
The Törley Sparkling Wine Cellar was the venue of the Agóra conference titled 'Sales without Borders', organised by KNK PR & Média for the Hungarian Product Nonprofit Kft. Participants were discussing what it takes to become successful in export markets. More than 30 percent of the food industry's sales revenue comes from export. Sales revenues of exporting companies continue to grow and has already approached HUF 1,300 billion – István Nagy told in his keynote speech.
One of the keys to exporting more is appearing on the shelves of stores ran by multinational companies abroad. Auchan Retail Magyarország has a new initiative that serves this purpose, and Mónika Vidó, purchasing director – food, talked about this. István Városi, managing director of Aranynektár – Hungary's biggest honey exporter – brought examples for increasing international sales of a product.
Andrea Prohászka, managing director of Tutti gave an insight into the peculiarities and opportunities of the markets in the Arab world, which is the biggest market for the company's instant coffee. Balázs Domján, production director of Gallicoop told: Hungarian companies should know that it might take 6-8 years for a Hungarian firm to set its feet in a foreign market. Éva Molnár director of commerce and Éva Tamáskovitsné Gila Gyulahús marketing manager of Gyulahús gave a presentation about the key role of adapting to local consumer taste in successful export sales. Zoltán Szebeni, managing director of Abonett spoke about the product they had developed especially for export markets, which debuted at the TuttoFood trade fair in Milan.
Péter Ondré, managing director of the Agricultural Marketing Centre (AMC) informed participants about trade fairs participation opportunities, and told that they wanted to focus on the food industry with the OMÉK trade show this year. Gábor Bokros, deputy marketing director of Gyermelyi called attention to the fact that companies need to utilise individual and expensive product packaging solutions if they are present in many countries. György Kovács, managing director of Törley revealed that they are exporting to many countries all over the world, and that the company has very strong market positions in Estonia.
Eszter Benedek, managing director of Hungarian Product Nonprofit Kft. told that they would improve the trademark system – which is used by nearly 4,000 products of 170 companies – further; they will also introduce an Excellent Product trademark. Péter Pantl, marketing director of Hell Energy introduced how a Hungarian company can advertise its products with Bruce Willis, and how this pays off. The problems caused by Brexit were also discussed at the conference.

Sága Foods CEO András Muzsek opined that the worst thing is the uncertainty at the moment, because of which British companies are delaying investment decisions. Ágnes Mogyoróssy, managing director of Sequence shared her experience that British partners are trying to stockpile goods, in case Brexit would entail transportation problems.
József Vida, president-CEO of Takarék Group told: they are one of the biggest financers in the agri-food sector. They even set up an Agriculture Directorate, the head of which Dávid Hollós explained that good market conditions and attractive financing schemes had created a loan boom in the food industry. //
Related news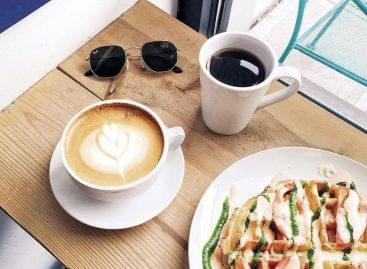 Ákos Bősze, METRO's business development executive (HoReCa) told our magazine…
Read more >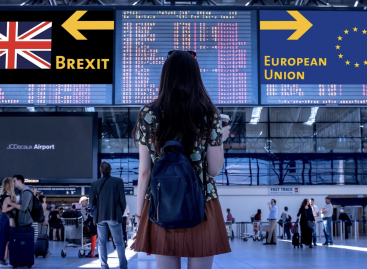 No one should be surprised by the negative economic and…
Read more >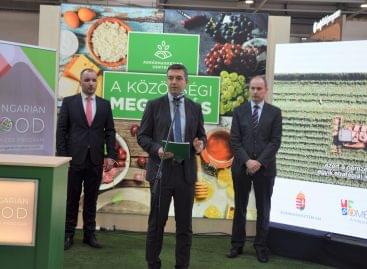 The Agricultural Marketing Centre presented online, real-time food catalogue and…
Read more >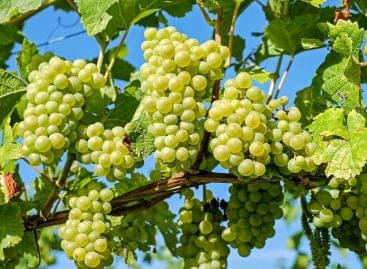 Half of the vineyards have been renewed in Hungary in…
Read more >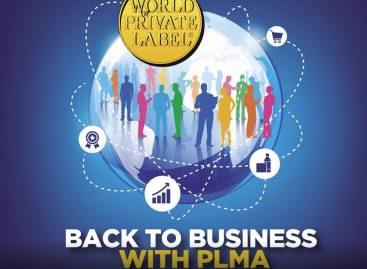 Live events back in Amsterdam: PLMA's "World of Private Label"…
Read more >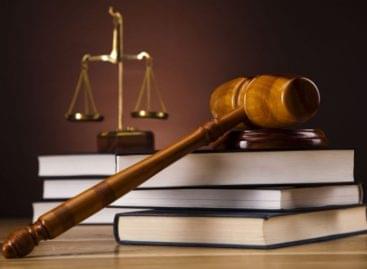 The annual online conference of the International Competition Network (ICN),…
Read more >