Iced coffee is as cool as before
In the last few years the iced coffee category was developing nicely and the pandemic didn't stop this process.
According to Brigitta Fekete, FrieslandCampina Hungária Zrt.'s brand manager (Landliebe, Milli), currently iced coffee makes up for 42 percent of the ready-to-drink market (March 2021, Nielsen data, value share). Sales have been growing by double-digit numbers for years.
We learned from György Galántai, HELL ENERGY Magyarország Kft.'s commercial director that the iced coffee category is now present in every retail chain and is growing dynamically. Typically it is iced coffees cheaper than HUF 300 that sell the best. Products are available in aluminium can, PET bottle and Tetra packaging.
Wearing a new, sustainable dress
In October 2020 three new aluminium can variants were added to the 300ml Milli Iced Coffee portfolio: Caffé Latte, Caramel Latte and Double Shot Espresso. The Milli brand took the leading position in the segment in this period and thanks to this success, from early 2021 the company expanded the distribution of new products at national level.
Ms Fekete revealed that sustainability is increasingly important in the on-the-go segment too. This is why from May 2021 Milli's iconic 300ml iced coffee is marketed in 100-percent recyclable plastic bottle packaging. In the summer of 2021 the Milli brand will be backed with a Friends-themed campaign, with the starts and iconic moments of the television series featured on product packaging.
Growing product selection, eco-friendly packaging
In 2021 HELL's new products in the category were ENERGY COFFEE Double Espresso and ENERGY COFFEE Coconut (back in 2019 the range was launched with Latte, Cappuccino and Slim Latte). What is more, the Coconut variant of the product is lactose-free. The 250ml aluminium can products are free from preservatives and marketed in practical eco-friendly packaging. Mr Galántai explained that aluminium can is one of the most economically recyclable packaging materials – recycling it saves 95 percent of energy if compared with aluminium production. ENERGY COFFEE cans are 100-percent and infinitely recyclable. HELL's iced coffees are advertised by Hollywood legend Bruce Willies and Puerto Rican beauty Zuleyka Rivera.
Cold variant among instant coffees
In the instant coffee segment iced coffee is a brand new thing. Last year this segment made up for only 2 percent of the 3in1 market and only 1-2 brands offer instant iced coffee products – informed Bernadett Bagi, Nestlé Hungária's senior brand manager (NESCAFÉ 3in1). After a few-year hiatus NESCAFÉ seasonally reintroduced its Frappé product to the market last year, in two flavours. This summer NESCAFÉ 3in1 Frappé will be available in shops again.
Orsolya Kunszt, Nestlé Hungária's senior brand manager (NESCAFÉ instant real coffee) talked to our magazine about the launch of a campaign that informs consumers: NESCAFÉ Classic dissolves in cold water too, so it can also be enjoyed cold in the summer.
In 2020 NESCAFÉ® Dolce Gusto® pods became available in ColdBrew variety too.
Viktória Hota-Falus, Nestlé Hungária's digital brand manager (NESCAFÉ Dolce Gusto) told: this drink can be made by using Dolce Gusto® machines' cold water function, and it can be enjoyed simply with ice or by adding milk or tonic. //
Iced coffee sales gain momentum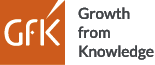 In the last few years flavoured milk drinks constituted one of the fastest growing product categories. Iced coffee belongs to this category, where in the last 2-3 years manufacturers launched many new – mainly premium – products, which are nicely building the category.
All KPIs contribute to the sales growth: the number of buyers is growing, in the last 12 months 40 percent of households purchased iced coffee (one year earlier this proportion was 38 percent). Shopping frequency is on the rise, as formerly the average buyer purchased iced coffee 7.9 times a year, while this number is now 9. Basket size is growing: one year ago the average spending on iced coffee was HUF 446 per buying occasion, now it is HUF 510.
//
Related news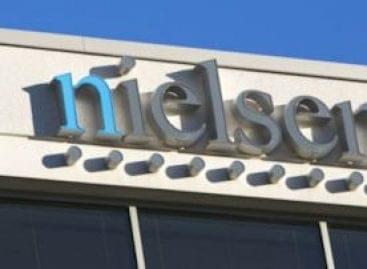 Nielsen Brandbank, the leading provider of digital product content solutions,…
Read more >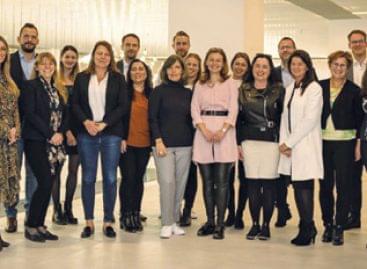 This title could be the credo of every community that…
Read more >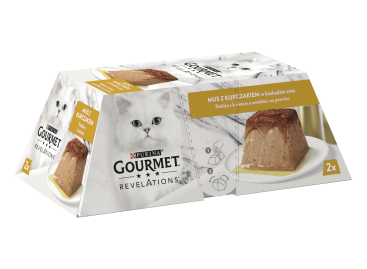 GOURMET Revelations is a groundbreaking new innovation in the pet…
Read more >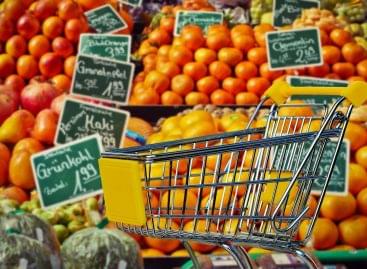 Sorry, this entry is only available in Hungarian.
Read more >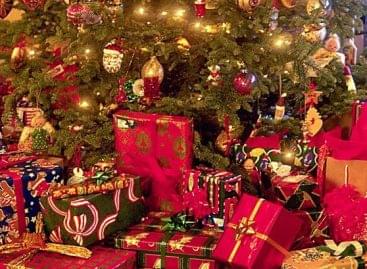 Sorry, this entry is only available in Hungarian.
Read more >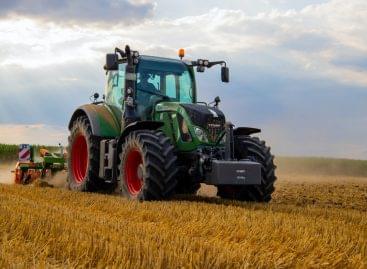 Sorry, this entry is only available in Hungarian.
Read more >