Growing market, expanding research
Ágnes Szűcs-Villányi, market leader of Nielsen in Hungary told Trade magazin that last year Hungarian stores had sold 7 percent more FMCG products than in 2017. Sales by discount supermarkets jumped 20 percent and drugstores realised 10 percent higher sales from one year to another.
Ms Szűcs-Villányi revealed that in 2018 sales of the food categories audited by Nielsen represented a value of more than 1,800 billion – having grown by 8 percent from the previous year. Household chemicals and cosmetics were sold for nearly HUF 500 billion, which means a 8-percent sales growth in comparison with 2017. The market leader called our attention to the fact that one of the most important trends is premiumisation: a group of consumers now spend the extra money they have not on buying more products, but on purchasing premium quality products.
Another new phenomenon in the Hungarian FMCG market is that all major retailers have or will soon have their online shop. This is the reason why Nielsen has decided to audit FMCG sales in e-commerce too. After two decades it happened for the first time last year that not hypermarkets had the biggest market share, but discount supermarkets. Between December 2017 and November 2018 discounters realised 27 percent of grocery sales, while hypermarkets were at 24 percent. //
Related news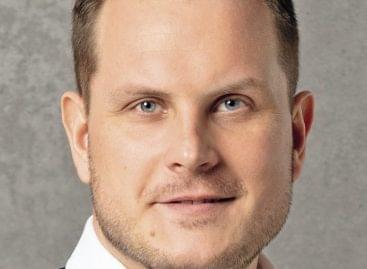 Norbert Madar, lead consultant of GKID Research & Consulting (formerly…
Read more >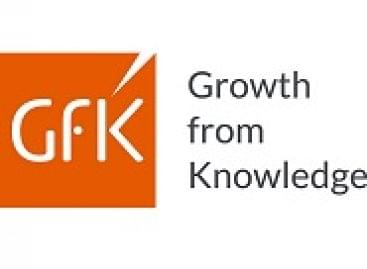 According to a GfK study with approximately170 million households in…
Read more >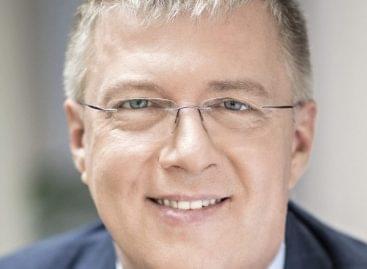 Our magazine asked László Krisán, the CEO of KAVOSZ Zrt.…
Read more >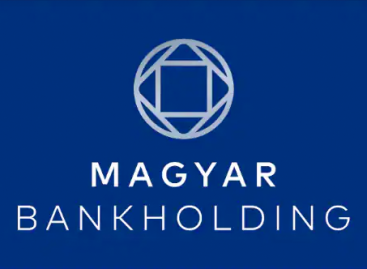 Exceeding expectations, industrial production increased by 9.4% in May, while…
Read more >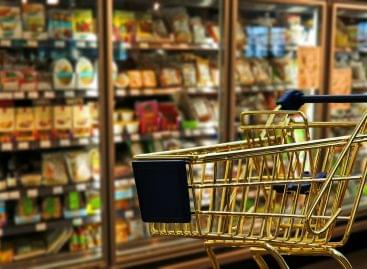 According to the raw data, the volume of retail trade…
Read more >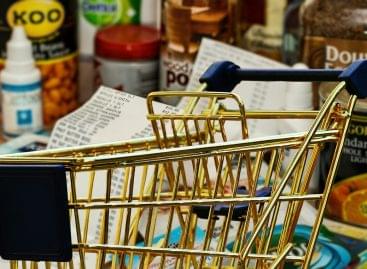 Household consumption may have peaked in May, the population has…
Read more >