Tag "háztartási és vegyi áru"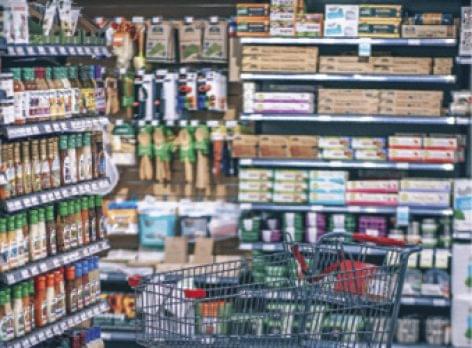 Ágnes Szűcs-Villányi, market leader of Nielsen in Hungary told Trade magazin that last year Hungarian stores had sold 7 percent more FMCG products than in 2017. Sales by discount supermarkets...
Read more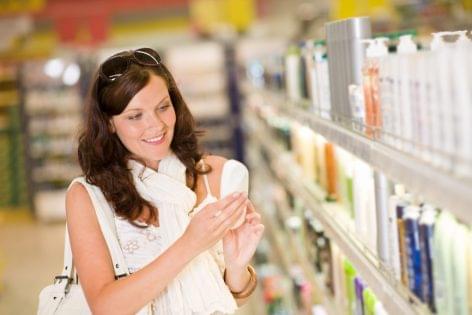 In the first half of 2015 value sales of household chemicals and cosmetics grew 6 percent to HUF 170 billion, while volume sales stayed put. Stores with a floor space...
Read more