Magazine: Good period for chocolate and wafer bars
Before the coronavirus pandemic and the measures to stop its spreading hit the impulse categories hard, chocolate and wafer bar sales had grown considerably.
Last year value sales augmented by more than 10 percent and according to Katalin Skiba, customer marketing expert (chocolate) of Mars Hungary, the engine of this growth was consumers 'rewarding' themselves. Mars® categorises its confectionery products based on consumption occasions, and the 'gift' segment is also expanding dynamically. One of the reasons for this is the high visibility of the chocolate bar category. As for retail channels, Ms Skiba told that discount supermarkets are pushing forward in sales.
This spring has been bad for chocolate and wafer bars, as shoppers are focused on stockpiling the most important food products and since most of them are staying home, the 'on the go' consumption occasion has also become less frequent. We learned from Judit Szécsényi, brand manager (chocolate and wafer bars) of Mondelez Hungary, Czech Republic and Slovakia that the e-commerce boom can't fully compensate for the reduced demand for chocolate bars. Still, she hopes that strong brands such as Sport, which also has a good price-value ratio, will soon be on a growth path again and last year's positive trend will continue – in 2019 the Sport bar's share was 20 percent in the chocolate bar category's sales growth in value.
Wafer bars realise 30 percent of sales, and the growth here is slower but still significant. Chocolate and wafer bar prices keep growing. Pál Molnár, sales manager of Szerencsi Bonbon said: ingredient prices are rising, for instance sugar has become 30 percent more expensive, and in packaging the price of paper rose by 25 percent and shrink wrap can be purchased for 30 percent more.
Judit Tömpe, brand manager of Nestlé Hungária talked to Trade magazin about how last year's double-digit sales growth was primarily driven by the more expensive products. The company can always bring something new into the lives of consumers with their innovations. Nestlé plans several campaigns for 2020 for its chocolate and wafer bar products, e.g. backing Kitkat and Balaton product launches with spectacular in-store presence, PR and OOH campaigns too.
In May Mars® put Snickers Crisp on the market, a lighter and crispier version of Snickers. It is noteworthy that 15 percent of consumers now choose a product that is crispy in one way or another, to make do with one snack in the period between lunch and dinner. The company's chocolate and wafer bars are popular all over the world, and most of these products have their own identity and brand message, such as Snickers' 'You Are Not You When You're Hungry' slogan. In-store presence seeks to be in harmony with the messages communicated in various media.
Mondelez has a chocolate and wafer bar portfolio that is built around diversity. They offer products such as Sport, Milka, 3BIT and Kapucíner. In January they came out with the Milka-Oreo variant of the popular Minis product. In its innovation work, Mondelez keeps monitoring taste preference changes. This year the company will launch a white chocolate Milka bar. In January Mondelez introduced the hazelnut version of 3BIT. Every year they put limited edition Sport bars on the market – and the brand will do so in 2020 too. The most successful of these stay in the product selection, such as the Sport Coconut Duo that debuted as a limited edition in 2018. Sport's main message has remained 'Life is Sport, you need energy for it.' With the trainer character, the brand emphasises the retro values of the Sport bar, with a bit of humour added.
Szerencsi Bonbon Kft.'s core values are traditions, innovation and partnership. The company entered the growth path in 2019, when after a thorough market survey they came out with 6 new products. There are 3 products in the Szerencsi MINT range, while the Szerencsi Fortuna product range bridges the gap between the past and the future: these are premium quality, filled milk chocolate bits – Palkó, Hazelnut Nougat, Cappuccino and Salted Caramel variants are available. The company is focusing more and more on online activities in marketing, and they also participate in the promotions of the Hungarian Product programme. Since chocolate production in Szerencs started in 1923, the 100th anniversary is approaching. Szerencsi Bonbon will build on this in the next three years, introducing new products and updating old ones. //
La Molina – high-quality sweet treats
Unique La Molina chocolates are made in Quarrata, the 'chocolate valley' area of Tuscany. These artisan products are made of fresh natural ingredients, without preservatives and artificial flavours. Mária Péntek, the owner of Toscaneria says one of the keys to their success is special brand relationships, such as their cooperation with luxury perfume company Le Parfum. World-famous perfumer Zsolt Zólyomi explained that their exclusive brands are characterised by the trinity of high quality, creativity and naturalness – just like La Molina chocolates.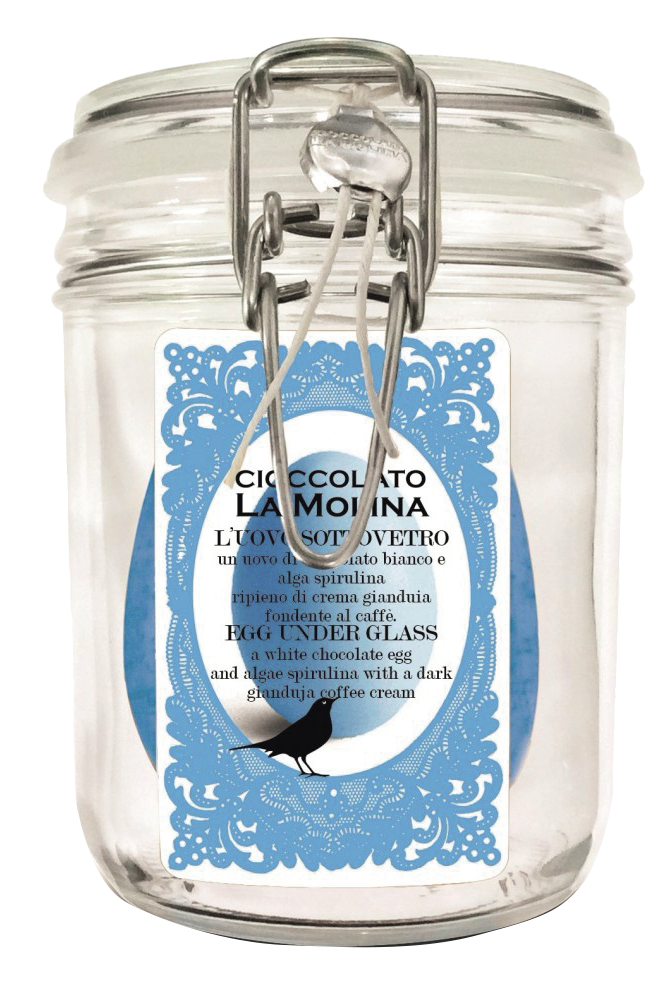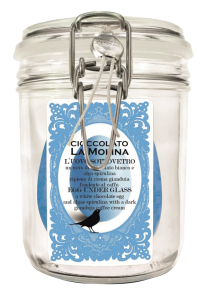 //
Related news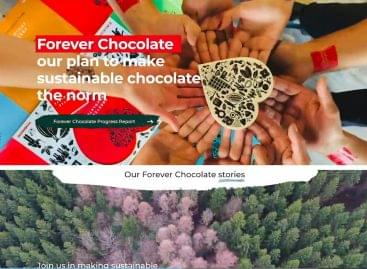 The importance of sustainability is increasingly permeating the FMCG industry…
Read more >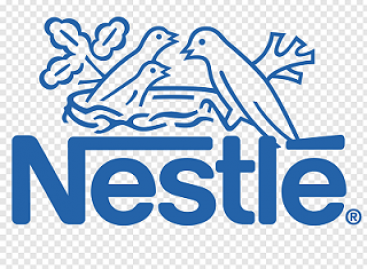 Our magazine interviewed Gergely Bálint, corporate sales director of Nestlé…
Read more >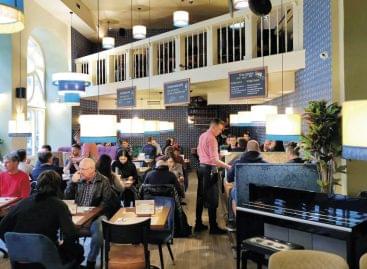 COVID-19 didn't change the way we think: health trends keep…
Read more >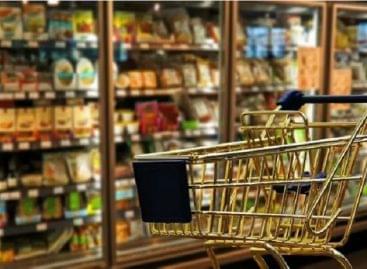 The performance of the national economy fell by 5.5 percent…
Read more >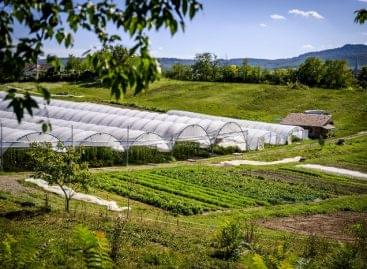 We are preparing during the Advent period, recipes for our…
Read more >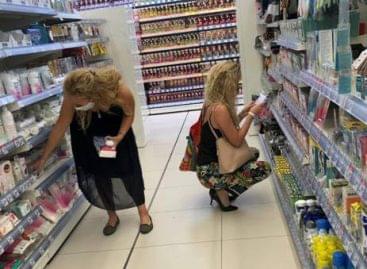 You're broke even though you spent 6,173 HUF a day,…
Read more >