Nestlé Launches Plant-Based Alternative To Foie Gras
Nestlé's vegetarian and vegan brand Garden Gourmet has launched a plant-based alternative to foie gras – Voie Gras – in the Spanish market.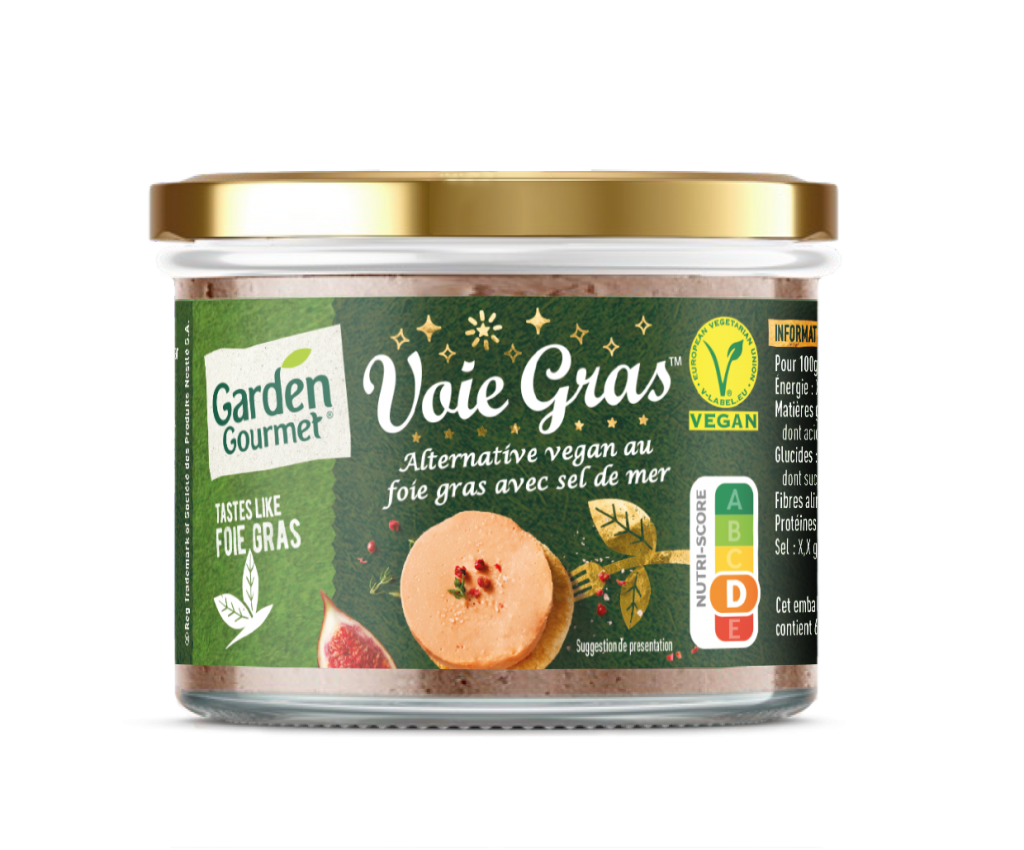 The company will roll out Voie Gras in selected Carrefour stores in Cataluña, Levante and Madrid, for a limited period of time, it said.
Voie Gras is made with vegetable fats, soy protein and other ingredients, such as miso, yeast, roasted sesame, mushroom powder and white truffle aroma oil.
The product was created in Nestlé's R&D centre located in Germany, where it also developed other meat alternative products such as the Sensational Burger.
Garden Gourmet launched Vuna, a vegan alternative to canned tuna, at the beginning of 2022, as part of its goal to consolidate its plant-based portfolio in Spain.
"At Garden Gourmet, we want to keep leading the flexitarian lifestyle," commented Ignacio Rosés, culinary director at Nestlé Spain.
"Spain is the second country with the highest foie gras consumption globally. However, in the last years, its consumption has decreased due to increased concerns about animal welfare, among other reasons. In this context, we have worked to offer a vegan alternative that will revolutionise Spanish tables this Christmas, the time of greatest consumption."
Rosés added that "thanks to the balance and combination of its ingredients, Voie Gras has a taste, appearance and texture so similar to foie gras, it provides the flexitarian consumer the same cooking options that the traditional product."
Related news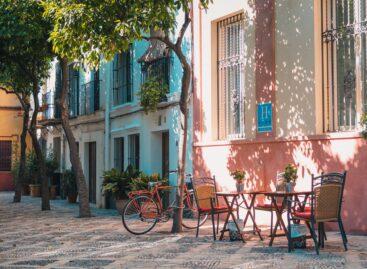 In Spain, the rise in consumer prices accelerated in February.…
Read more >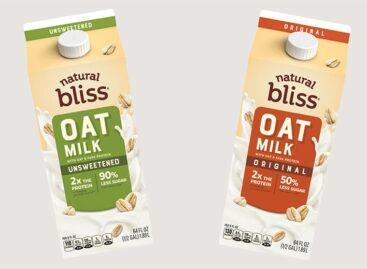 Nestlé has unveiled a new plant-based beverage developed from oats…
Read more >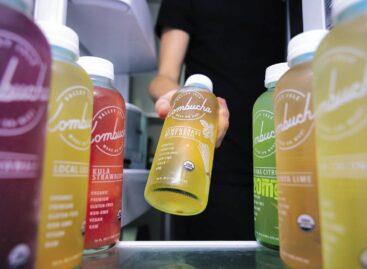 Plant-based food: ups and downs According to Forbes, the 10%…
Read more >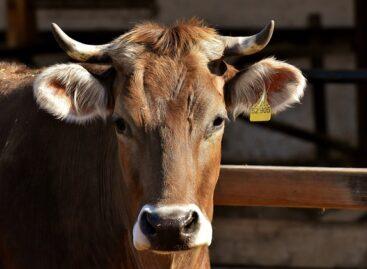 Incompletely completed or hard-to-read cattle passports result in increased administration…
Read more >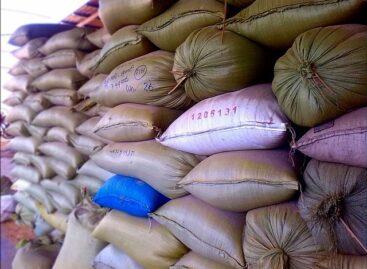 The grain agreement was extended by sixty days, Russian Deputy…
Read more >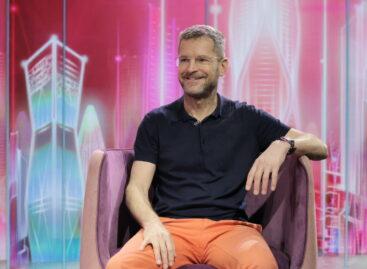 Sorry, this entry is only available in Hungarian.
Read more >