PLMA News
Big Data – big challenge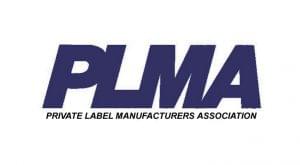 Big data revolutionises retail trade, and according to a study by Capgemini, although 25 percent of 250 leading retail companies are utilising some kind of analytics technology, only 1 percent does this with extended, large databases. Carrefour has already teamed up with Google to develop its database and algorithms tailored to the retailer's needs together. Carrefour's objective is to make planograms perfect, end stock shortages and create a customised convenience product selection. From these steps Carrefour expects a EUR 250-280 million sales increase already in the first year.
Too good to throw away
Food waste is one of the biggest problems in the world. By using the 'Too good to go' app, consumers can buy groceries that are about to expire for one third of the original price. Grocery stores, bakeries, restaurants and hotels – no less than 39,000 partners take part in the programme that runs in 14 European countries and will soon enter the USA as well.
New date for PLMA: 2-3 December 2020
The World of Private Label trade show was scheduled to take place on 26-27 May 2020, but due to the coronavirus outbreak the organisers have decided to postpone it to 2-3 December 2020. As for the venue, it won't change, the trade fair will be held in the RAI exhibition centre in Amsterdam.
News from Europe
Aldi has moved two positions forward and is now the second biggest retailer in Europe, having overtaken Carrefour and Tesco; Schwarz Group has remained the No.1. Forecast is that by 2022 the top 30 European retailers will be responsible for 61 percent of total sales.
The market share of private label products continues to grow in Italy. Market researchers say that by the end of 2020 it will reach 20.6 percent.
Online sales grew by 11 percent in France last year. French consumers spent EUR 103 billion in this channel. //
Tags:
Accenture
,
Albert Heijn
,
Aldi
,
Auchan
,
Big Data
,
blockchain
,
Carrefour
,
Conad
,
Coop Italy
,
cruelty-free
,
Customer Insight
,
dunnhumby
,
élelmiszerbiztonság
,
élelmiszerhulladék
,
élelmiszerpazarlás
,
Google
,
koronavírus
,
Lacura
,
Lidl
,
Marks&Spencer
,
mesterséges intelligencia
,
Microsoft
,
PLMA
,
Sainsbury's
,
Saját Márkás Termékgyártók Szövetsége
,
Schwarz Group
,
szakkiállítás
,
Tesco
,
Too Good To Go
,
vegán
,
World of Private Label
Related news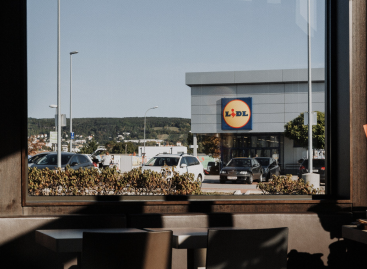 In addition to food, the Lidl supermarket chain also offers…
Read more >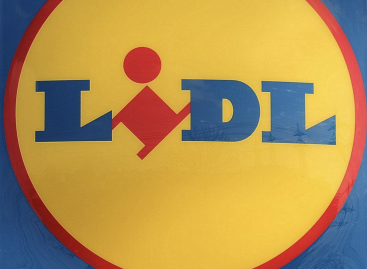 The dynamic revenue growth of German discount chains continued last…
Read more >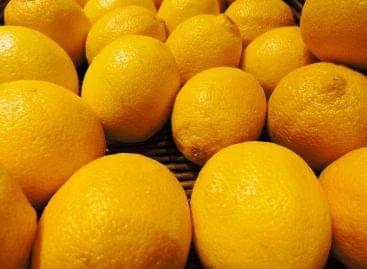 Discount supermarkets Lidl and Aldi are currently second only to…
Read more >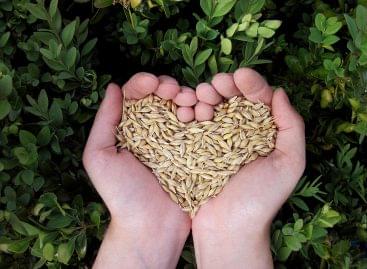 Dr. Oszkár Ökrös, Deputy State Secretary responsible for international relations,…
Read more >
The rules made due to the energy crisis, facilitating logging,…
Read more >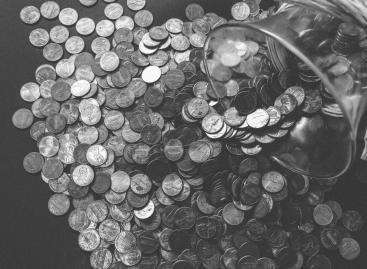 Increase in utilities, fuel changes, transformation of the kata, drought…
Read more >