Scotch, bourbon and Japanese
According to IWSR, Hungarian whisky sales grew by 20% in 2021.
Dávid Gábor Kovács, marketing director of Zwack Unicum Nyrt. can't feel the effects of the war on the whisky market yet, with the exception of the inflation and the fluctuation in the exchange rate of the forint. "Whisky sales are growing, in every category but mainly due to the good performance of Irish and bourbon whiskies. Japanese whisky is also more popular than before" – said the marketing director.
Attila Piri, marketing director of Heinemann Testvérek Kft.: "The war and the recession it has generated will have an influence on the size of the consumer basket, but it can't be told which categories will see their sales decline and to what extent."
Taste preferences, needs and wallets
Dávid Gábor Kovács explained that DIAGEO's whisky portfolio equally focuses on HoReCa and retail in the standard segment. Online sales are growing, but their share within total sales isn't significant. Price has the biggest influence on the whisky buying decisions of consumers, but flavour and brand awareness are also important factors, as most consumers don't have a favourite whisky, they are thinking in terms of repertoire, choosing flexibly from the well-known brands.
Attila Piri told that the Hungarian whisky market is traditionally Scotch-driven. US whiskies appeared in the country in the 1990s, and because of their sweeter taste they can be used in cocktails better. The Irish whisky market is practically a one-brand show. Flavoured whisky sales continue to rise, especially in the retail channel. Size-wise the 0.7-litre format has remained the standard, realising the bulk of sales in retail, while in HoReCa 1-litre whiskies dominate.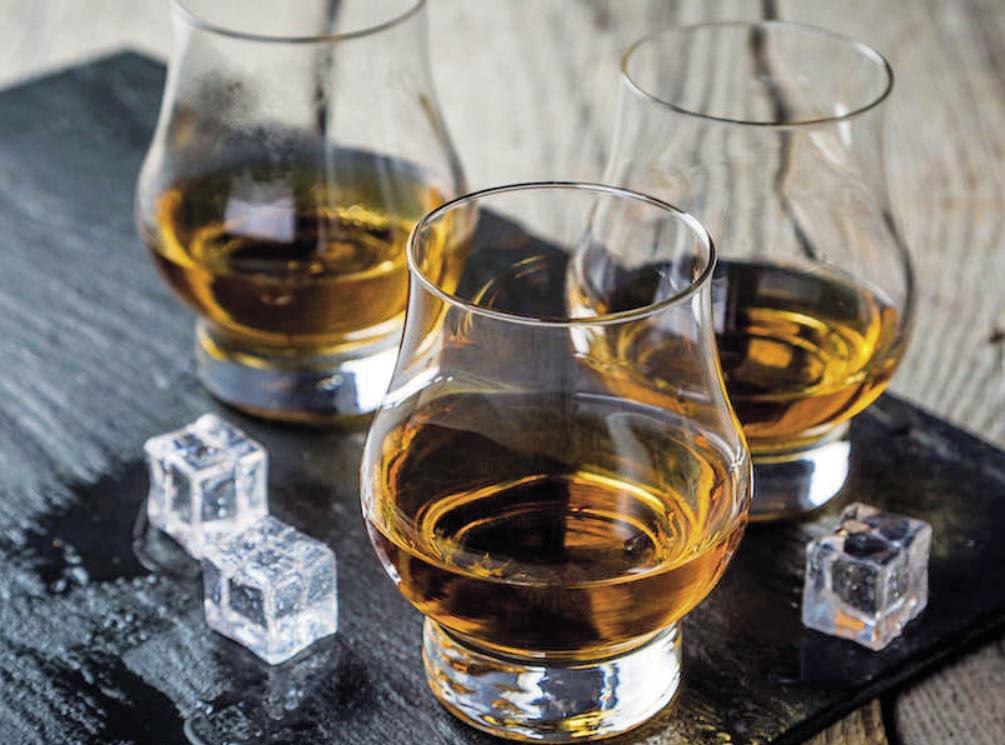 Reaching consumers
Dávid Gábor Kovács: "We are preparing for the Christmas season with beautiful, added-value gift box offers with the Johnnie Walker Red and Black Label whiskies, and shoppers can also buy Johnnie Walker Black Label with 2 free mini products."
Attil Piri: "HoReCa plays a special role in the process of introducing a new brand to the market, this is the first point where consumers meet the brand. Online sales are growing in the drink category as well, and retail has kept its firm leading position in sales. At the end of the year we are present in shops with gift box product variants." //
Vodka and whisky value sales grew by more than 10%
Hungarian vodka sales grew by 11% in value between October 2021 and September 2022, reaching a value of HUF 38bn.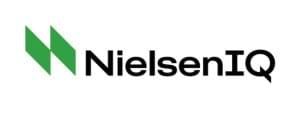 In the same period volume sales improved by just a little more than 2%. Typically people buy vodka in small shops, as 47% of purchases are made in stores smaller than 200m². No less than 83% of value sales is realises by manufacturer brands. The most popular product size is 0.5-0.7 litre, which has a 41% market share. 83% of the vodka sold isn't flavoured, even if NielsenIQ has found that 55 different flavours are available in Hungary.
Whisky sales increased by 11% in value and 1% in volume in October 2021-September 2022. Annual sales represented a value of almost HUF 20bn. Branded products were responsible for 86% of whisky sales. Measured in value, 87% of sales were generated by two product formats, 0.7-1litre (70%) and 0.5-0.7 litre (17%). When buying whisky, Hungarians think of those stores first that are bigger than 2,500m², as these sell 45% of the whisky in value; they are followed by 401-2,500m² shops with a 36% volume share. It is interesting that the price increase was smaller, 8% in these two retail channels than the more than 11% market average //
This article is available for reading in Trade magazin 2022.12-01.
Related news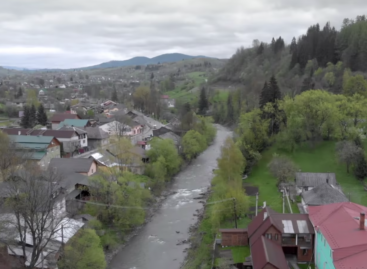 Even the war situation could not stop the joint CALL-Action…
Read more >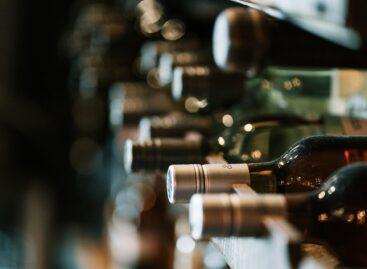 Households in Germany bought 10 per cent less wine last…
Read more >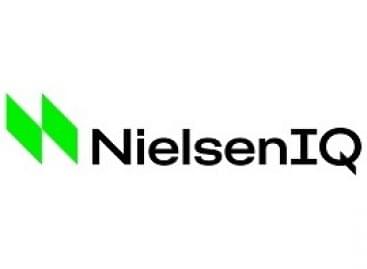 Inflation and the cost of living According to NielsenIQ's latest…
Read more >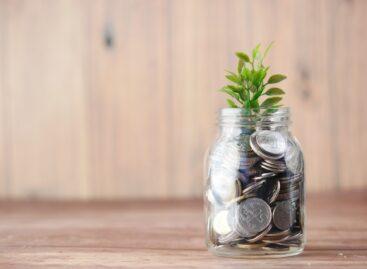 Large companies do not expect sales and profit growth this…
Read more >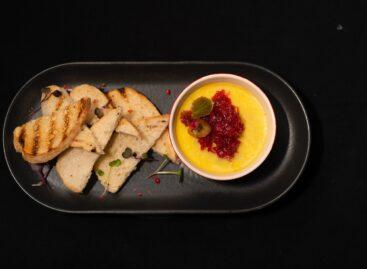 Retailers are putting a price cap on more than 400…
Read more >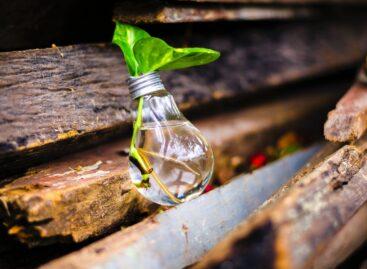 Königin Trade Kft. from Orosház, which manufactures beekeeping equipment and…
Read more >