Sirha Budapest 2022 – The biggest food and HoReCa event in Central and Eastern Europe
Once again the HUNGEXPO Budapest Congress and Exhibition Center will host the Sirha Budapest trade show in 2022, where the crème de la crème of the food, bakery and confectionery, hotel and hospitality, packaging and gastronomy sectors will gather.
Last time in 2020 more than 24,000 trade visitors came from 44 countries to see what the 345 exhibitors were showcasing. Various programmes, business matchmaking events and professional forums will be waiting for visitors, and there will also be dessert and chef competitions. HUNGEXPO is going to pay special attention to guarantee the health and safety of everyone present.
Bocuse d'Or Europe returns to Budapest!
After 2016, the European final of Bocuse d'Or, the world's most prestigious chef competition will once again take place at Sirha Budapest. An international jury with 24 panel members will decide which 10 European chefs get the chance to represent the continent in the world final in Lyon.
Bocuse d'Or European Selection will put Sirha Budapest in the centre of international attention, and at the same time offer the perfect opportunity for Hungarian gastronomy to promote itself in the international market. The final of Bocuse d'Or Europe will be on the last two days of Sirha Budapest, 23 and 24 March 2022; the Hungarian team will consist of Bence Dalnoki and Patrik Nyikos.
Other programmes
VinCe Budapest
Hungary's best-known and most prestigious wine event will be waiting for wine lovers for the 11th time.
Sirha Budapest Dessert Competition
The best pastry chefs will get the chance to show their skills at the 5th dessert competition, which is marked by the name of Zoltán Kolonics.
Public Sector Catering Competition (KÖSZ) 2021-2022
Mass catering teams will have to cook a 3-course meal for adults.

Future Store
At the Trade magazin stand the Future Store will be waiting for those who would like to get a glimpse of shopping in the future.
Innovation Product Competition
Sirha Budapest and Trade magazin organises this contest for food and HoReCa businesses to present their innovative solutions.
Confectionery and bakery programmes
The Hungarian Confectioners Guild will organise the Pataki János Memorial Competition. The Hungarian Bakers' Association will focus on presenting the most sought-after baked goods.
CSAOSZ conference
The Hungarian Association of Packaging and Material Handling (CSAOSZ) will host a conference on the most topical issues in the packaging industry.
Pannon Gastronomy Academy
With this event to goal is to popularise Hungarian gastronomy.
Trends and discussions at various trade conferences
Presentations and discussions organised by bodies such as the Guild of Hungarian Restaurateurs (MVI), the National Food Chain Safety Office (NÉBIH) and Responsible Gastro Hero.
For more information visit www.sirha-budapest.com. (x)
The above article has also been published in Issue 2021/12-01 of Trade magazin.
Tags:
Bocuse d'Or
,
CSAOSZ
,
Felelős Gasztrohős
,
,
horeca szektor
,
HUNGEXPO Budapest Kongresszusi és Kiállítás Központ
,
Közétkeztetési Szakácsverseny
,
Magyar Cukrász Iparosok Országos Ipartestülete
,
Magyar Pékszövetség
,
Magyar Vendéglátók Ipartestülete
,
Metro
,
MVI
,
NÉBIH
,
Nemzeti Élelmiszerlánc-biztonsági Hivatal
,
Pannon Gasztronómiai Akadémia
,
Sirha Budapest 2022
,
Sirha Budapest Desszertverseny
,
VinCE Budapest
Related news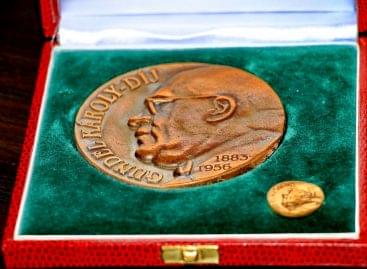 Sorry, this entry is only available in Hungarian.
Read more >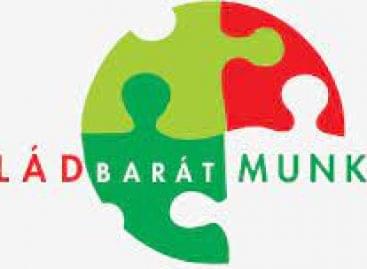 Sorry, this entry is only available in Hungarian.
Read more >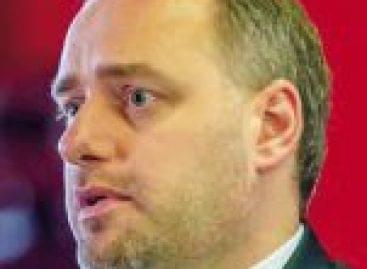 n 2021 the Guild of Hungarian Restaurateurs (MVI) teamed up…
Read more >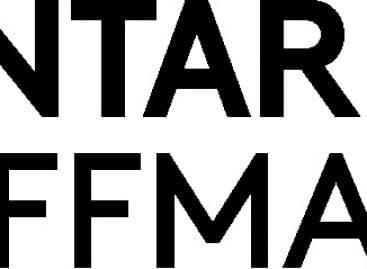 At Trade magazin's "Most successful promotion of the year in…
Read more >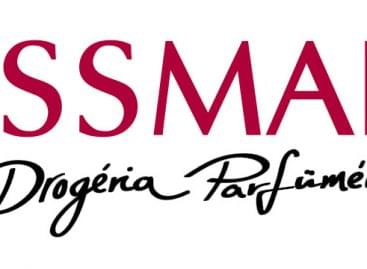 Rossmann's two managing directors, László Flórián and Kornél Németh spoke…
Read more >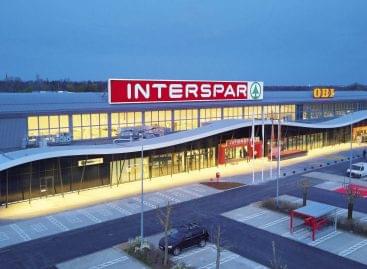 SPAR Magyarország has recently invested nearly HUF 11bn in modernising…
Read more >