Old world and new world – in the light of promotions
Gábor Tolnai, head of the marketing insight division at Kantar Hoffmann gave a presentation at the 'Most successful promotion of the year' trade day. He started out by analysing the impact of the coronavirus pandemic on shoppers. He revealed that half of the Hungarian households have savings that are only enough for 3 months. Due to this fact, although shoppers started stockpiling when the pandemic started, they were buying very consciously.
A sharp increase in online orders
Buying online has pushed forward in the FMCG category as well: even those started shopping this way who hadn't done so in the past. A survey by Kantar Hoffmann revealed that the proportion of online buying kept increasing between 18 March and 16 April 2020. People still love shopping in physical stores but they got to like online shops too, so many will keep visiting them after the pandemic. In 2019 and at the beginning of 2020 everything was about sustainability, but because of the pandemic shoppers started focusing on safety, hygiene and efficiency in the spring. For instance, consumers started preferring packed bakery items, fruits and vegetables.
Promotions offer experiences
According to Kantar Hoffmann's Covid-19 Barometer study, the significance of the few promotions that were left during the pandemic increased. Shoppers continue to expect promotions! This demand kept strengthening in the three phases of the survey. Shoppers weren't only longing for the 'old normal', but they also expressed that they perceive price reductions and promotion campaigns as some kind of support in this difficult period.
Gábor Tolnai's conclusion was that simple and well-known promotion types have remained popular. At the same time, shoppers want gifts and the form of communication to be new and surprising. Effectively combining trade and brand marketing results in more successful promotions. Instant gifts are an important motivation for consumers, and they also like creative and spectacular communication solutions. If there are a large number of gifts and there are daily, weekly and monthly prize draws, consumers feel they have better chances for winning, therefore they are more likely to participate. Promotions will definitely remain important and efficient tools for manufacturers and retailers in 2020.//
Related news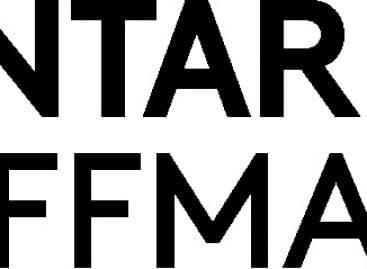 At Trade magazin's "Most successful promotion of the year in…
Read more >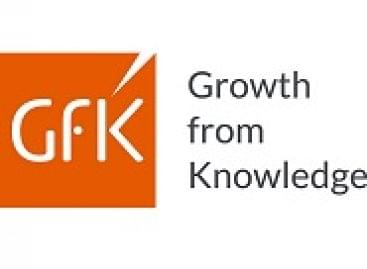 According to a GfK study with approximately170 million households in…
Read more >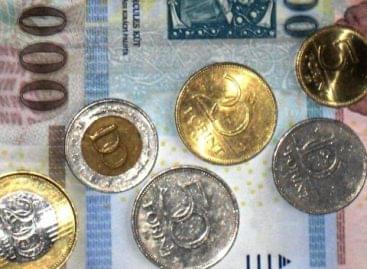 Sorry, this entry is only available in Hungarian.
Read more >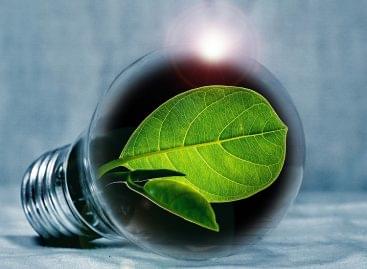 More and more people in the consumer society are choosing…
Read more >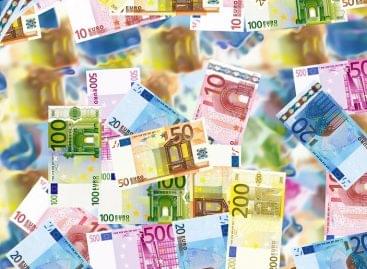 At its plenary session in Strasbourg, the European Parliament supported…
Read more >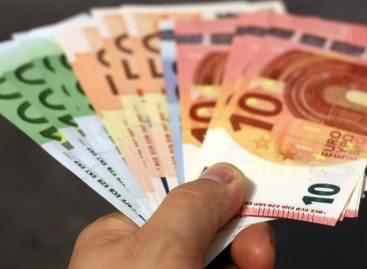 The growth of the economic performance of the euro zone…
Read more >