They recruited me to deliver ideas
Norbert Polyák, the new managing director of Gundel has been helping the presidency's work since last year.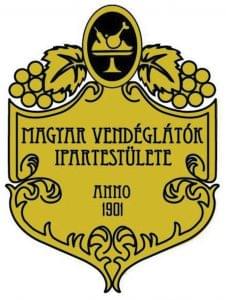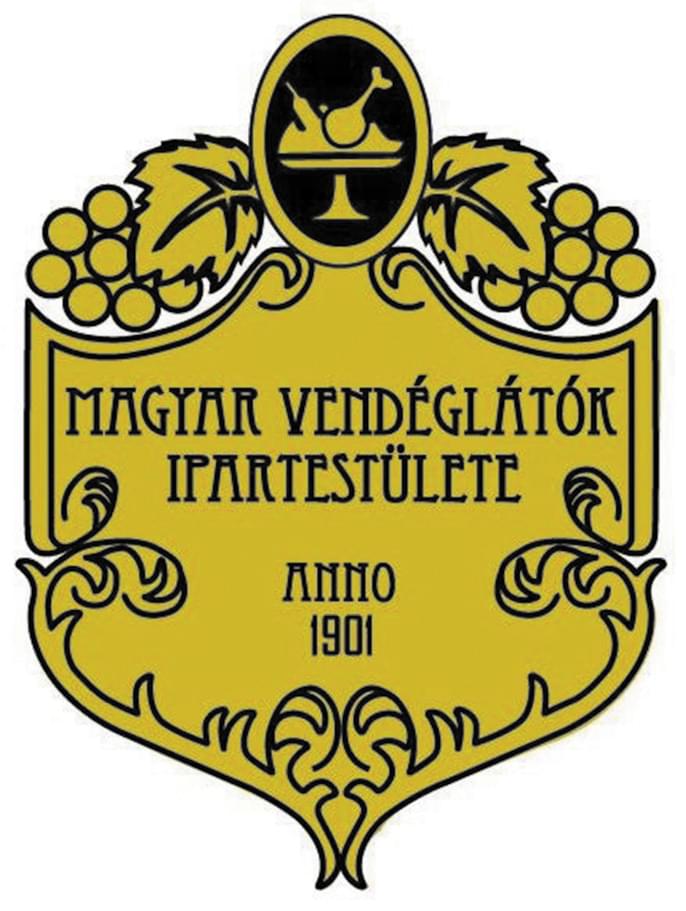 With what work experiences did you end up in the director's seat of Gundel?
– I have a degree in economics, but I really like to be around people so I tried my luck in the restaurant business. My first job was in the United Kingdom and one of the gastronomy companies I managed had 1,800 employees. I moved back to Hungary more than 2 years ago and I see great potential in turning Gundel into a real 21st-century restaurant: I was appointed managing director in February 2020. President László Kovács asked me to work for the Guild of Hungarian Restaurateurs (MVI) as a consultant.

  How did the Hungarian restaurant business change in the last few years?
– In the last 10 years there were revolutionary changes, new restaurants, styles and concepts sprang up one after the other.

 What do you think about the work interest representing bodies do?
– The trade has never needed as big a help as it does now, so interest representing work is of utmost importance, since hospitality businesses are fighting for survival.

Which will be the most important problems to tackle after the reopening?
– There is no plan yet, as we have been focusing on protective measures so far. The help given to the sector has been insufficient and many businesses are going bankrupt. Lifting the restrictions alone won't solve any problems, as there won't be tourists..

  How do you try to keep the Gundel heritage alive?
– The strategic goal is to bring back Hungarian guests. My concept is that Gundel should become the gate of the Városliget, where people have a meal before they set off enjoying various programmes.

  Which restaurants do you frequent in Hungary?
– I like the special atmosphere of fine dining restaurants, but on weekdays I also like to visit traditional style restaurants with my wife and children. //
Related news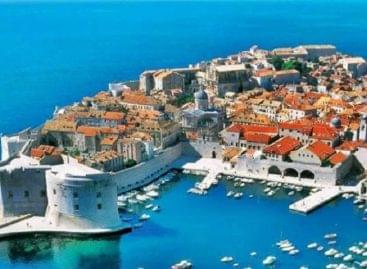 In Croatia, restrictions can be easaned in two weeks, that…
Read more >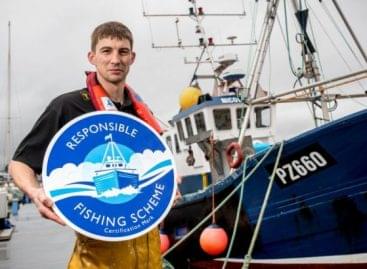 Discount retailer Aldi has launched a new range of seasonal…
Read more >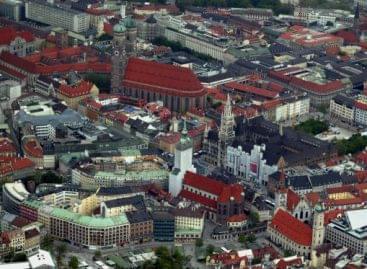 Turnover in German accommodation fell by two-thirds in the first…
Read more >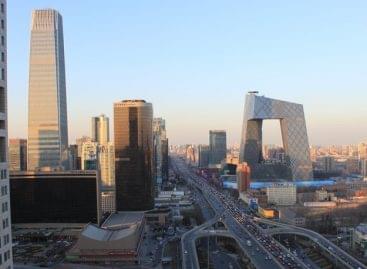 Growth in Chinese industry and retail sales slowed in April…
Read more >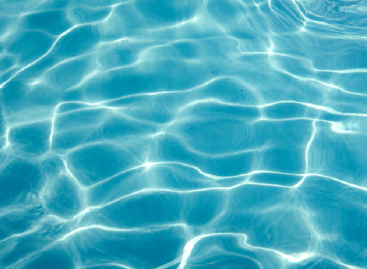 Russia was in the 10th place in the ranking of…
Read more >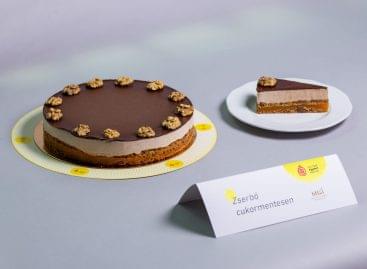 Sorry, this entry is only available in Hungarian.
Read more >